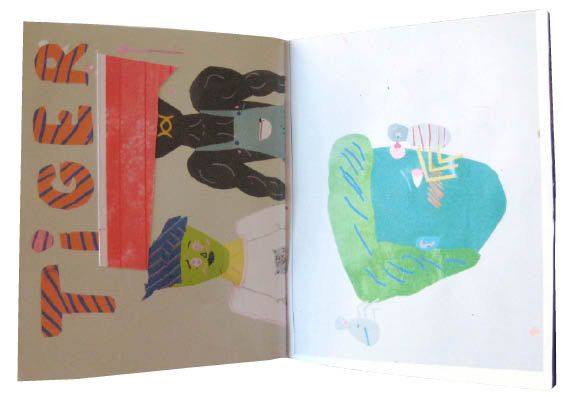 The
Zine
I ordered from
Misakai Kawai
has arrived from NYC! It is super super cute! It is number 47 out of an edition of 100 each page incorporates one off handmade collage elements and some hand drawn marks. Just lovely!
And speaking of zines...I have been so
inspired by lovely zines
lately that I have decided to make my first ever zine for the
COFA Spring Fair
in September. I hope you will like it :) I will post some pics soon!
Love Love
Hello Sandwich
xxx