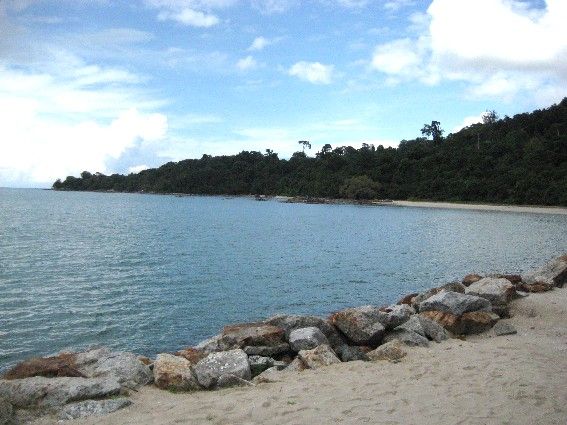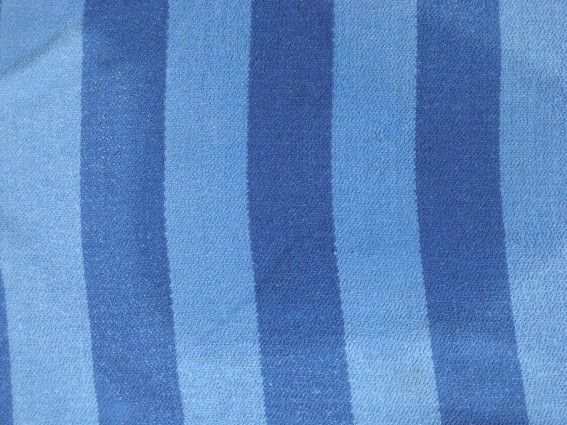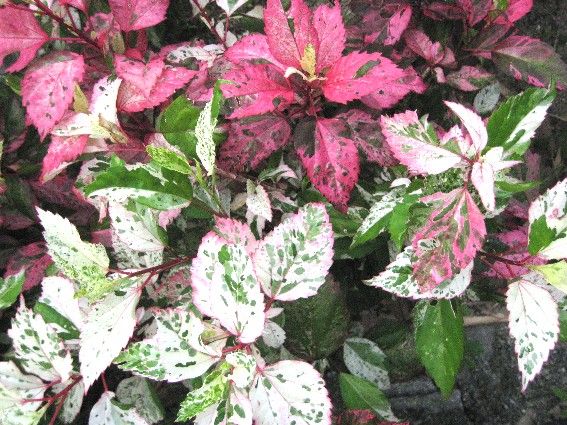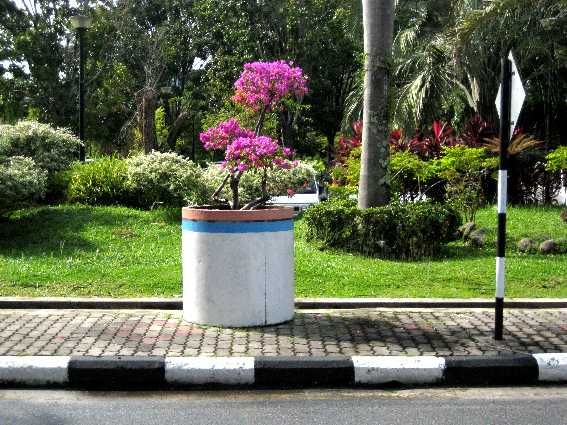 Hello Sandwiches!
Ohisashiburi desu ne! Gomen!
I've been in Langkawi on a little holiday. I hope you will forgive me for not posting for so long. (>_<)
Now I'm in Kuala Lumpur - shopping, eating, swimming and watching NHK trying to soak up some Nihon-go! eeep! I'll post some new pics soon.
Hope you are all well.
Bye bye Sandwiches.
Love Love
Hello Sandwich
xxx