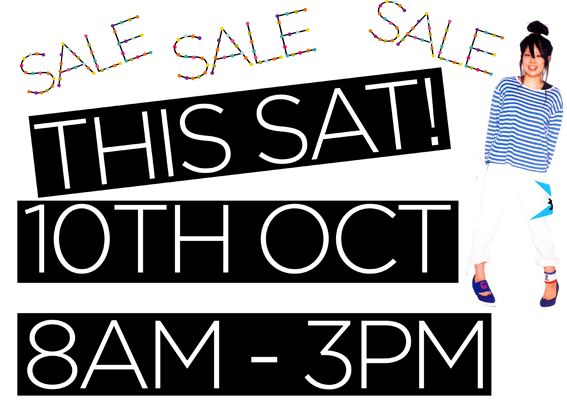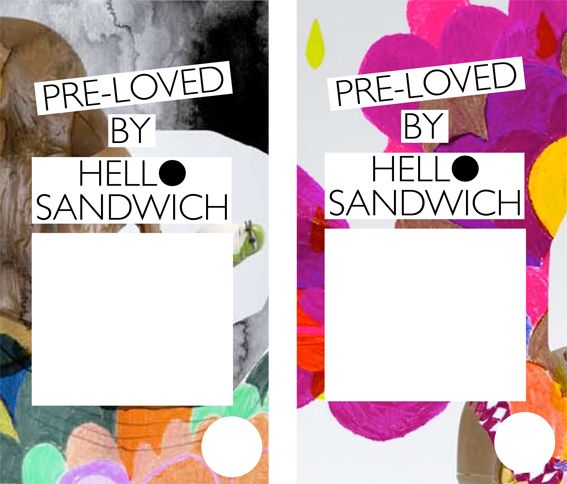 Yes, you heard right. The spring cleaning over at Hello Sandwich Headquarters has been continuing and now it's time for the Hello Sandwich Garage Sale!
The Hello Sandwich Garage Sale will be appearing as a Pop-Up shop on Parramatta road in Annandale. And it's THIS SATURDAY! I hope you can come along!
I will be selling more of the
pre-loved packs
(this time including some lovely little fabric and craft packs including sweet little buttons and trims), art books, design books, Japanese magazines, fashion magazines, interiors magazines, accessories, clothes, shoes, handbags, homewares, pretty rolls of wallpaper, knick-knacks, art supplies including a sweet travel easel, linen, TVs, and lots of the usual garage sale stuff!
Do come along and say hello and snap up a Pre-loved by Hello Sandwich bargain!
P.S. Special thanks to lovely Kat McLeod from the wonderful Ortolan for the re-use of your pretty drawings on the swing tags. If you are Melbourne be sure to check out Kats solo show.
Well, best be off now, still a few more Hello Sandwich cupboards to sort through!
Love Love
Hello Sandwich
xxx