Cute lego-land style houses in primary colours near
Sunway Lagoon
!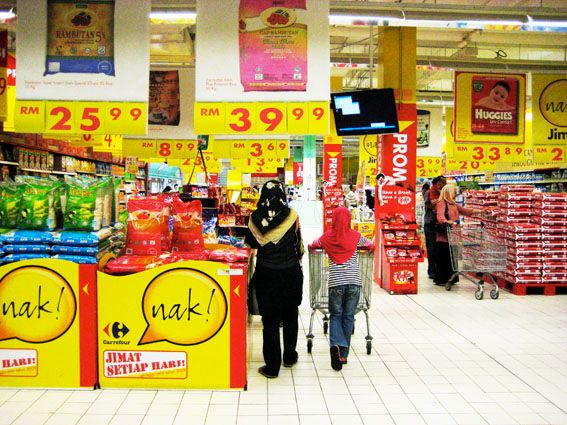 My very first
Ice kacang
- thanks for the tip
Dawn
! (I stayed away from
Durian
though! ewwww!)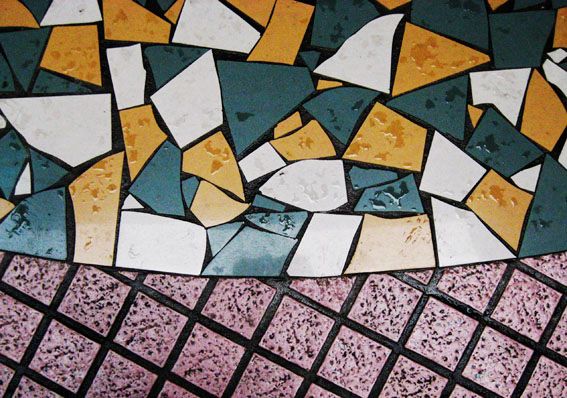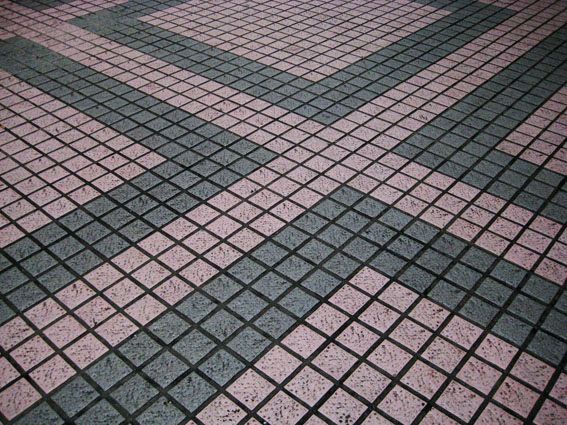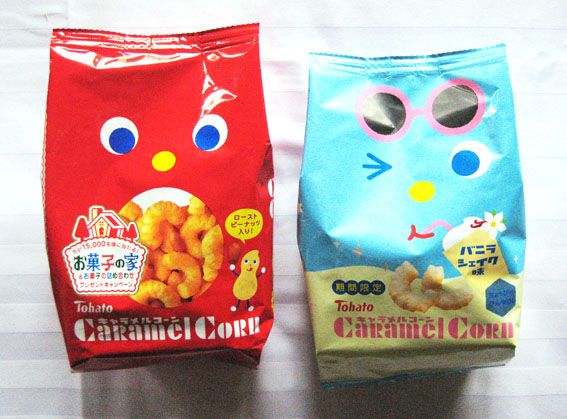 Possibly the cutest Japanese packaging ever!
Hello. Sandwich.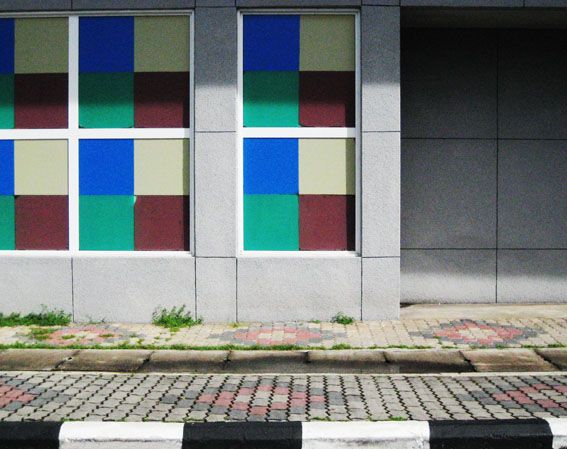 Crazy mega shop in
Sungei Wang Plaza
in Bukit Bintang.
Lovely garden and vertical garden on the rooftop of
Lot 10
.
A chance to brush up on my Katakana while in KL!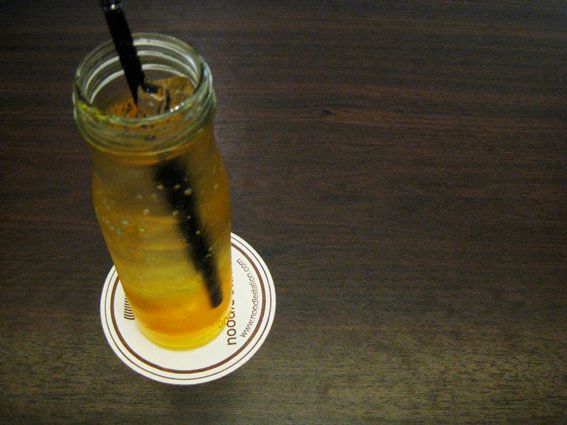 This drink was called 'I miss you lemonade'! How A d O r a B l e!
Going to KL? Here are some Hello Sandwich tips.
But please note - I can't help myself going to the Japanese stores!
First things first. You might like to take the monorail straight to
Bukit Bintang
- the '
Shibuya
' of KL as Mr Y says!
Here, you won't want to miss:
Sungei Wang Plaza
. Turn left straight after exiting the monorail - it's the pretty peachy pink building. Stock up here on super cute accessories (aka glittery eye liner and nail accessories) and super cute shoes - that is if your foot is smaller than a size 40 unlike me! (sob sob). You might also spy some
very
cheap DVD's.
Cross over the main intersection and you will find
Lot 10
(I
love
the Lot 10 logo / font - typography nerd alert!) Inside Lot 10 you might like to step into Tower Records (pretend you are at Shibuya's mega stall branch and pick up some J-pop) or pick up a onigiri or bento the Isetan food court. The rooftop bars at Lot 10 are a lovely place to unwind after an afternoon of shopping - just watch out for the tropical storms! eep!
A stroll down the road and yet another mega mall - this time by the name of
Pavillion
. Inside - Top Shop (say no more) and Marc by Marc Jacobs (hello pear watch necklace, I think I love you!)
Head through the
Convention Centre
and up to the
Petronas Twin Towers
and you will find
Suria
mall. Inside -
Kinokuniya
- a giant branch with a large Japanese section (and unlike the Sydney Kinokuniya, the books aren't sealed so you can look before you buy! yes please!) You can also find another branch of Japanese department store
Isetan
. Craving western food in a 'hip' environment?
The Apartment
is the place for you.
+Wondermilk cafe
is well worth the $4AUD cab ride from KL Sentral and if you are a big kid at heart, get the taxi to drive on to
Sunway Lagoon
water theme park. Here, I laughed so much I had tears in my eyes! Now if that's not relaxing I don't know what is!
Ow holiday I miss you!
Love Love
Hello Sandwich
xxx