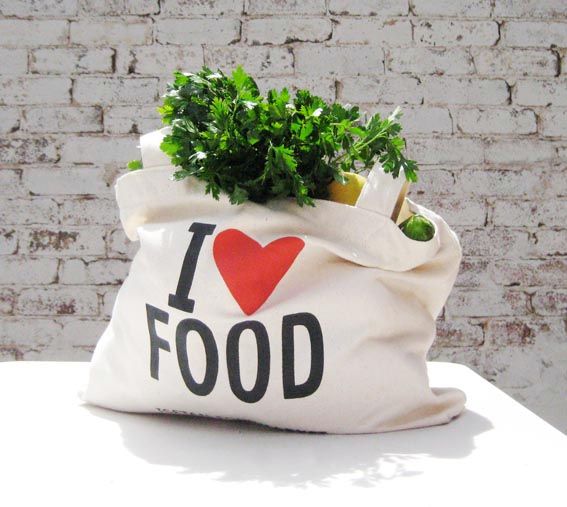 One of our 'I heart food' shopping bags from
Isetan Food Market
. Have you heard about
Bagbusters Bagshare
where community members can borrow a green bag from retailers and return next time they shop? (It's a good place to donate any unwanted reusable shopping bags - I'm not parting with my cute Isetan ones though!)
Inspired by my lovely friend Yumi at
Dear Plastic
, and in attempt to start 2010 with a health kick, I've started shopping at co-ops and growers markets.
On New Years Eve Mr Y and I took our polka-dot canisters (from my favourite Tokyo suburb
Shimokita
) and stocked up on yummy things like tamari almonds, blueberries and kombu from
Alfalfa House Co-op
.
And this morning we woke early to buy fruit and vegetables from the Growers Markets. Home by 9:30am and with bags full of healthy things like
okra
, it was such a lovely way to start the weekend.
Oh, and I treated myself to some sunny cottage-style flowers. All this for AUD$25! eeep!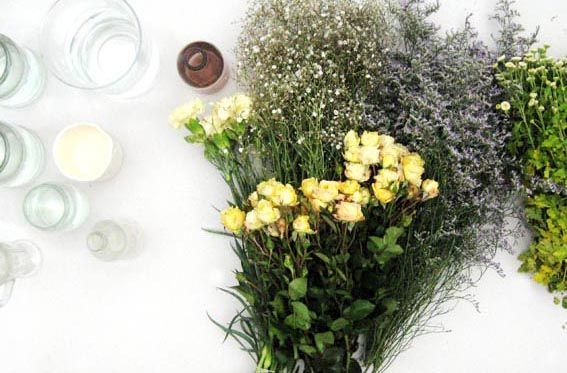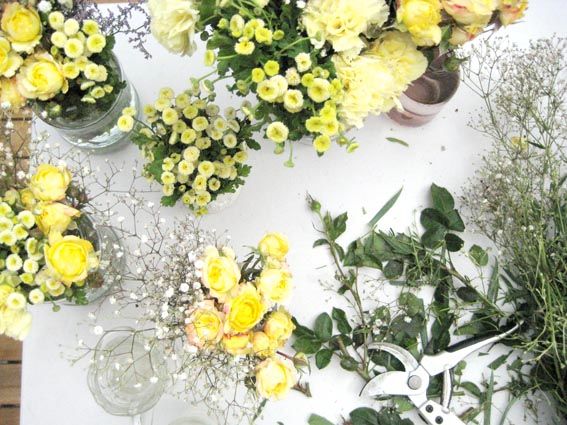 P.S. Have you seen
It Will Stop Raining
? It's my absolute favourite food blog!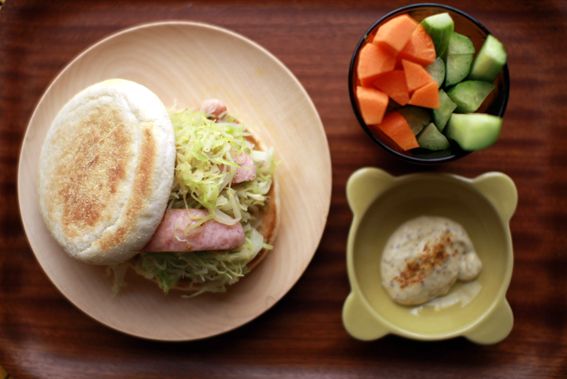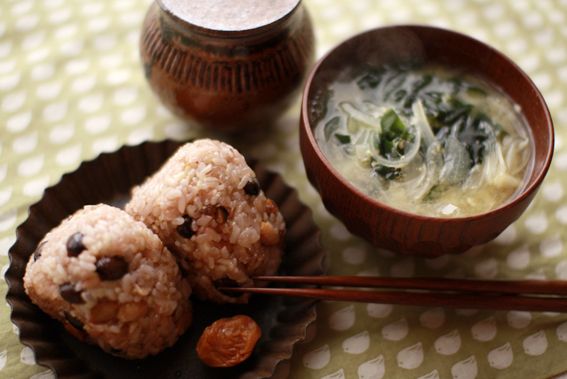 Beautiful images above from
It Will Stop Raining
.
You might also like Pip's food blog -
Mikes Recipe Journal
and
Just Hungry
for some inspiring recipes. And won't it be great when
Bree
publishes her Vegetarian Japanese Recipe Book!
Well Sandwiches, Happy Healthy Oishii 2010!
Love Love
Hello Sando
xxx