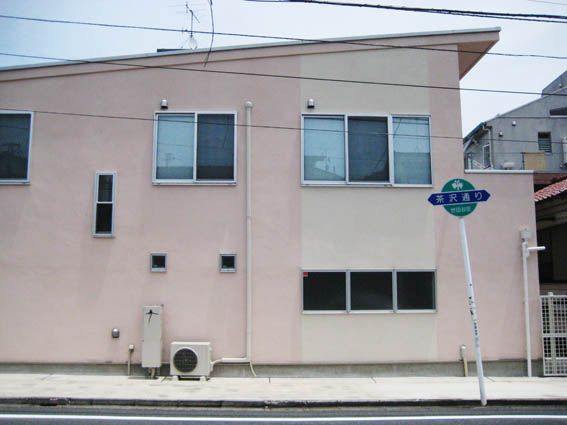 Would you like to take a walk around my new neighbourhood with me?
You might see buildings coloured in Tiffany blue, lemon and pink! Ooo Hello Perfect Town!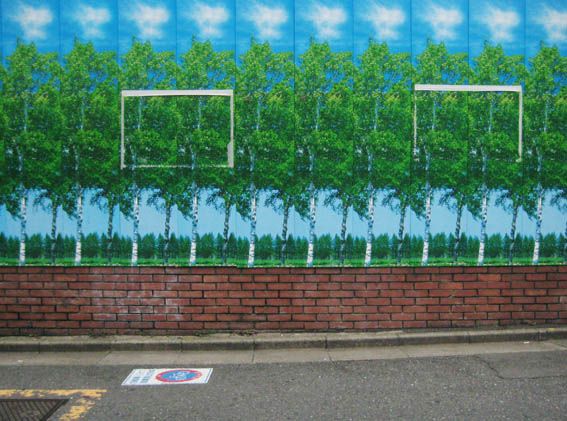 Best Train Station Backdrop Ever! A must for the next portrait shot!
My first rubbish day Tokyo style.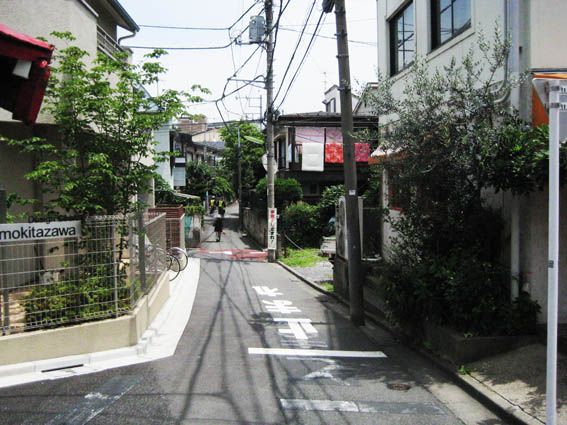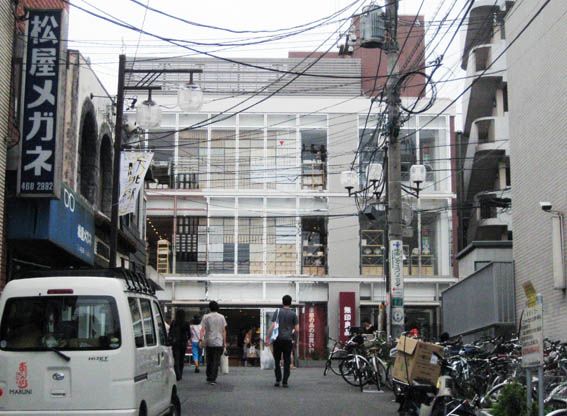 Shimokita Muji is only 7 minutes walk away. Perfect for those furniture and stationery emergencies!
This little local cafe has an organic lunch set for ¥1100 and you can also buy organic vegies from their mini-me market.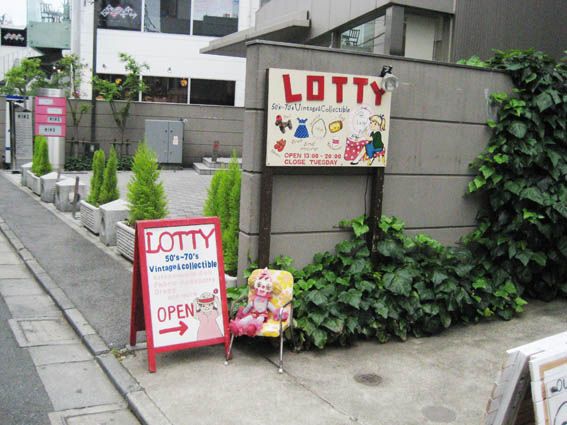 My new closest supermarket. I love you Oozeki!

Bear Pond Espresso
for those moments where green tea is not going to cut it!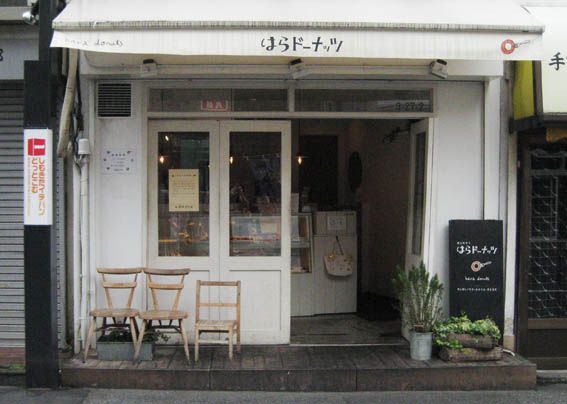 Hara Donuts
.
Shimokita Station area is always buzzing! But if it's relaxation you are after, best to head over to the nearby park / nature walk. By nature I mean 1 x turtle and 1 x fish.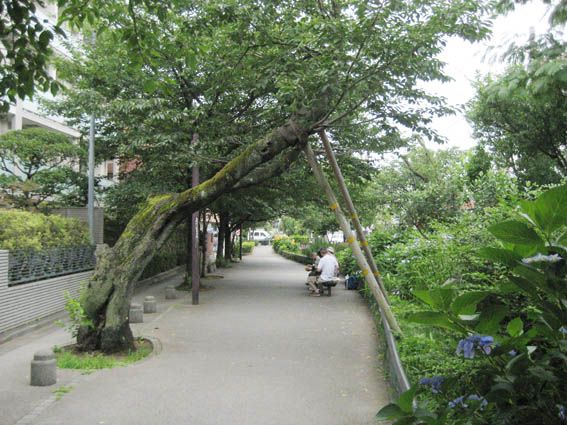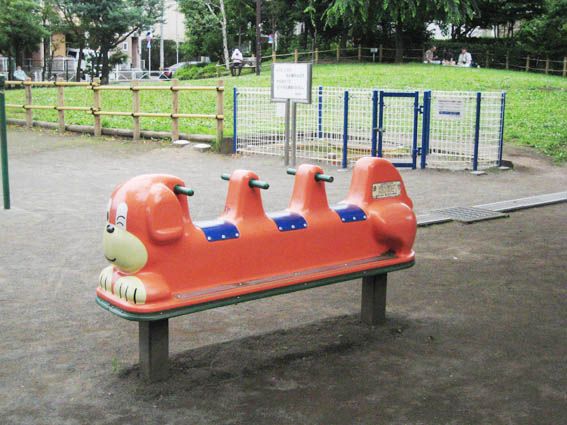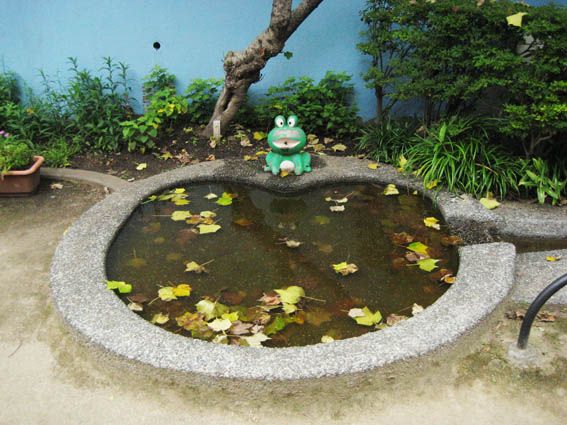 This park / nature walk takes you almost all the way to Shibuya.
Hmmm I wonder if they will give me a job here! That would be nice wouldn't it!
It's so so wonderful to be a 'Tokyo Resident'! I still keep pinching myself daily and even a week after arriving I can't seem to move this giant smile off my face!
Tomorrow it's furniture shopping day! Hopefully I can find some super cute retro pieces for my new mini-me Barbie-doll-size apartment!
Love Love
Hello Sando
xxx