Dudua
Creative Space in Barcelona which hosts exhibitions, workshops and many other creative happenings!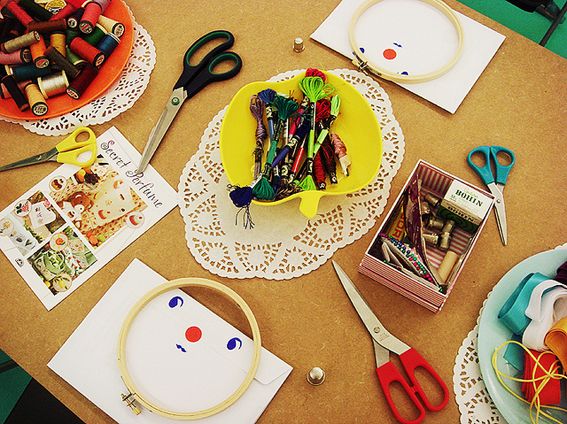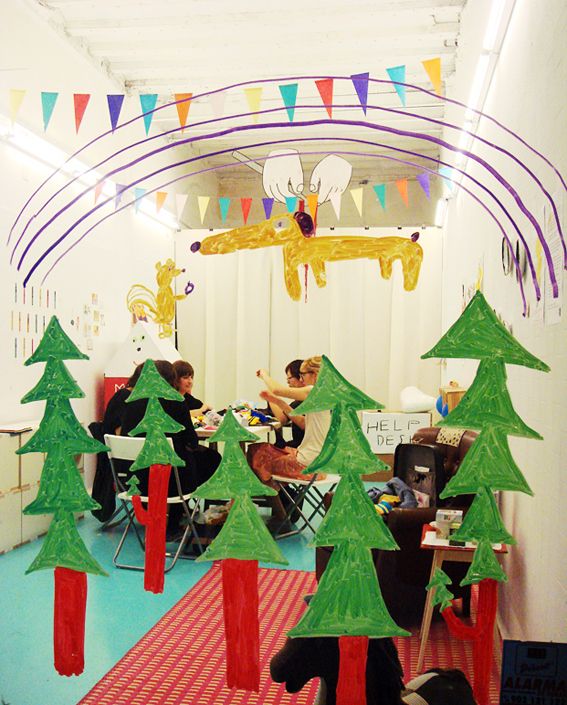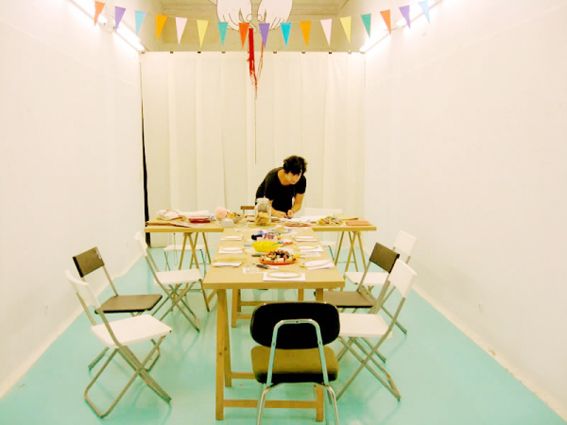 How can people get so cool I wonder?
Lately I was lucky enough to hang out with the four coolest Spanish people ever! This quad look like they have stepped off the scenes of
this little movie
.
It all started when the lovely
Alicia Rosella
purchased my
Hello Sandwich Tokyo Guide
. A few emails later and we discovered we had
a friend in common
and we decided to meet up for a little
Shimokitazawa
tour. When I went to pick Alicia up from Shimokita station, I was greeted by the four coolest Spanish people you can imagine:
Alicia Rosello
Jordi Ferreiro
Elisa Riera
Carlos Carbonell who is performing this Friday night (12th November) at Tokyo's
SuperDeluxe
. Apparently he is making a giant piano which he plays by walking over it! I hope you can come along it's going to be so much fun!
Open: 18:30
Start:19:00
Price: Adv ¥2300 / Door ¥2500 (plus drink)
It was so inspiring meeting these lovelies! I especially love how the four collaborate on many creative projects making art, music, design, food, exhibitions, together! I really want to go to Barcelona one day and hang out at
Dudua
. You can see more
here
.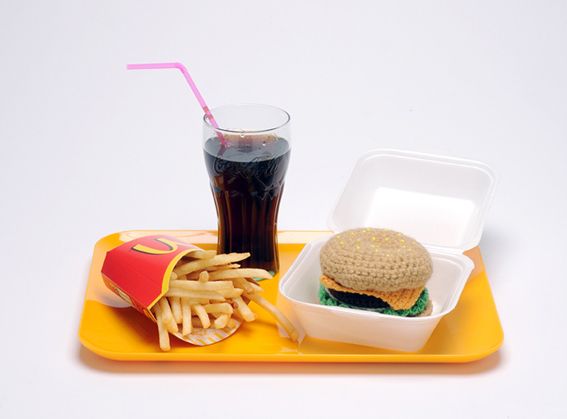 Oh, did I mention Alicia also hosts
Fantasy Cake Baking Contents
and has the cutest clothing label ever called
Sirena con Jersey
. Sigh! These kids are so cool it hurts!
Love Love
Miss Sandwich
xoxo
P.S. TOKYO ZINE LOVERS ALERT
There is a
Zine Gathering
on in Tokyo on Sunday for any zine-lovers out there!