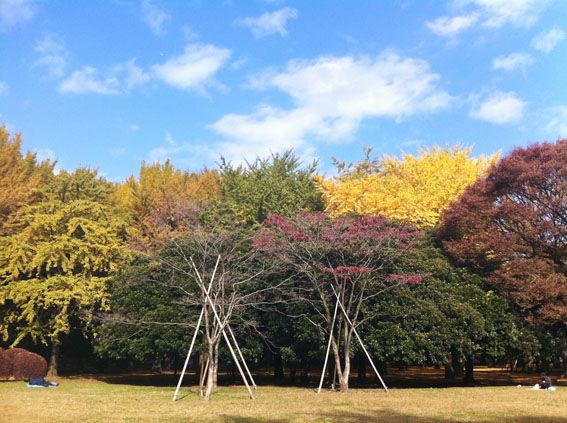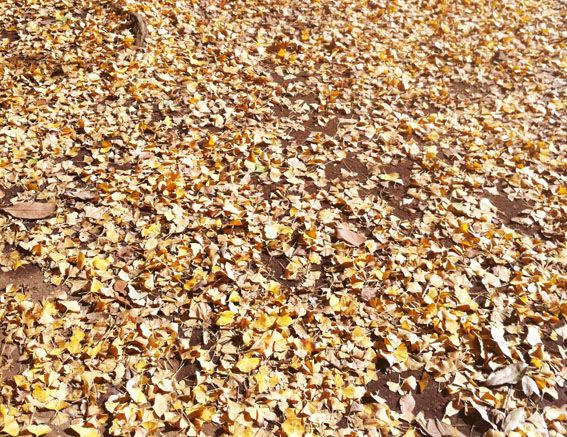 I took these pics on my run in Yoyogi Park this morning. The colours in Tokyo are just stunning in autumn and it's so lovely running with the fresh autumn air. I always feel so lucky to live in this incredible city.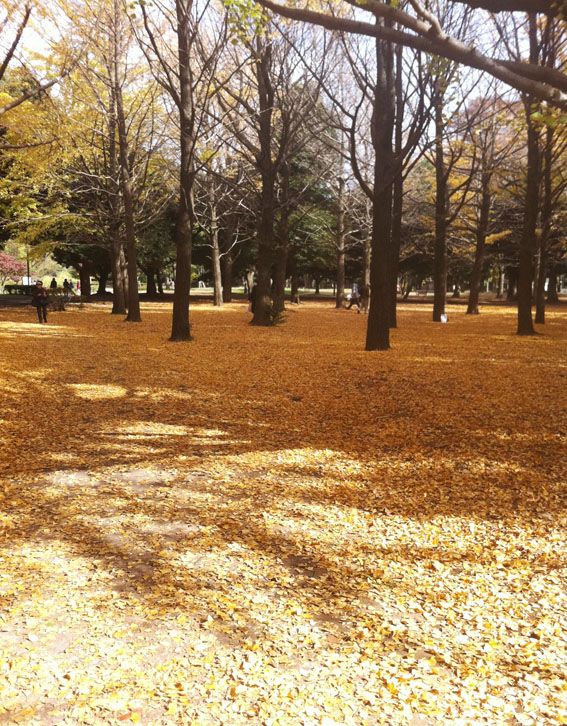 There were so many leaves I could hardly make out the jogging path!
Happy Weekend Sandwiches. I'm going to my very first nabe party at my friends house. What are you doing this weekend?
xoxo