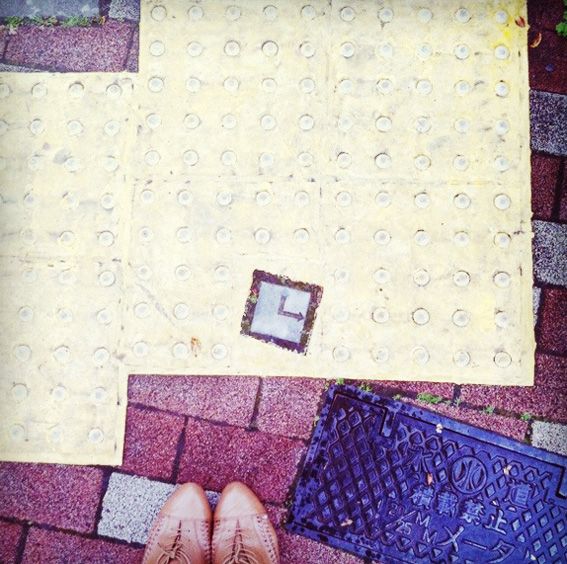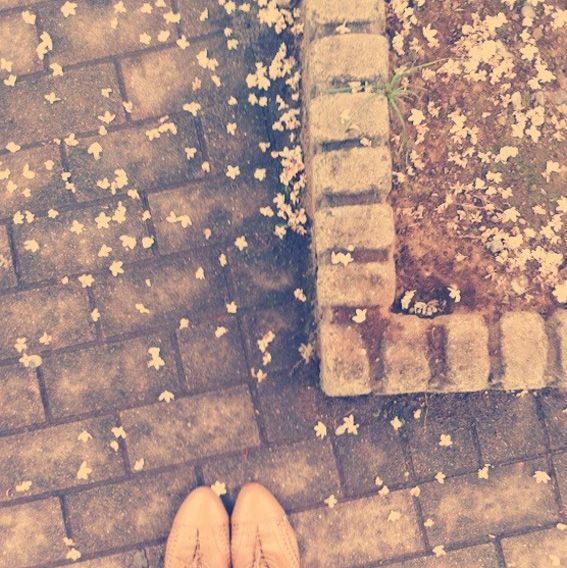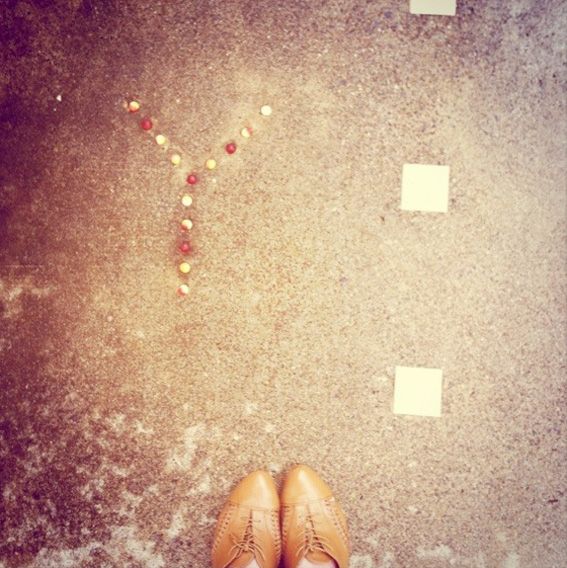 It's raining in Tokyo today. This is pretty much all I saw on my way to the supermarket from under my umbrella.
Rainy Day Washing.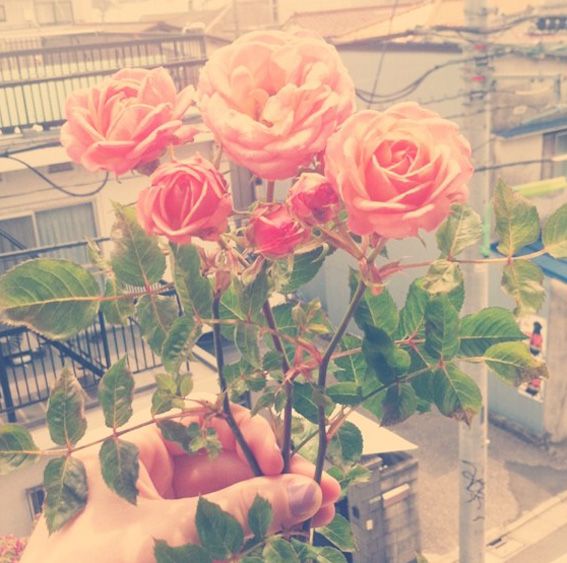 My first roses from my Tokyo mini potted garden since the
earthquake
. My roses didn't particularly like it when I went back to Sydney and didn't water them, but they are back to a healthy state now. It makes me smile.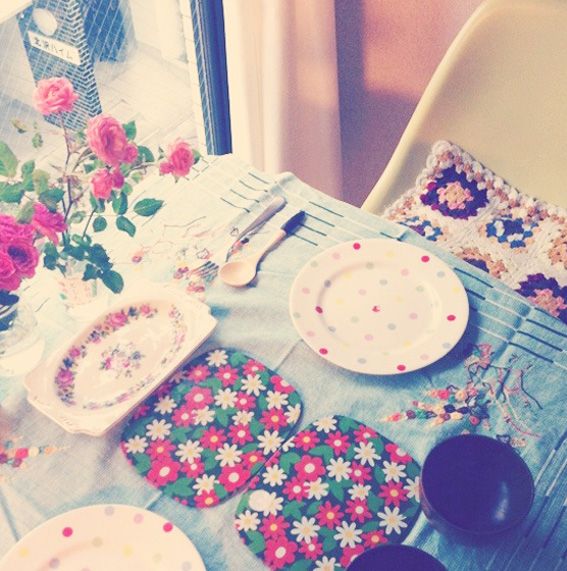 They were so pretty I was too excited to set the table for dinner.
Love Love
Hello Sandwich
xoxo