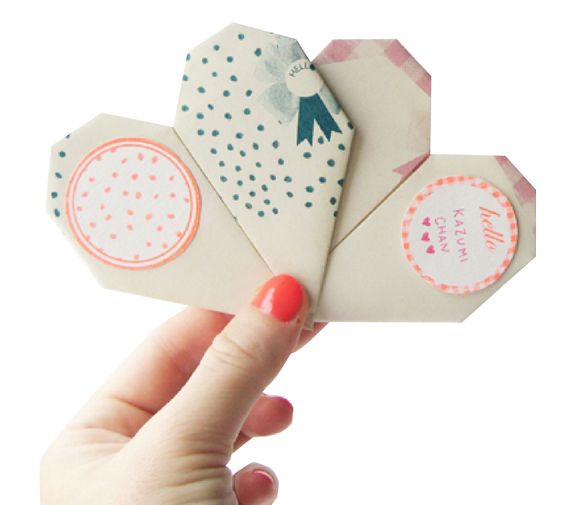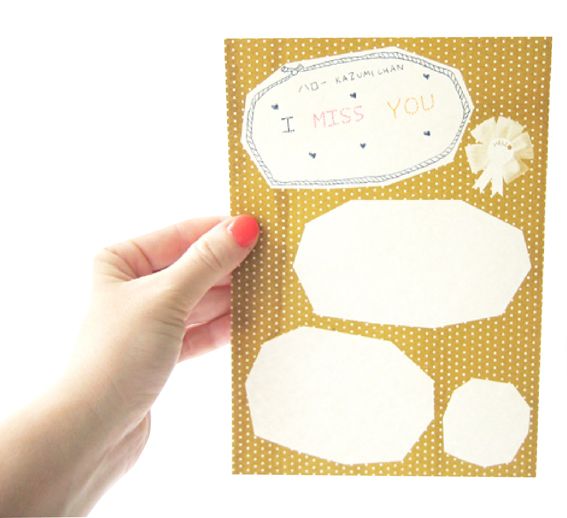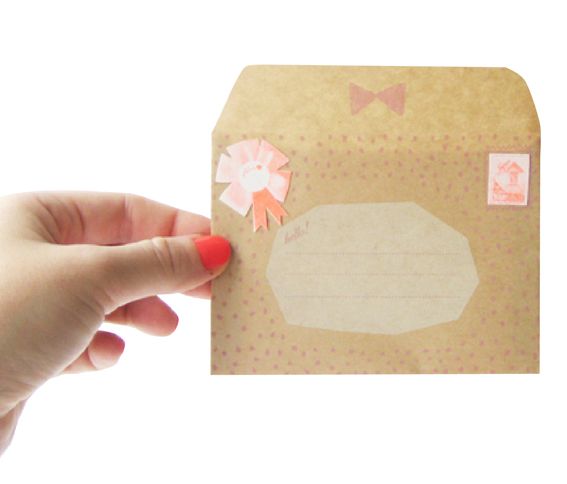 Hello Sandwiches! Here is the little
Hello Sandwich Letter Set
!
The Hello Sandwich Letter Set includes:
8 x Kraft paper envelope templates to have fun making yourself
20 x letter writing papers (A5 size, 5 designs in 5 colours - 4 of each)
- Pink Gingham
- Shocking Orange Stripes
- Brown Polka Dots
- Teal Hand-drawn dots
- Lime Green Ribbons
1 x Shocking Orange ornaments cut out card so you can have fun cutting these shapes out and stick them to the letter sheets or envelope or even just pop into the envelope as an added surprise for the receiver.
Some of the letter set examples shown above have been decorated with mt tape and hand writing :)
Made in Japan.
Let's have fun writing letters!