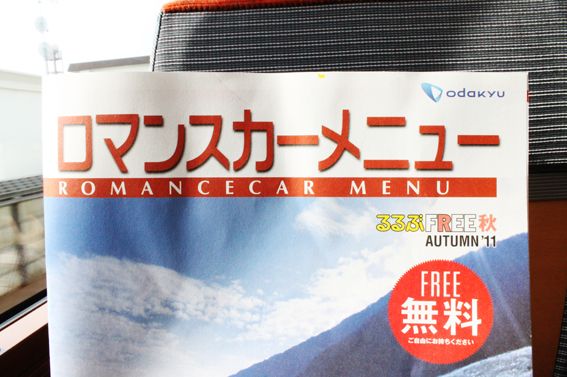 It's that time of year again in Tokyo where people take the Odakyu sen Romance Car and flock to Hakone to view the autumn leaves. We went yesterday and it was just beautiful! The colours of the leaves are just breathtaking!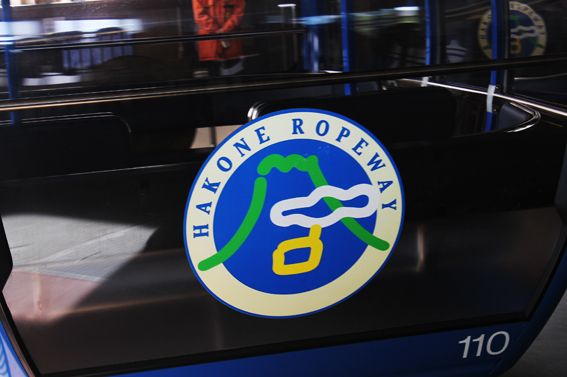 This year we took the Hakone Ropeway to Ashinoko.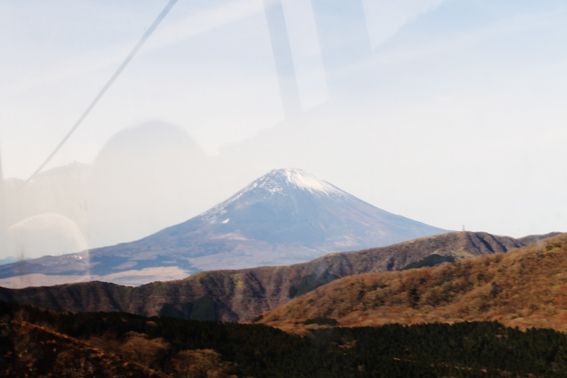 We could clearly see Fuji-san from the ropeway.
Everyone made an 'oooooooooo!!!' when we spotted Fuji san and the sound of all the cameras clicking was so Japan.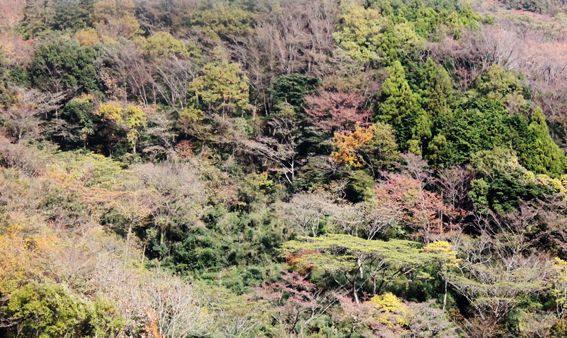 It was so tempting to take a ride on the Swan Boats, but do you know the legend? Some say that if you ride on these boats with your boyfriend of girlfriend you will break up.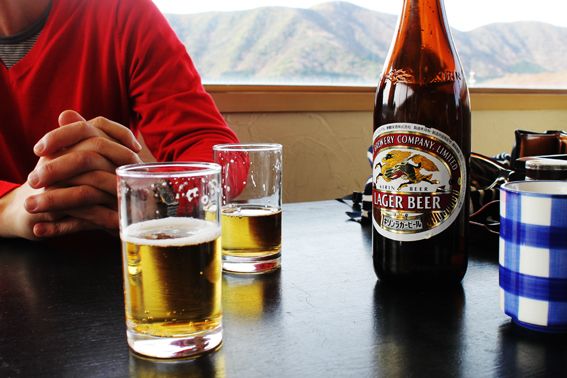 Lunch time beers and Nabe yaki udon with an incredible view of the lake.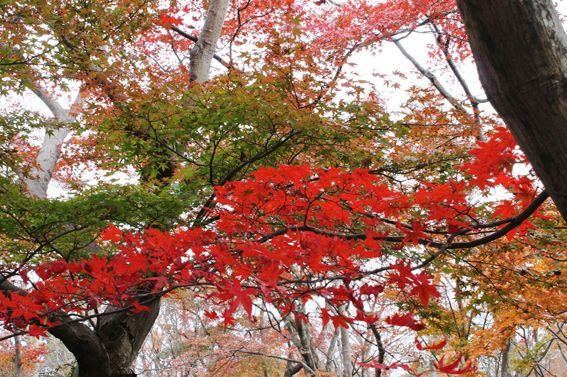 We stopped off Hakone Museum to wonder around the museums gardens. The mix of the fresh air, the cool weather and the beautiful leaves was just lovely.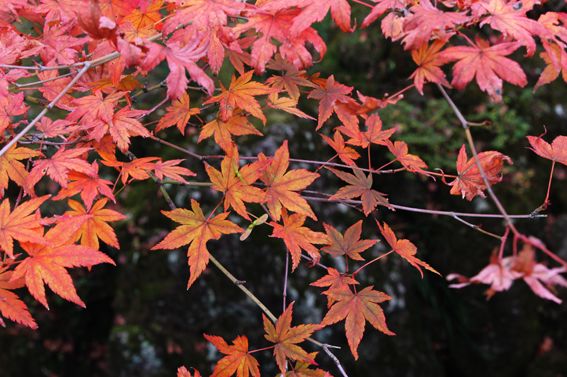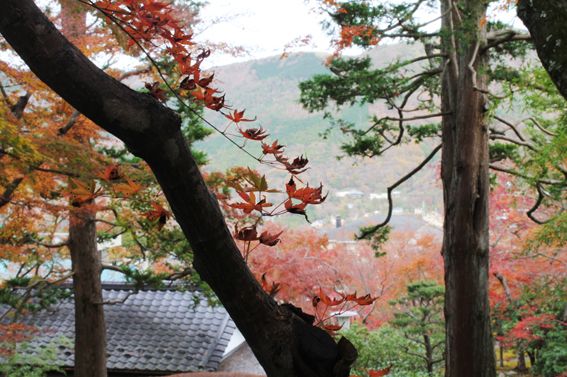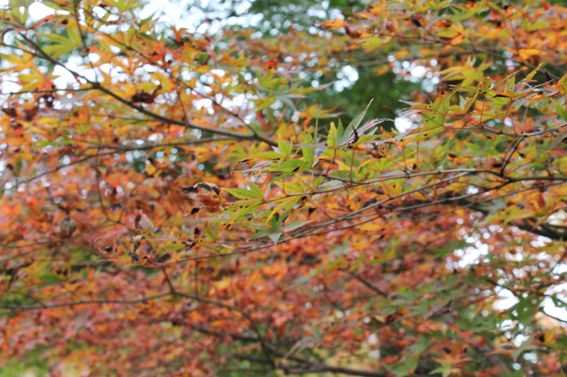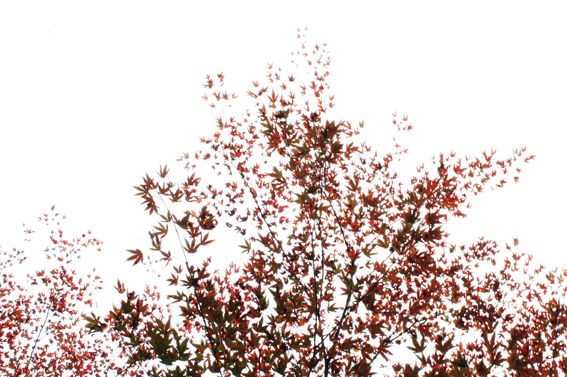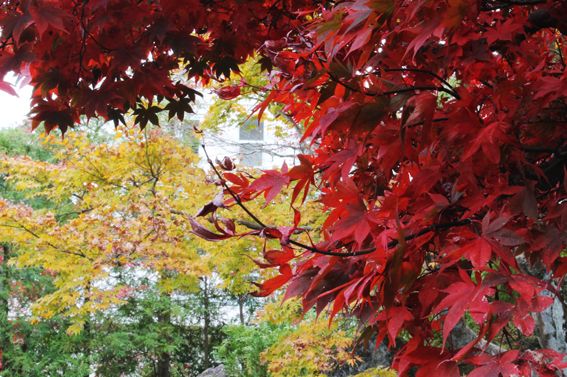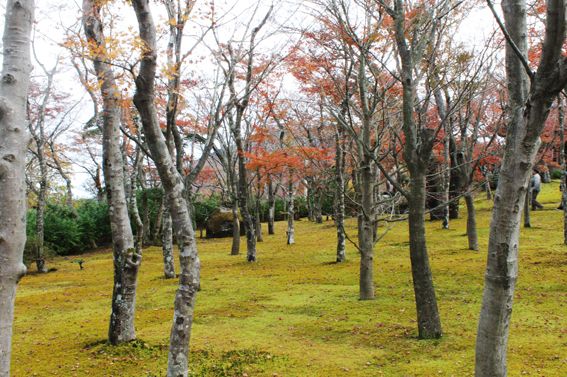 On the way back down to Hakone we felt heat coming up from our feet. When we glanced down we saw we were standing over a drain with hot onsen water flowing through. Along the road side the hot water trickled down the hill and we stood watching the steam rising. I enjoyed putting my hand in the water to feel its natural heat which is really quite incredible.
If you're in Tokyo during Autumn one day, I recommend a day trip to Hakone. Or better still, stay overnight in a local Ryokan and enjoy an onsen.
Last year I made a movie of our trip to Hakone. You can see it here.


Love Love
Hello Sandwich
xoxo