Hello Sandwiches!
I just heard some great news from my Lawyer - I got my new visa for another year in Japan! Yay!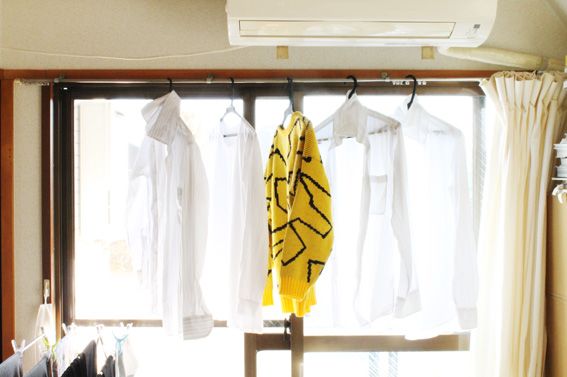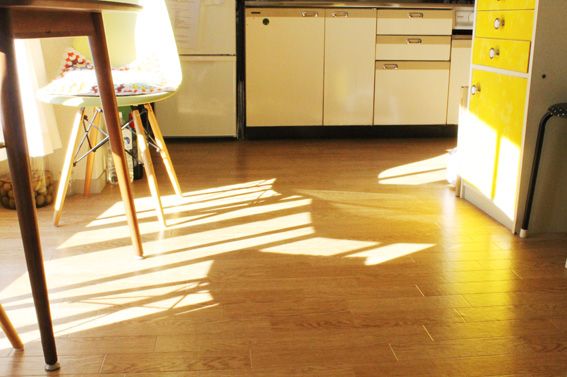 I am so happy that I am able to spend another year in this incredible city making craft, making craft books, exploring back streets, bike riding, taking photos, visiting exhibitions, shopping in my favourite craft shops, buying strange vegetables from my local supermarket, learning Japanese, hanging out with my Tokyo friends and having an inspiring time!
I hope you'll come and visit and join in some workshops!
Love Love
Hello Sandwich
xoxo