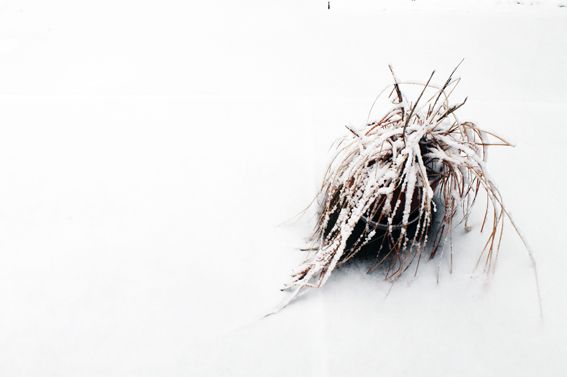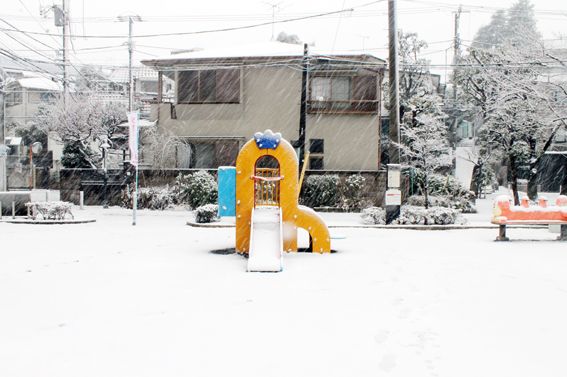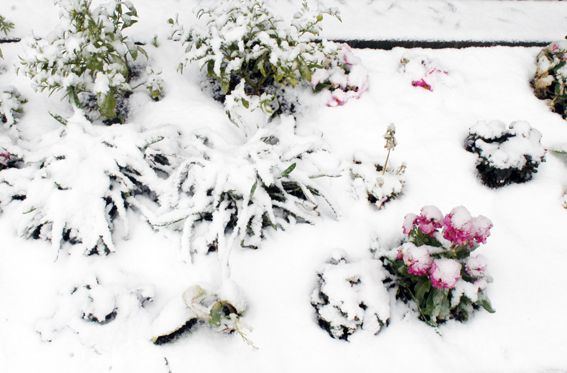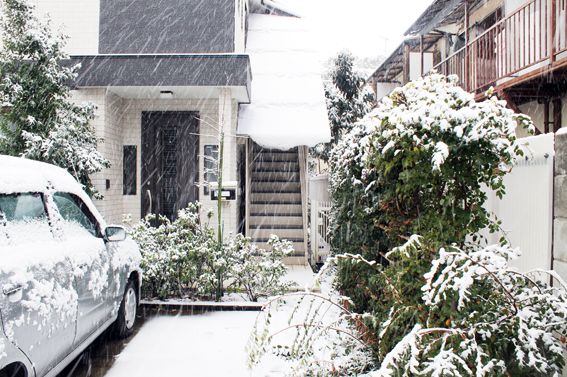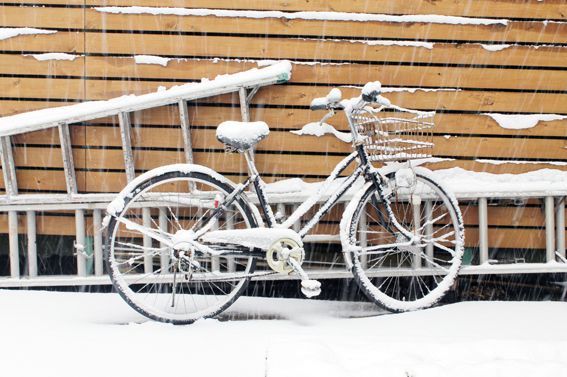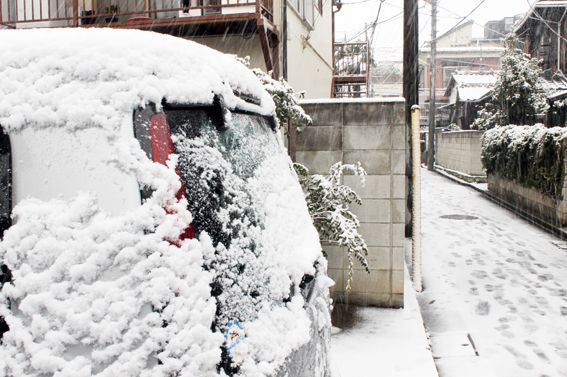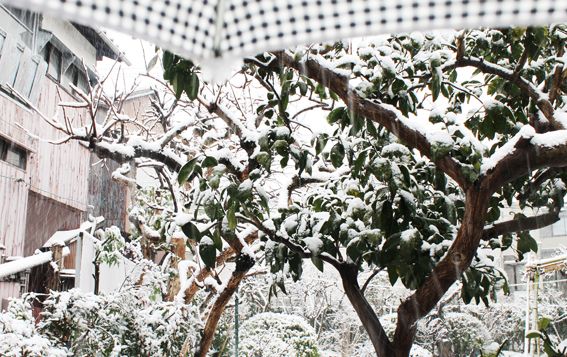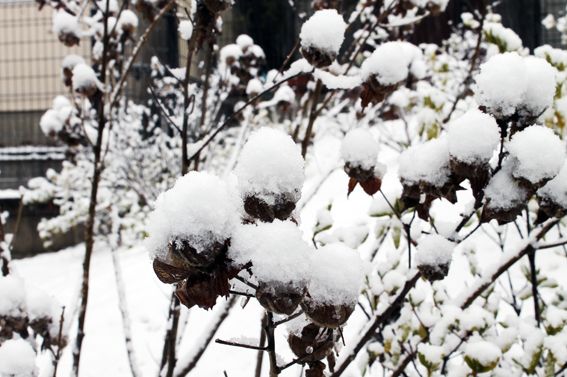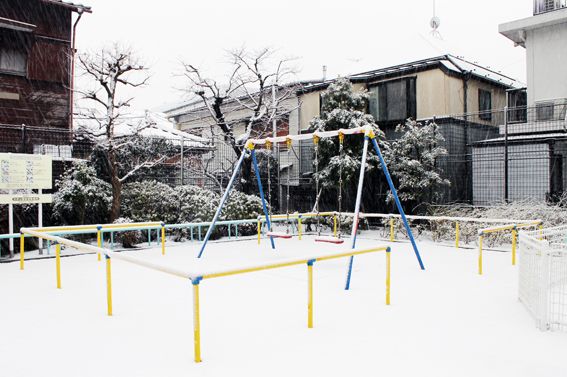 Sandwiches!!! It's snowing right now in Shimokitazawa! I am so so so excited!
I went out and took these pics before it melted but it looks like the snow is not going anywhere in a hurry so I'll head back out a bit later!
wa!
Love Love
Hello Sandwich
xoxo
P.S. This is my snow proofing technique. Teamed with an umbrella stuck in my belt it proved reasonably handy!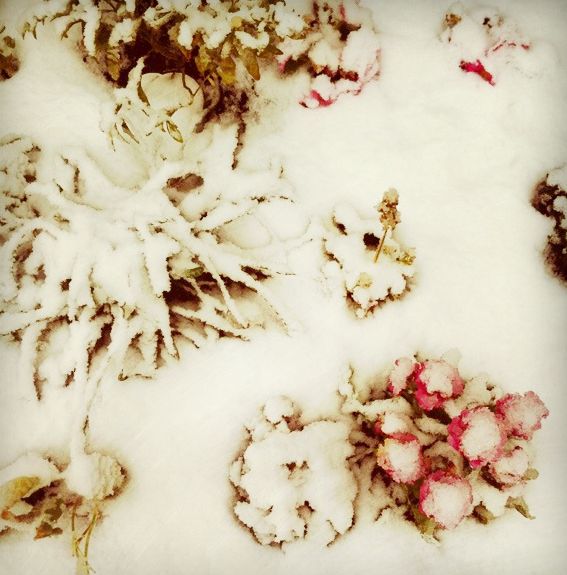 Here is a little Snowy Day mixtape I made! Please enjoy it!