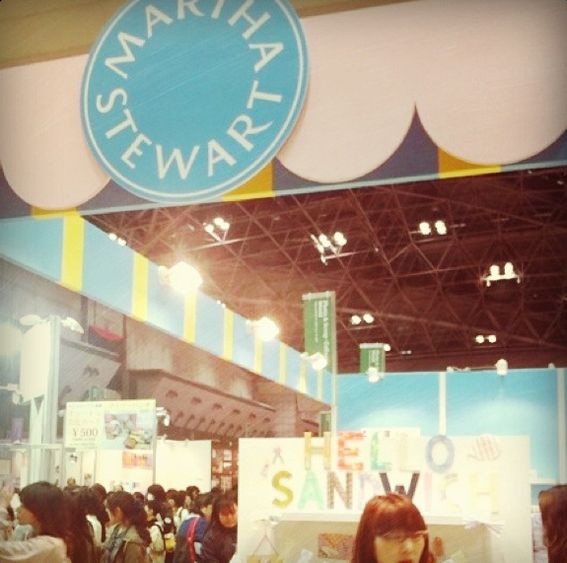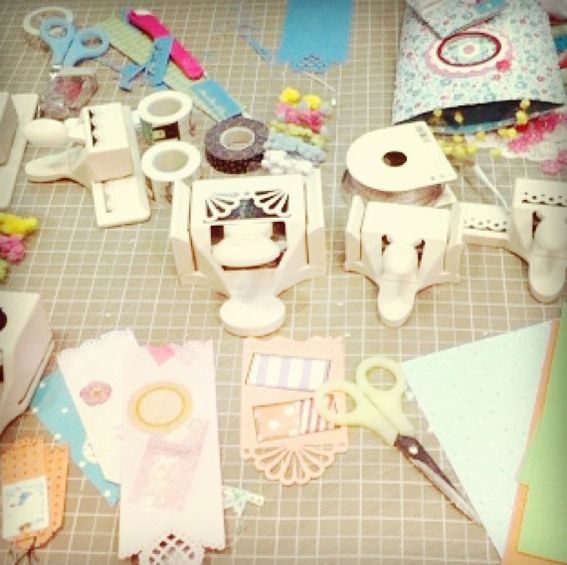 We had such a great first day at the
Japan Hobby Show
today!
The two workshops were booked out in the morning and we ended up putting on an extra demonstrations for some of the many customers who asked about other workshops. The Martha Stewart products are soooooo にんき!
Everyone made such cute items in the workshop! みなさん、お疲れ様です!
If you're in Tokyo over the next two days please come along to the Japan Hobby Show and say hello!
There are so many cute booths there - although I didn't have time to look around much, but I spotted some neon textas that draw like crayons, patterned zippers, and a million different types of stamps and punches!
Better get to bed early so I'm ready to explore all of the booths after my workshops tomorrow.
Love Love
Hello Sandwich
xoxo