Hello Sandwiches.
Sadly the end of winter has almost come. I really love winter so it's a little sad. I've been riding my bike without my orange pompom gloves and pompom beanie, I recently went outside without my coat on, there are days when I haven't turned the air-conditioner on, convenience stores selling oden are becoming fewer and fewer, and I'm considering washing my teeth with water from the cold water tap instead of the hot water one I usually use in winter, and possibly turning off my heated toilet seat.
It's sad, but it's also time to say goodbye to hokkairo packs and hot wine.
On the plus side, it's exciting to enjoy picnics in the park, leisurely bike rides and listening to the sounds of bikes passing through open windows in my apartment.
Here are a few pictures from the last few days. I hope you'll enjoy.
Grace
and I went for a ride along one of my favourite Tokyo rivers, Kandagawa during sakura.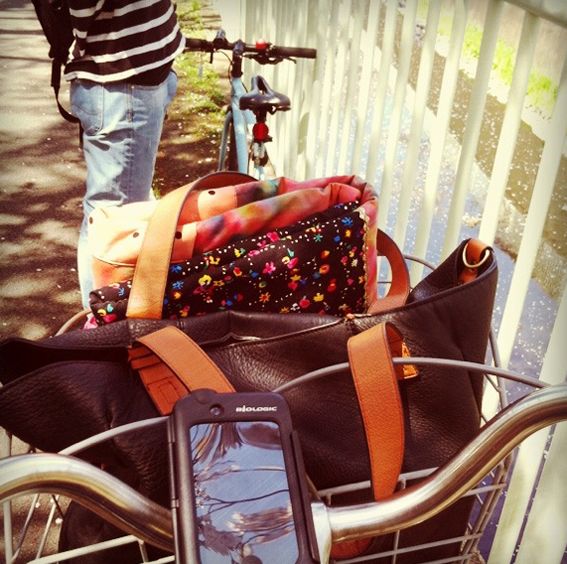 My trusty iphone bike holder and handmade picnic rug in tow.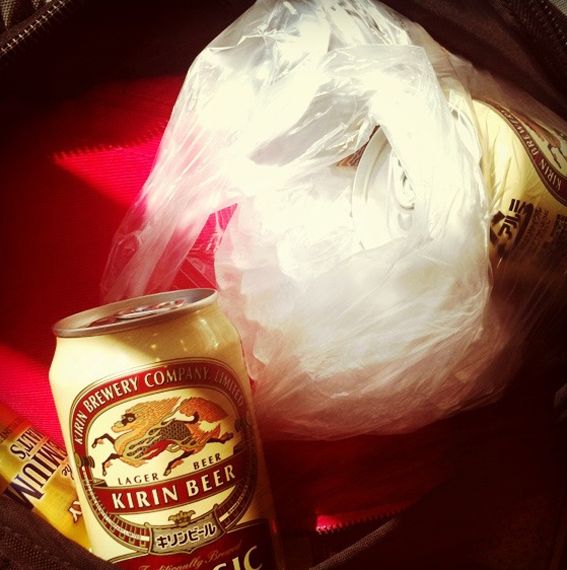 We stopped just before reaching Inokashira-koen for supplies. At the cash register Grace asked the Peacock staff if they had any ice packs (as many supermarkets here do) but the staff seemed terribly sorry, bowing a lot and apoligised that they didn't. Instead we would have to go 1 meter and pack our own ice packs into small plastic bags at the self service counter. 申し訳ありません. Perhaps in Japan (country with the most amazing customer service ever) it's a bowing matter if they don't have ice packs - but Grace and I were amazed that we could pack our own ice packs for free! In Australia they'd send you to the petrol station to buy an esky size of ice.
Laughing in amazement and repeating the cute shop staffs '申し訳ありません' we rode our bikes off in the sun for the final leg of our trip. Up and down small hills. Weaving in and out of backstreets until we made it to the park smiling and stopping to take photos as we went.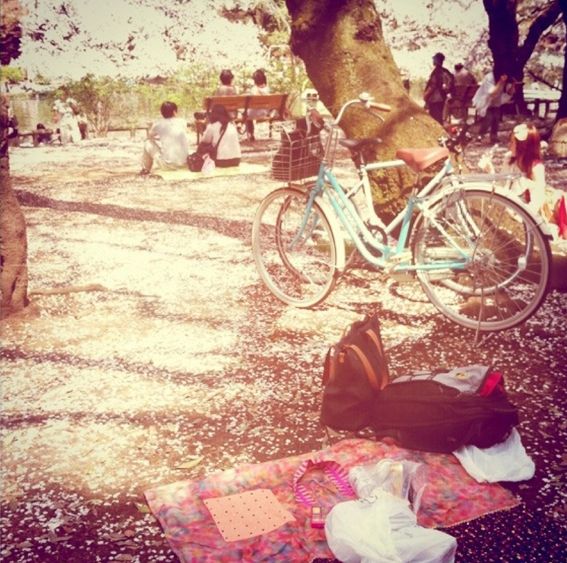 We thought this was not a bad spot for our last chance hanami picnic! We set up our camp next to our bikes.
We ate bentos and onigiri, and a 1/2 size cheesecake tart and laughed about silly things and tried to guess who was on a date and who was just wondering in the park with their friend.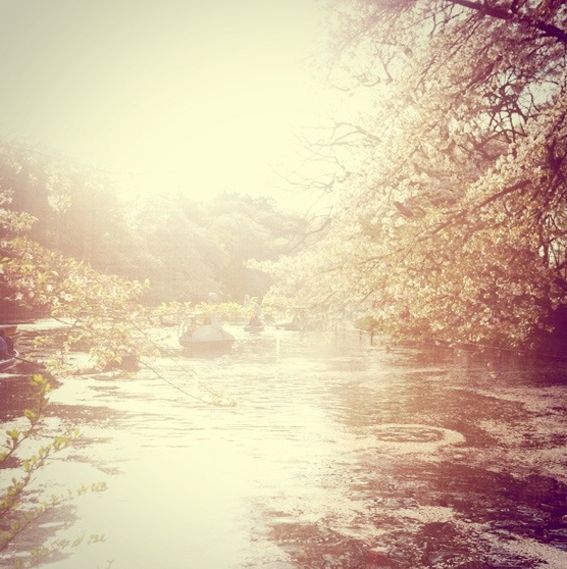 It wasn't long before we had to make a trip to the local combini for more supplies. We wondered around the park and we found ourselves here for sunset. So incredibly pretty.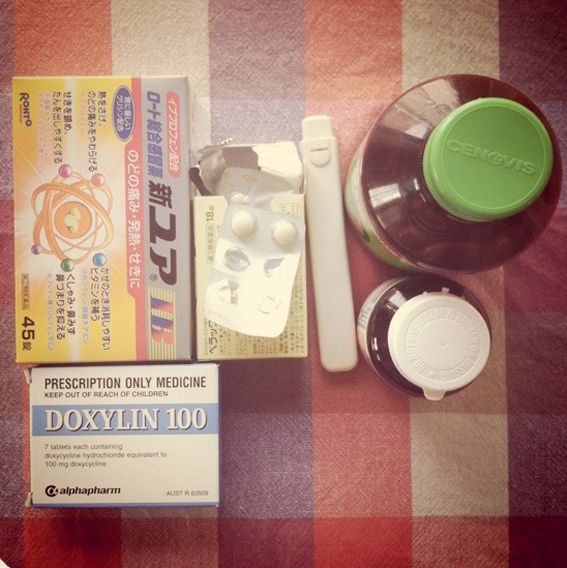 Perhaps I had too much fun in the park and during the 1 hour ride to and from the park, but somehow, the next day I ended up sick and started taking antibiotics for the first time in years. The next few days were filled with wearing Japanese face masks, taking almost expiring antibiotics from before I moved to Japan, receiving lots of nice get-well-wishes on instagram, and eating Mr Y's incredible chicken soup.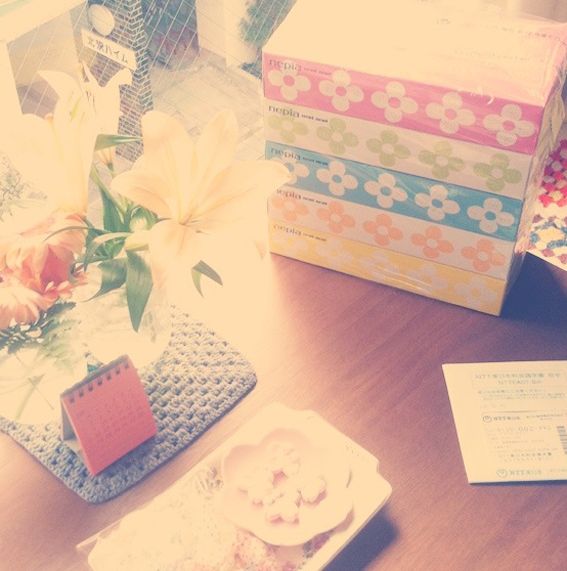 But before long I started feeling a lot better. Back to life as normal - photographing cute tissue packs in the sun...
Throwing away knives - Japanese style.
Polka dot laundry.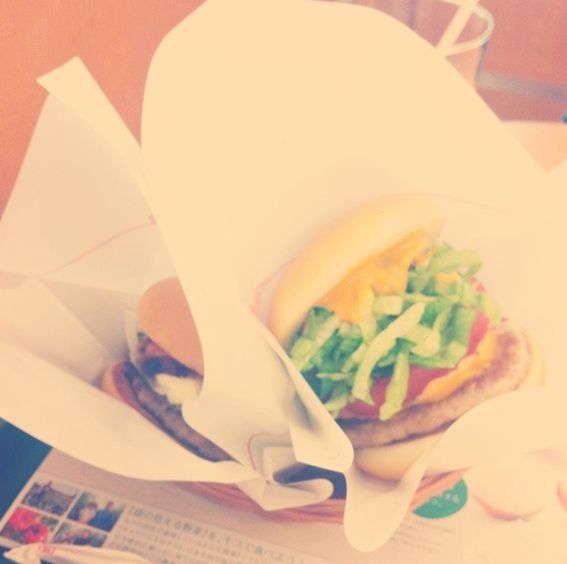 Weekend burger dates.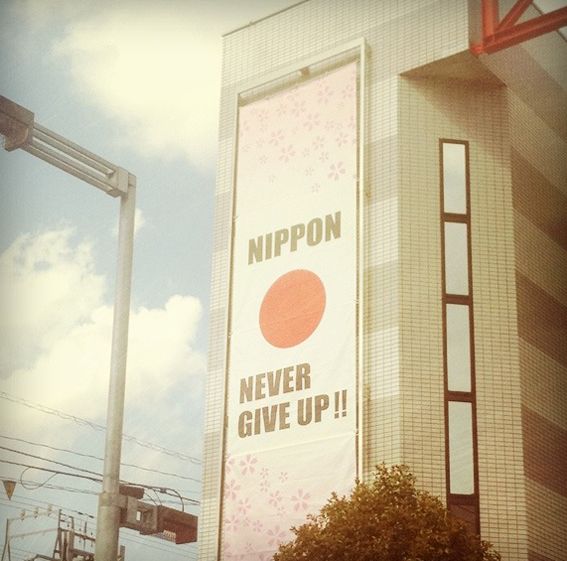 Signs of hope.
More lovely potted gardens.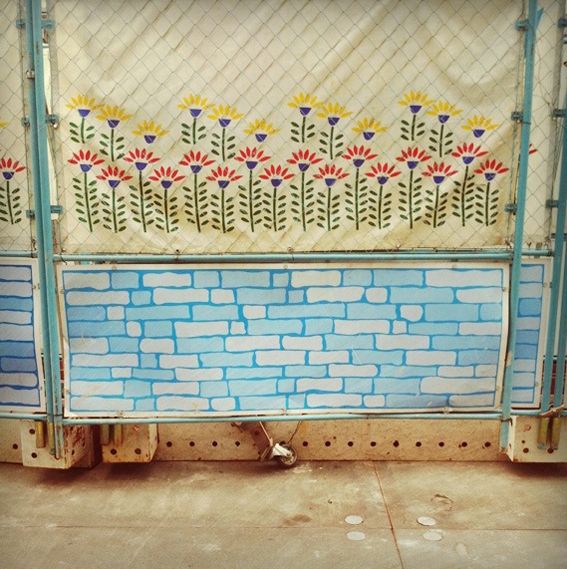 Akihabara construction scaffolding.
Asagaya hanging pink capes.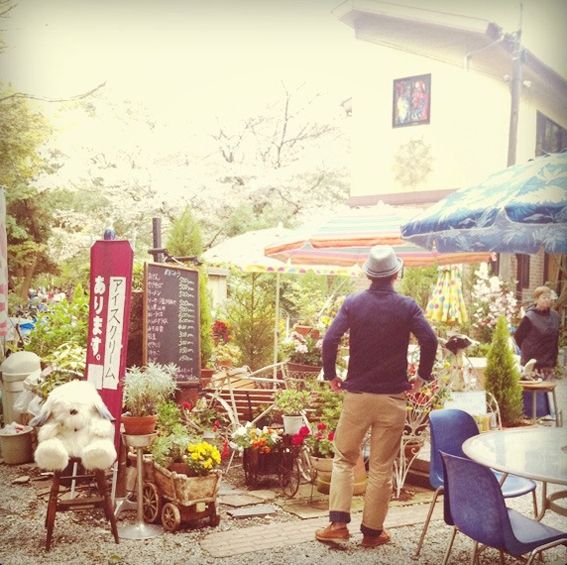 Stopping mid bike ride for beers in cute outdoor garden cafes in the middle of parks.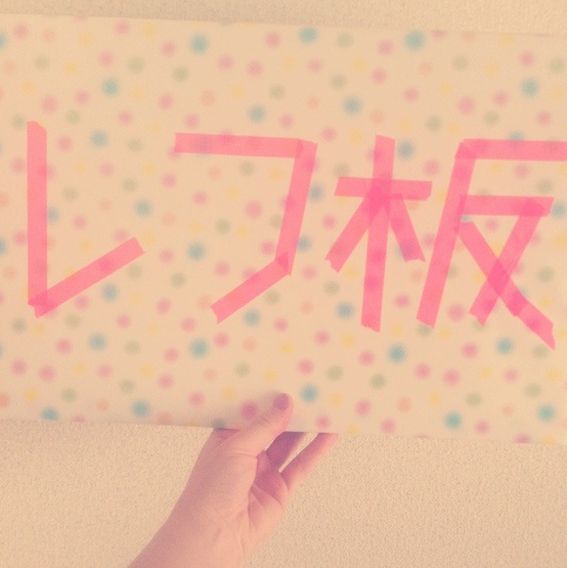 This cute present of reflector boards was given to me from my book photographer.
Yuko-chan took me to sign up to Shibuya-ku library! So. Many. Cute. Craft. Books.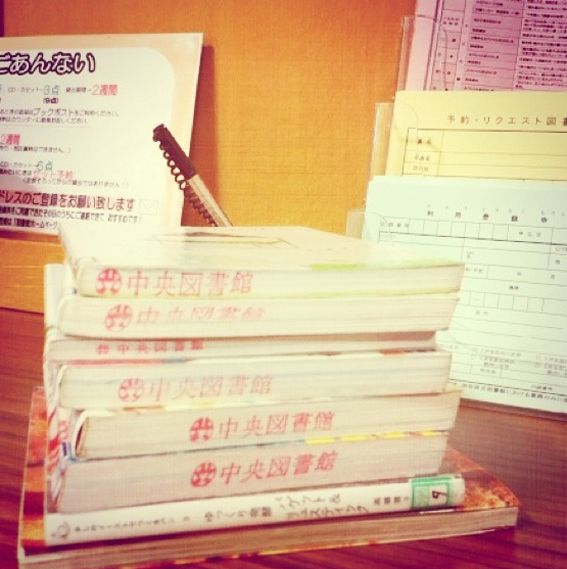 I almost reached my ten books borrowing limit.
A 'slightly' different format to library cards in Australia. Apparently this card is based on the Shibuya stations Hachiko. *Embarrassing katakana!
Thank you Mami-chan for this adorably wrapped present.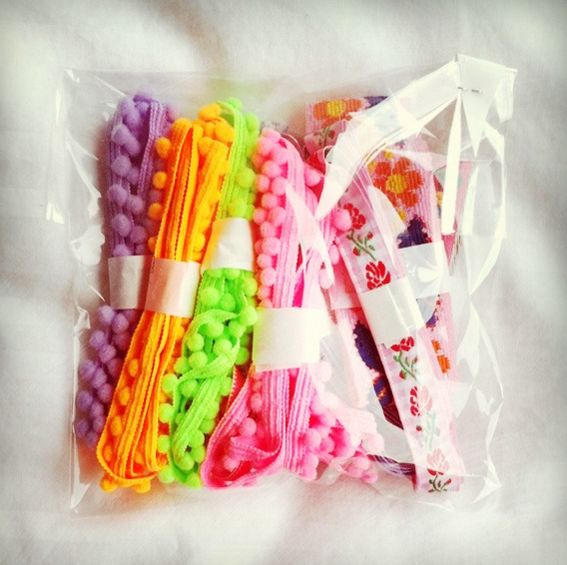 Shopping in Nippori for fabrics and trims for my book - やばい!
Now it's back to work on my craft book and planning for upcoming workshops.
I hope you had a lovely weekend Sandwiches.
Love Love
Hello Sandwich
xoxo