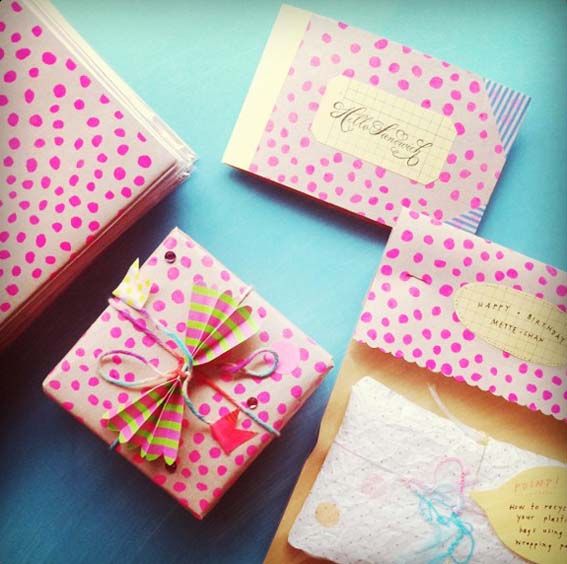 Hello Sandwiches!
I've been packing up some of my 'It's Dots!' Original Wrapping Paper for for the
Sydney MCA Zine Fair!
You can use this paper as wrapping paper, to recycle plastic bags, to cover a book, or to make your own little collage zine!
Each pack contains 3 x A3 wrapping paper sheets and 3 x cookie shaped tag handmade by me this afternoon.
I wish I could come along to the fair! It's
such a great event
! Be sure to look out for
Lee Tran Lam's
new zine and zines by the gorgeous
Yumi Takahashi!
Love Love
Hello Sandwich
xoxo