Sandwiches! Hello!
I hope you aren't mad at me. I haven't been posting much lately :( BUT...the reason why is because I'm shooting my Japanese craft book at the moment! It's incredibly fun and sometimes (well, most of the time) I can't believe that this is all happening, but, it will be out next month and I hope you will enjoy it.
We did our third day of shooting today. It was a 12 hour shoot! I really love being on shoots. I feel really comfortable there. It reminds me of my 11 years at VOGUE and shooting for VOGUE Living with Gordo and Gem and it kind of feels like home, you know? But, I don't think I ever did 9 pages in 4 hours at VOGUE Living! That was a speed record today!
I am working with the most incredible team. There is always someone styling, shooting, ironing, packing, checking off cute Japanese excel spreadsheets (they print an 'Eigo version' for me! ha ha!)...
I'm learning some Japanese photo shoot words too like, DPS, deep etch, 3/4 shot, overhead shot, left hand page...the key word of the day was kiri nuki! Coffee on arrival, katsu for lunch and in house vending machine coffee cans in between.
There have been moments of 'lost in translation' where I've been trying to ask for bubble wrap but not known the Japanese word for it...a few embarrassing reenactments of me popping invisible bubble wrap, and then resorting to google images on my iphone, and finally our props made it to the shoot safely. Speaking of finally, I also learnt the word for finally. ha ha. We were so tired when we finished we said 'finally' and then laughed that finally in English in Japanese sounded similar. Naturally, the jokester Aussie in me launched into a rap...but in hindsight this was very un-Japanese and chotto hazukashi.
Another highlight of the day was me thinking I did a reasonably not too bad (I can't even speak English anymore) job chatting to my taxi driver all the way from Meguro to Shimokitazawa in Japanese, but then after my driver assuring me my Japanese was skillful, he noted 'I could understand your meaning'. a.k.a. You sounded terrible but I get what you were trying to say! Bless him. He was very sweet. I thanked him for putting up with my Japanese all the way home.
Below are some shots from the two beautiful studios we shot / and are shooting my book in (last shooting day is Wednesday). Aren't they so lovely. I want to live there! And the lovely Miyuki-chan at
Commune Gallery
also let us shoot in her gorgeous gallery last week. Thank you Miyuki-chan!
So, I hope you don't hate me for lack of posts lately, but I promise I will try to make it up to you with my new book next month. よろしくおねがいします。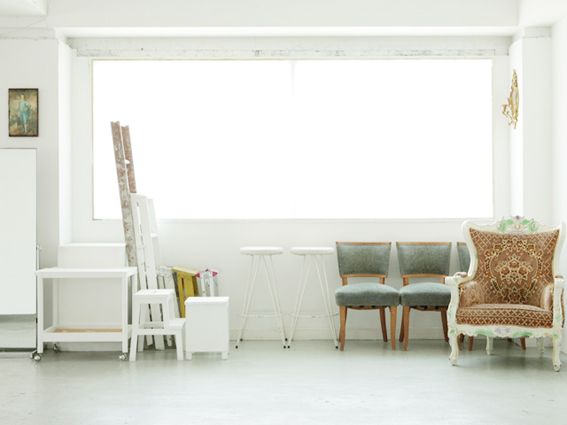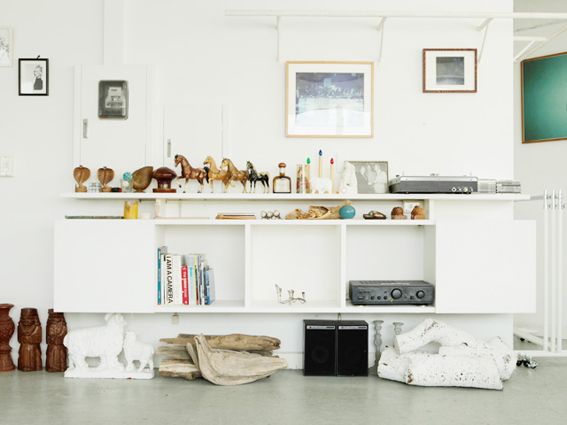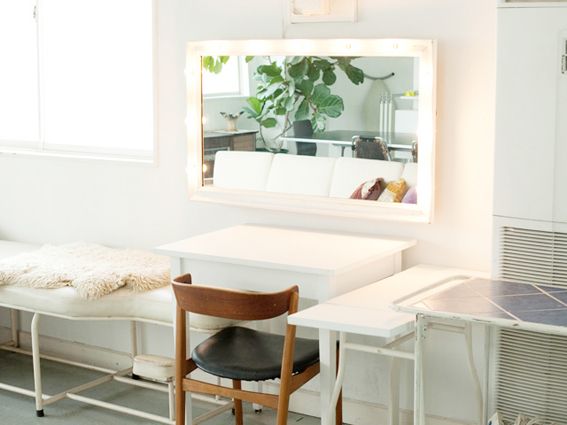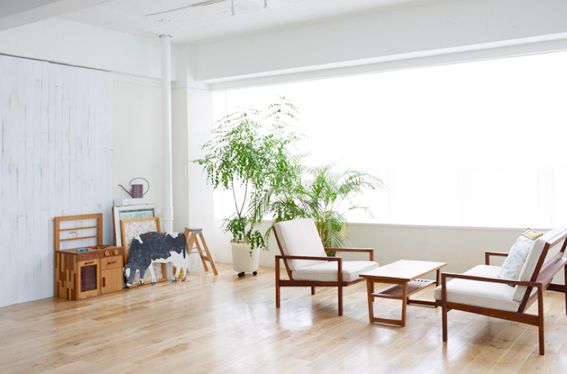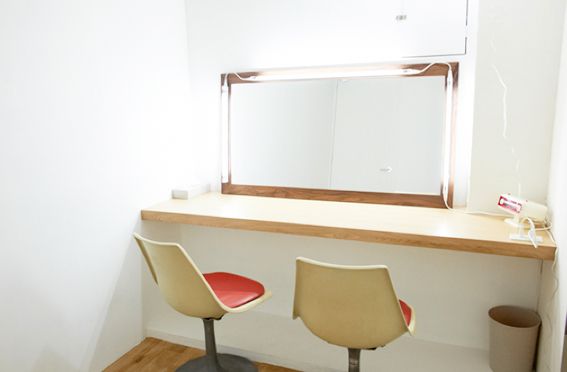 P.S. Follow my instagram 'Hellosandwich' for some behind the scenes book shots.
Love Love
Hello Sandwich
xoxo