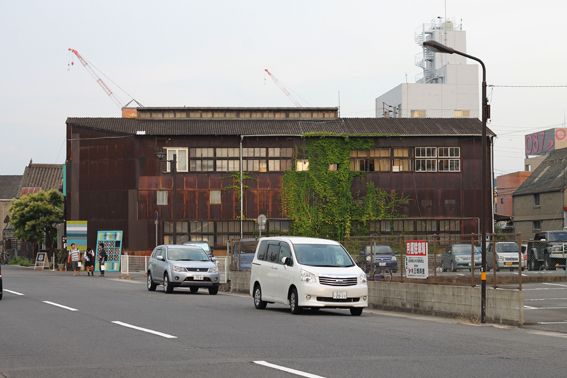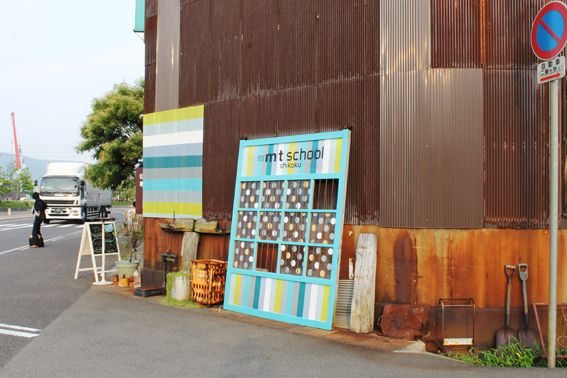 Hello Sandwiches!
Last week I was in Shikoku for the mt school! The school was held at the super cute
Umie cafe
. I held three workshops there (the mt team put one one extra workshop because the intial two were sold out quickly because mt is so popular!) and mt also had a little Hello Sandwich craft exhibition with items made using mt.
Umie cafe is set by the water in a lovely ivy covered shed-like building. Each morning I would ride up from my hotel and park my car in the underneath section, walk up the mt taped stairs and get working on the workshops. It was pretty incredible for me to be travelling in beautiful Shikoku thanks to my favourite brand mt!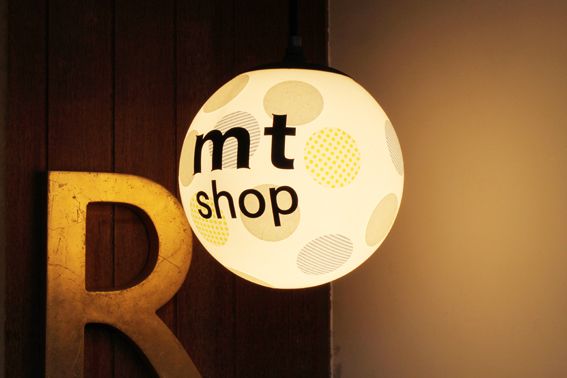 There was a lovely mt pop up shop filled with the complete range of mt tapes, but also selling some limited edition tapes and mt wrap. I stocked up on the shocking pink limited edition wrap!
It was a real surprise to me to have flown over from Tokyo, to this cute little town of Takamatsu, only to find my funny odango face on posters stuck up around the venue!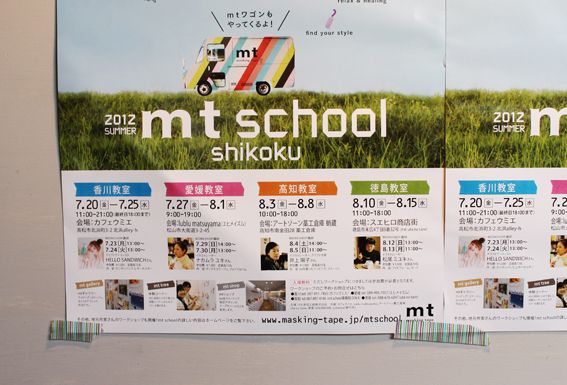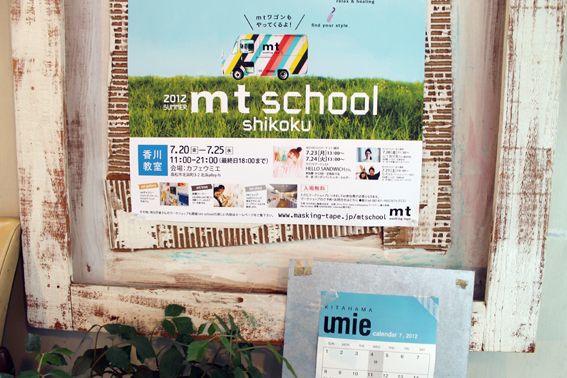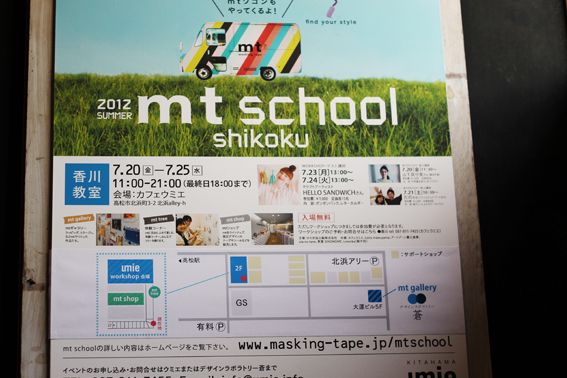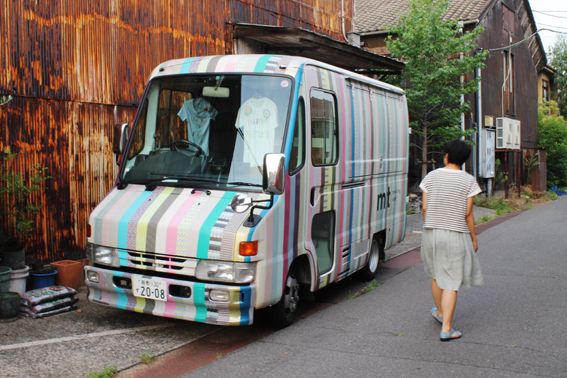 The cute mt van had also come along to the party!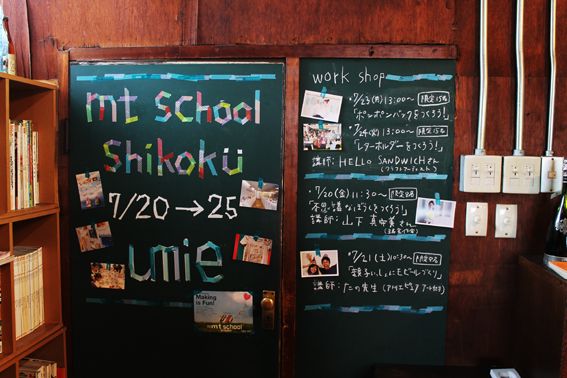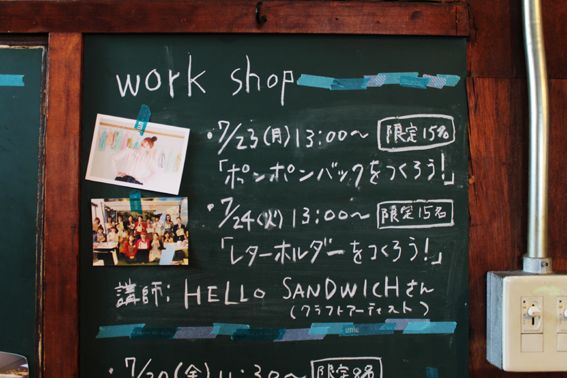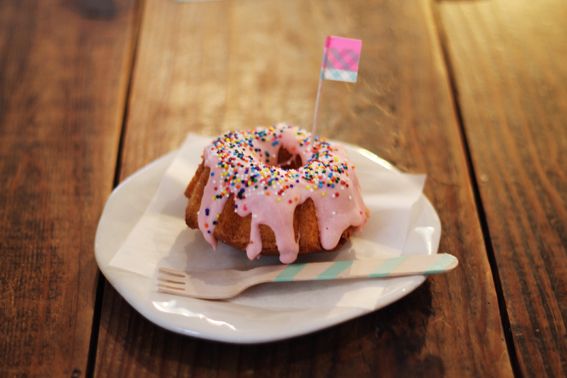 Umie cafe had a very special mt school menu including this lovely pink freckle cake!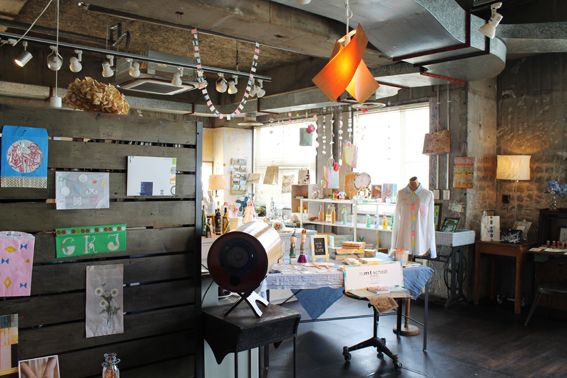 Down the road from Umie, the mt fun continued at
Ao
. The exhibition space here housed many works made using mt tape, a mt free station where you could freely use any of the mt tapes, and you could also order refreshing summer drinks including belinis and relax looking out at the sea view.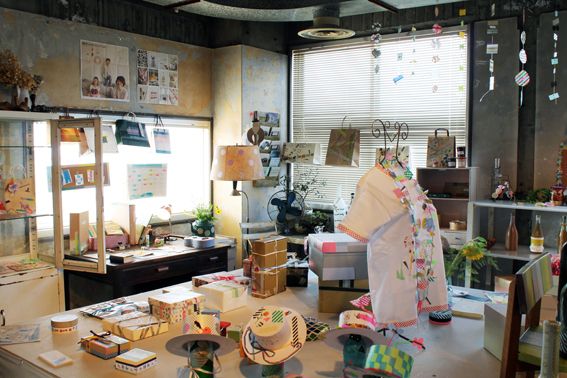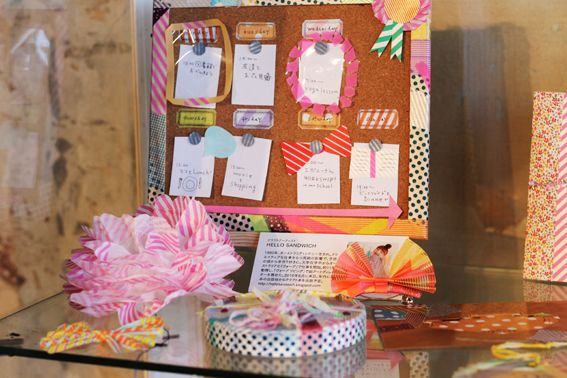 The little Hello Sandwich x mt exhibition showcase.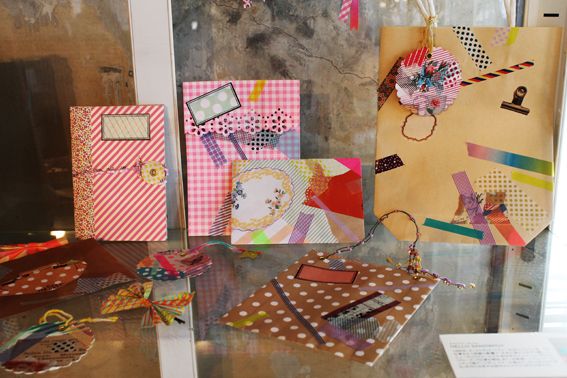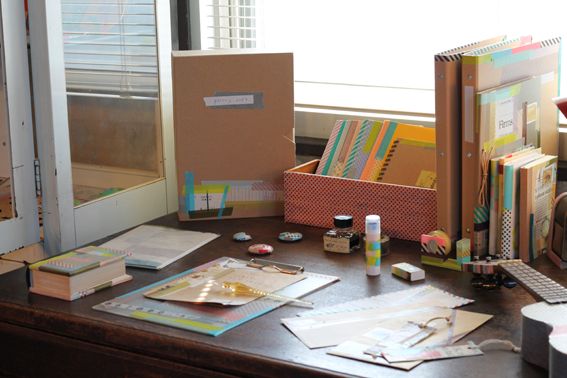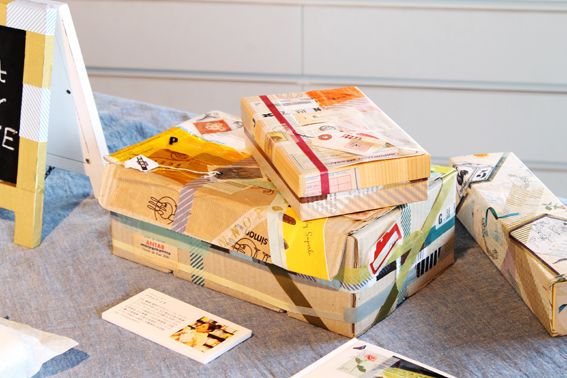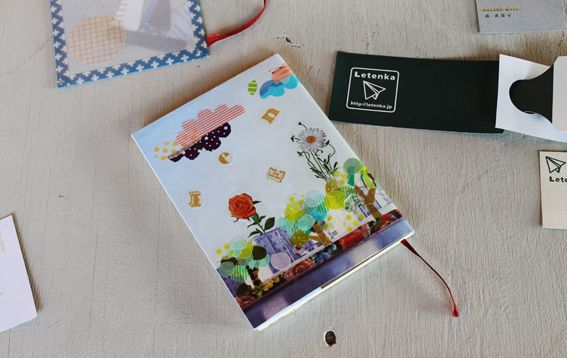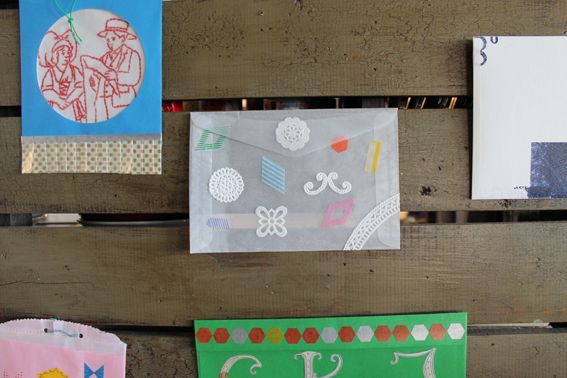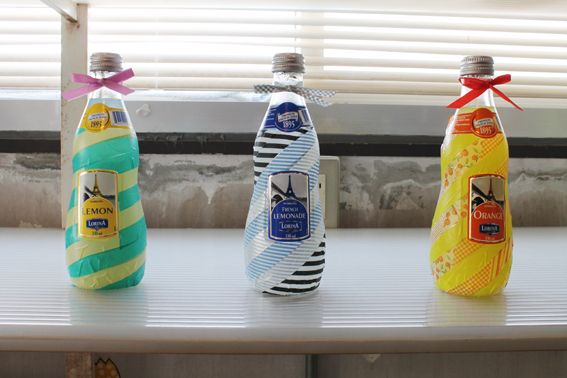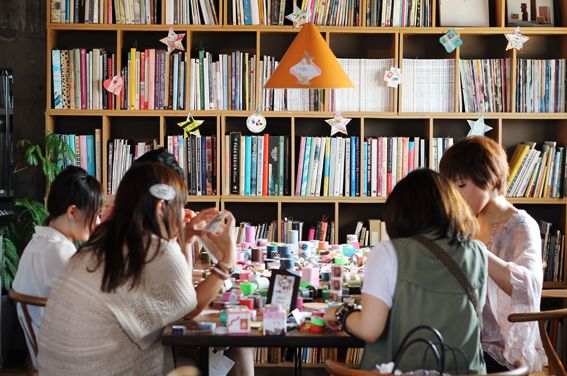 The mt free station was always packed with creative types happily sticking away.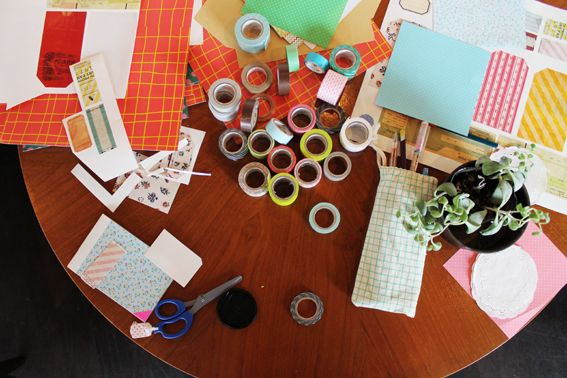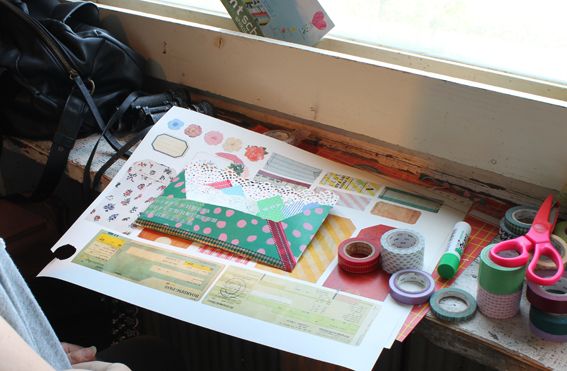 Making Letter Holders (a project from my new book) at the Hello Sandwich mt workshop.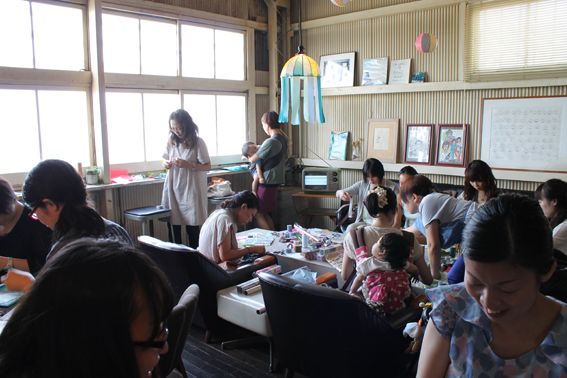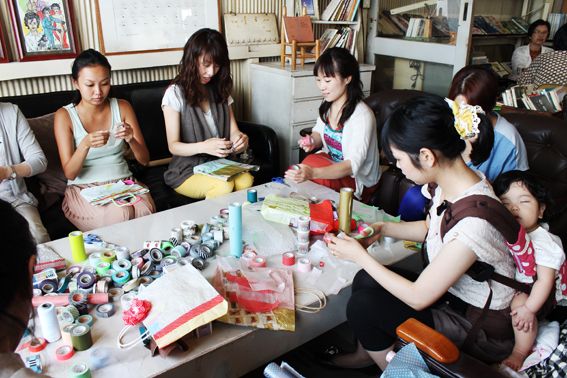 How adorable is the little bubba on her mums back!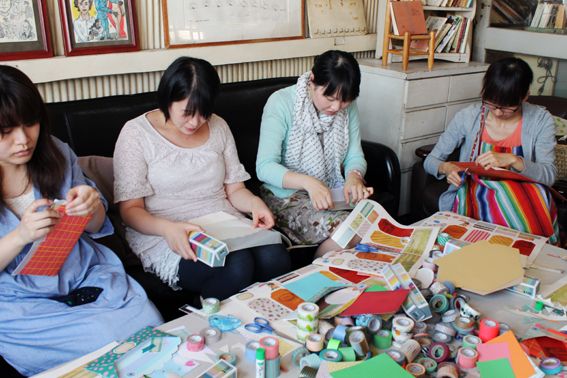 It was such a lovely, creative and inspiring time! I can't wait to get back to Shikoku! Thank you
mt
!
mt also took me for a private tour of the factory in nearby Kurashiki. I'll post the photos soon!
Love Love
Hello Sandwich
xoxo
P.S. There are some signed copies of my book at Shimokitazawa Village Vanguard if you are so inclined!
xoxo