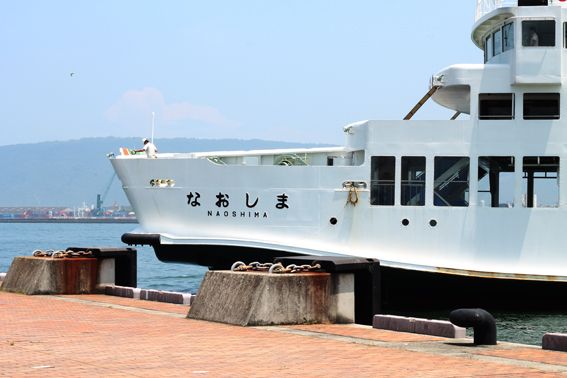 If you get the chance one day, take the ferry from Takamatsu to Naoshima.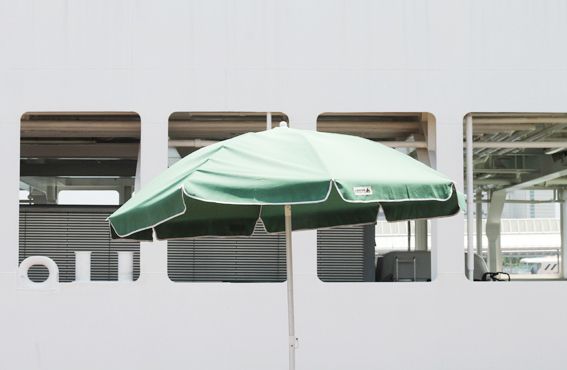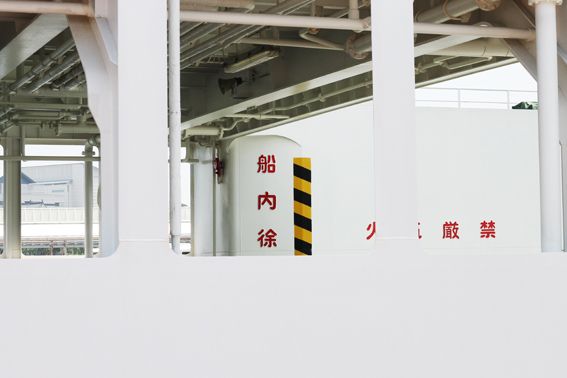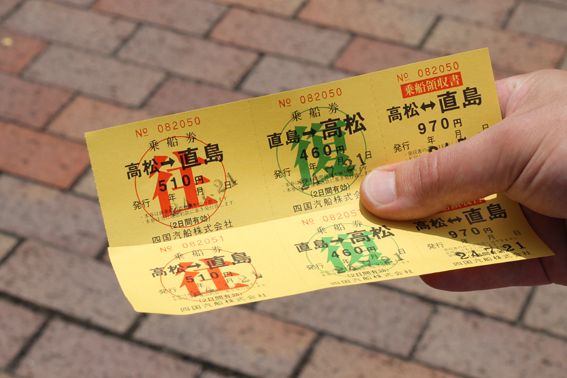 Hire bikes and ride around the island taking photos and visiting art museums.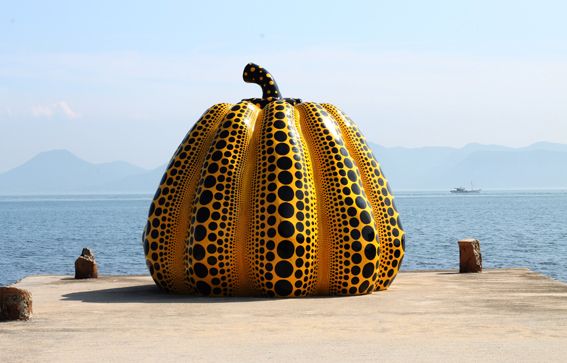 Dip your feet in the water and admire Yayoi Kusama's pumpkin sculpture by the water.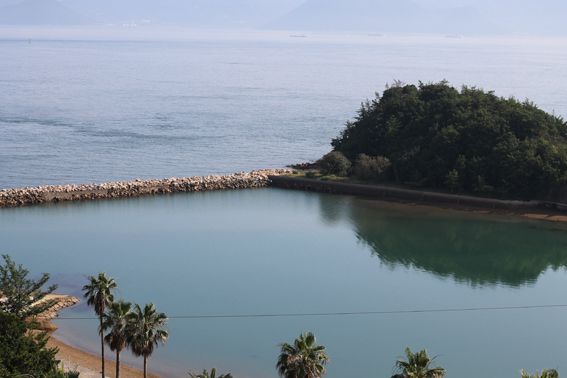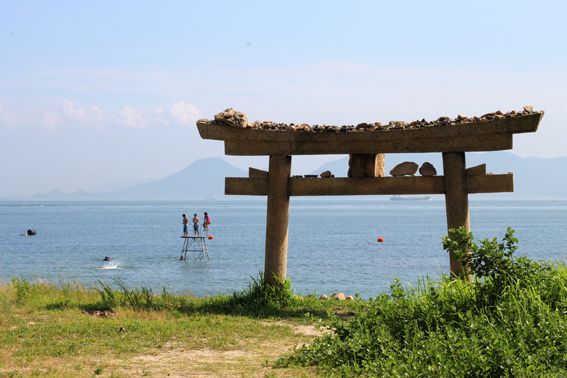 Buy a beer from a vending machine and sit in the shade by the beach and relax a little.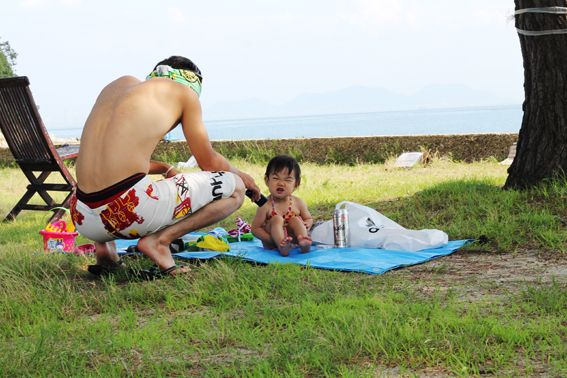 Smile at little super cute Japanese kids pulling adorable faces.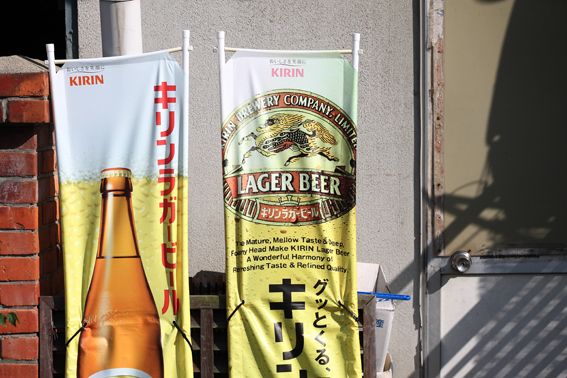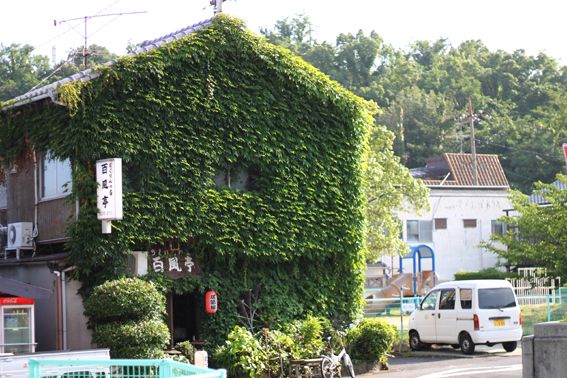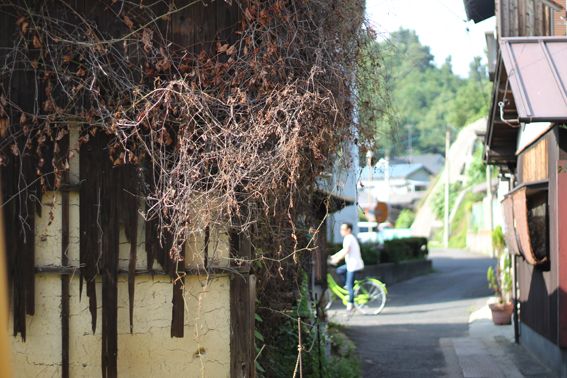 Wonder around the back streets on your rental bikes.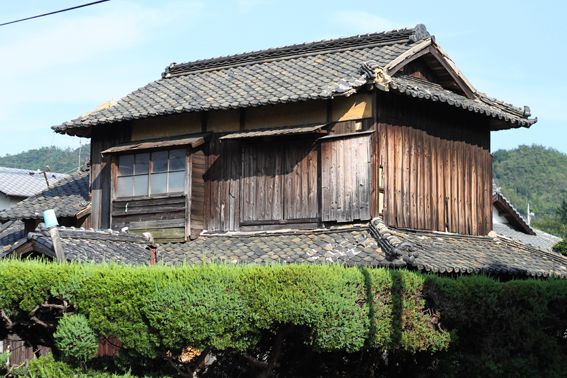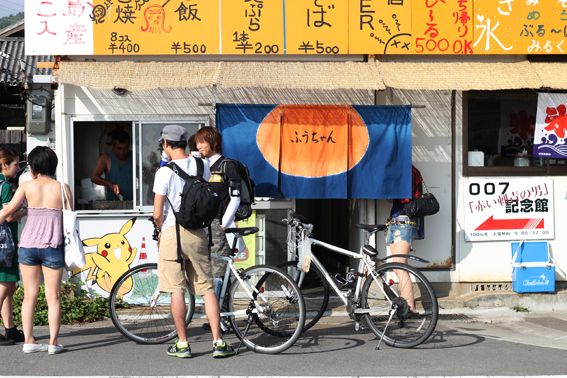 Have some
かき氷
before taking the ferry back to Takamatsu.
What a lovely day it was.
Love Love
Hello Sandwich
xoxo