I set my alarm for 3:30am this morning!
Was on my
mamachari
by 3:47am and in Shibuya by 4:03am. I'd always wanted to see what it looked like before the trains start, and as the sun comes up.
It's amazingly fun riding your bike at that hour, taking over just a little too much of the road. Swerving slightly as you gradually wake up. Feeling chuffed that you'd 'caught the early worm'.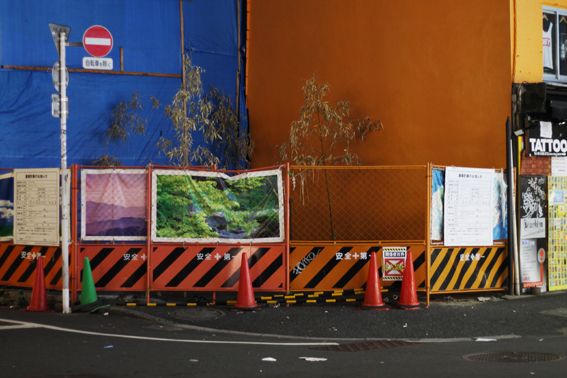 From what we could see, some of the popular options to kill time while you wait for the trains to start include karaoke, ticket ramen, or just kicking back on the street (skateboard riding optional).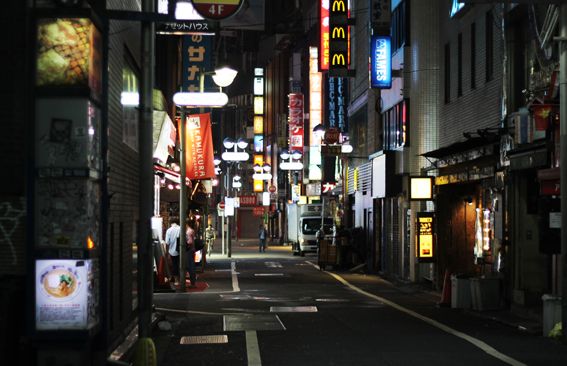 To add to the ghetto feeling of being in Shibuya at 4am, it seemed to be rubbish day. Collections of discarded objects huddled together in little clusters on each corner.
Stillness just behind 'drink alley'.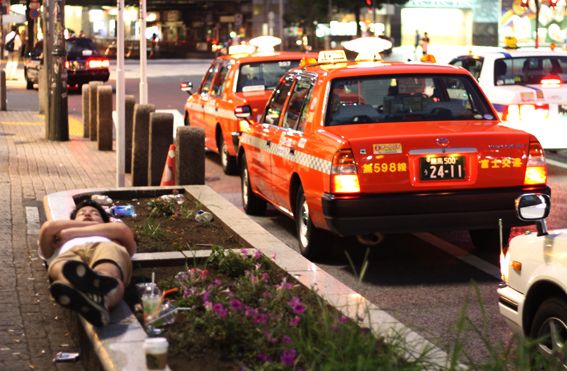 There is always the option to just take a nap on a flower bed while you wait for the trains, too.
It was so pretty as the sun started to rise while the night lights were still glistening away.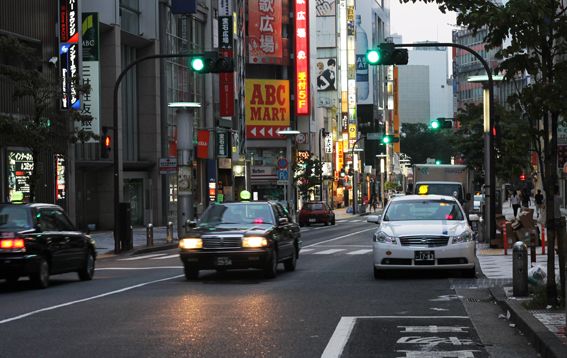 Love Love
Hello Sandwich
xoxo