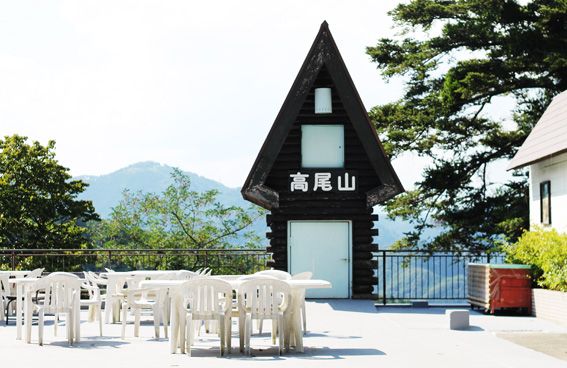 Yesterday three of us set off from Shinjuku to climb Takao-san! Such a super fun day. Fresh air. Cicadas. Amazing views. The sweet smell of hinoki. Dragonflies. Incredibly beautiful trees.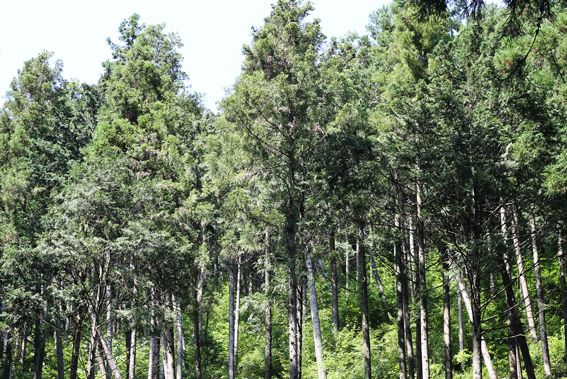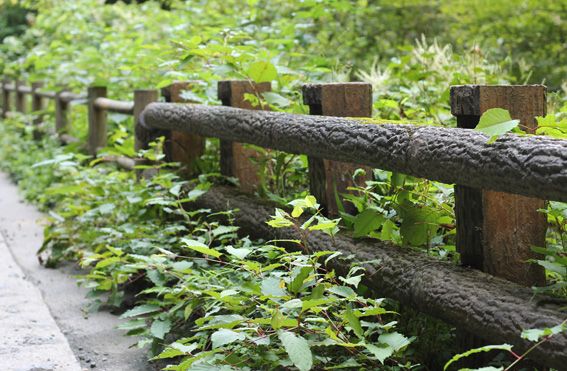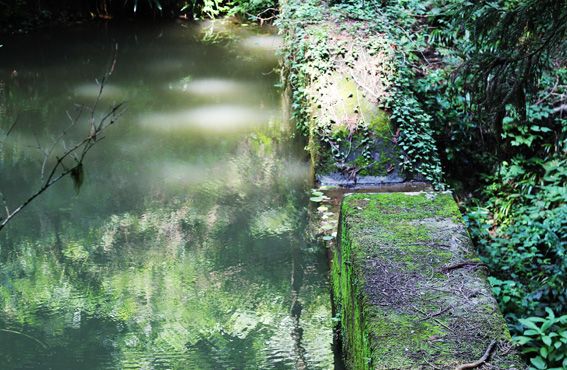 Probably one of my favourite spots of the day. That mesmirising water.
You could look any which way and see something amazing. Little kids seemed to spot all of the teeny insects scattering around on the ground.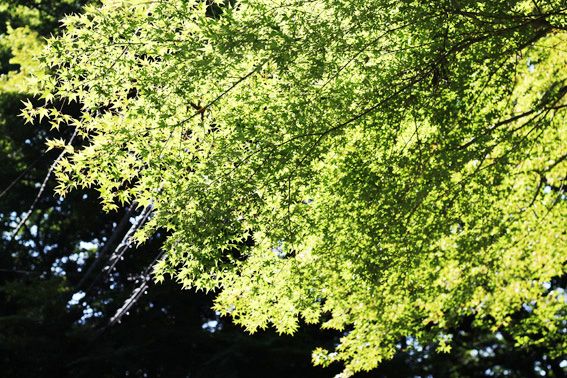 The hike, although nothing like
climbing Mt Fuji
, was not without effort.
Great to see civilisation closer to the peak.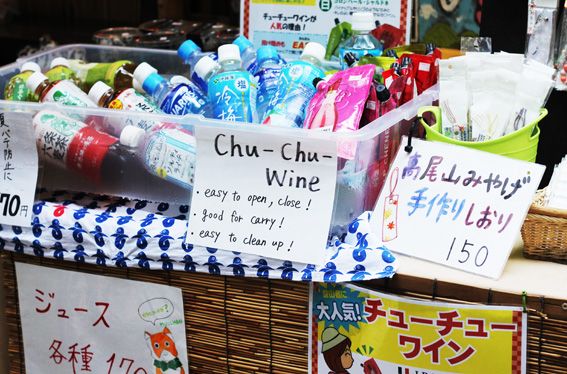 Chu-chu wine. So many good points!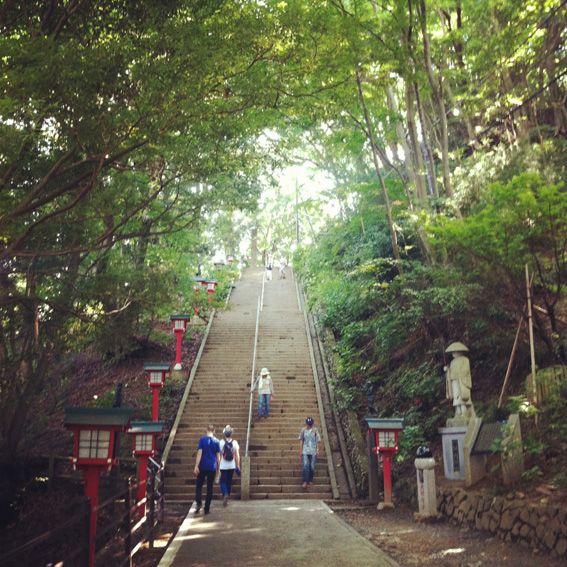 Up some stairs to a beautiful temple.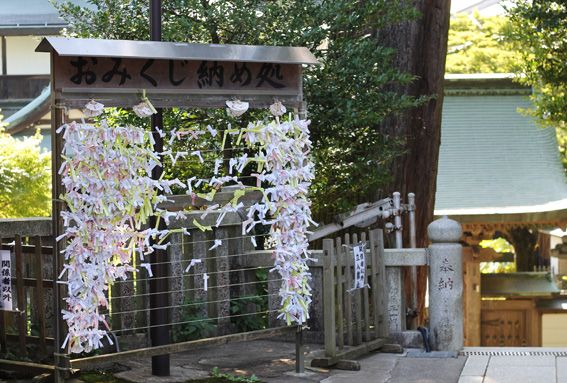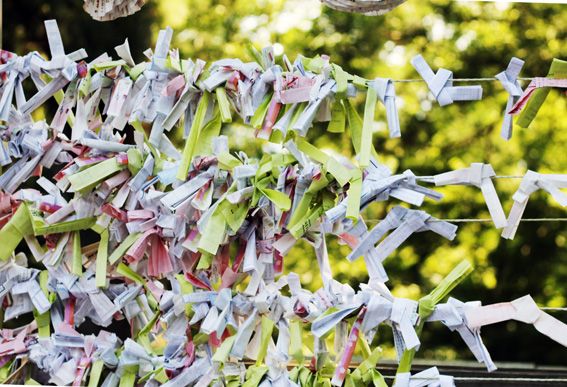 It must be so beautiful here in Autumn, too.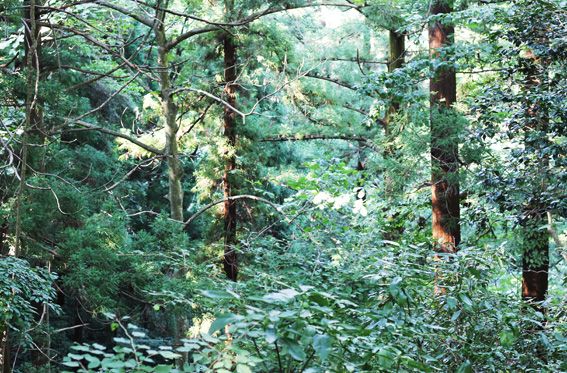 Soundtrack for the day - the sounds of cicadas.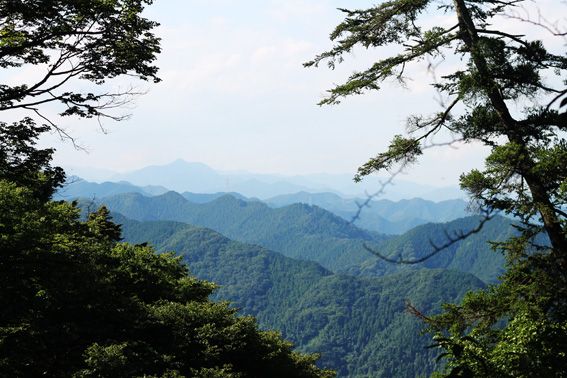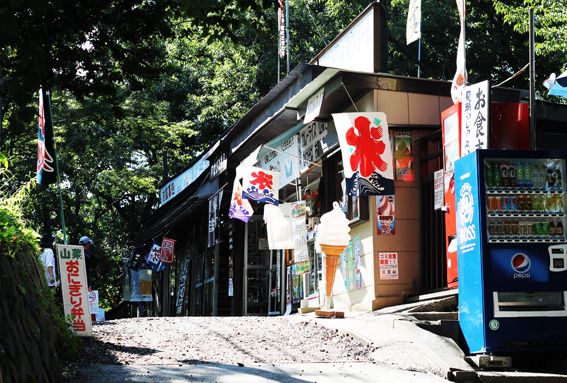 Ah, Japanese Summers! At least there is
Kakigori
to enjoy! I can't believe I haven't had one this year yet. Must remedy that.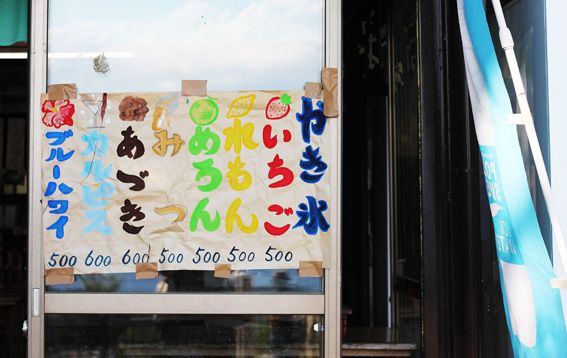 Top of Takao-san! Yatta!
I really want these sponsored drink benches in my apartment! Really, really.
And, after all that hiking, it was time for
Nomihoudai
and Tabehoudai at the Beer Garden! YATTA!!! I can't tell you how awesome it was having that first
frozen beer
!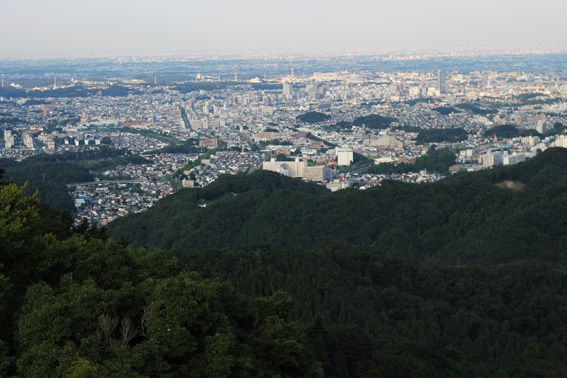 The view of Tokyo from the Beer Garden!
Thanks for a great day Takao-san! You're beautiful!
If you have the chance, please enjoy climbing it one day. It's only about 50 minutes and ¥370 train trip from Shinjuku.
Love Love
Hello Sandwich
xoxo