Love you, you mega-city Tokyo! This is the view from the 39th floor of 'Top of Yebisu' (in the
Yebisu Garden Place
in Ebisu). Hanging out in 'local' Shimokita most days I sometimes forget that this city is just crazy huge! Can you spot Shinjuku in the background there? That's about a 9 minute train trip from my place. Worlds busiest train station!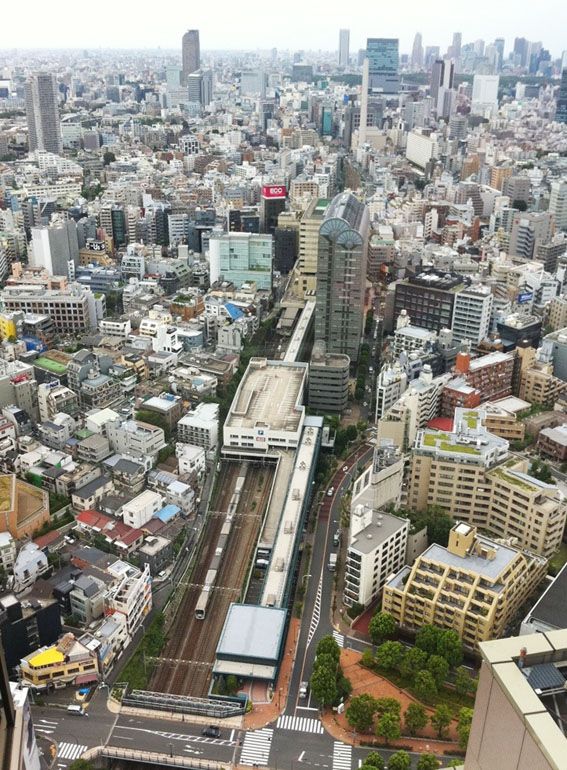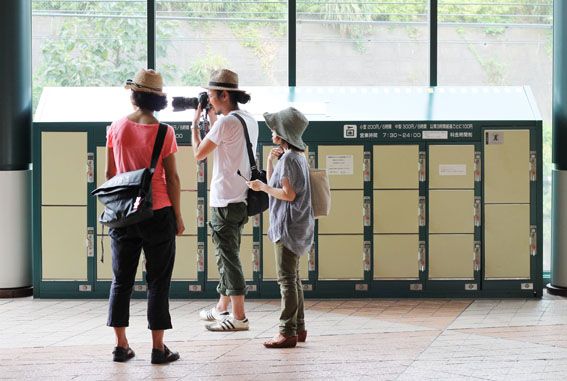 I was asked to be in the next issue of '
Yebisu Style
' magazine which is a magazine published by
Yebisu Garden Place
. There will be a spread of 'Hello Sandwich's Ebisu', a kind of osanpo (walking) tour, and also special select page of cute items from Mitsukoshi Department Store and the Tokyo Metropolitan Museum of Photography Shop.
By the way, the
Tokyo Metropolitan Museum of Photography
are showing some great shows at the moment, if you're in the mood for some inspirational Japanese photography. The museum will be closing in 2014 for a year to renovate! Oh no! (And by the way, there's an
Andreas Gursky show
on now at the National Art Centre in Tokyo)
We all set out, the Editor, Writer, Photographer and myself, on a 34 degree heat day (plus some crazy Japanese Summer humidity) to take photos around town. I'm not sure if you could call it 'work' though, it certainly didn't feel like work. More like friends going on a walk together exploring the city.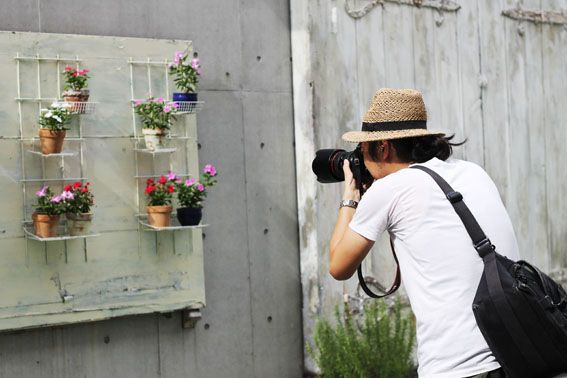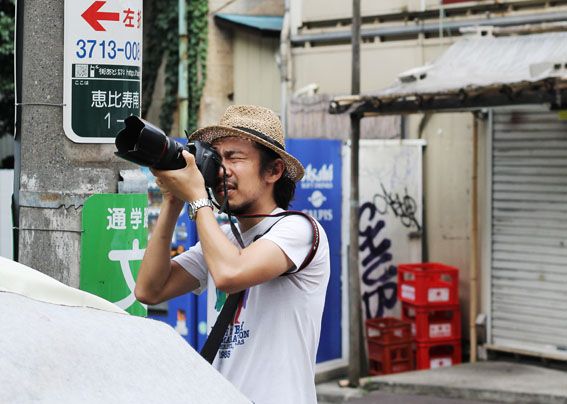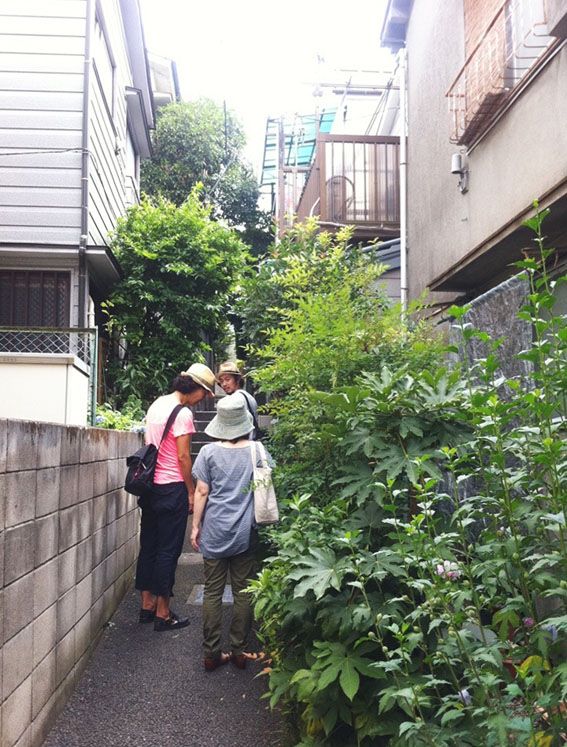 Ebisu is a wonderful little suburb with such diversity. One minute you can be viewing Tokyo from a fancy rooftop restaurant at Top of Yebisu, and the next, you can be wandering around back streets such as this.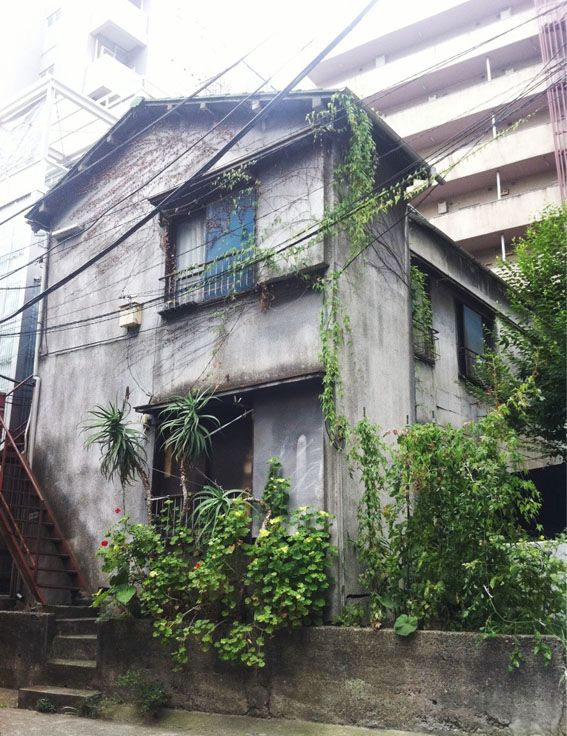 If I could live here (and wasn't scared of earthquakes in old buildings) this would be the perfect house, no?
I really wish I could peek in through the window, to see if there was a kotatsu with a mikan sitting on it, a stack of old manga, a pink tiled bathroom, or tatami floor with floral slippers in the genkan. A serious Japanese home. That's where I'd like to live. Extra points for a retro serious Japanese home where the previous owner just decided to walk out one day, and I moved in the next, the place left exactly as is. That's my dream.
So, please stay tuned for the release of the next 'Yebisu Style' magazine next month!
Thank you Mika-san for inviting me to be a part!
楽しみにしています!
Love Love
Hello Sandwich
xoxo