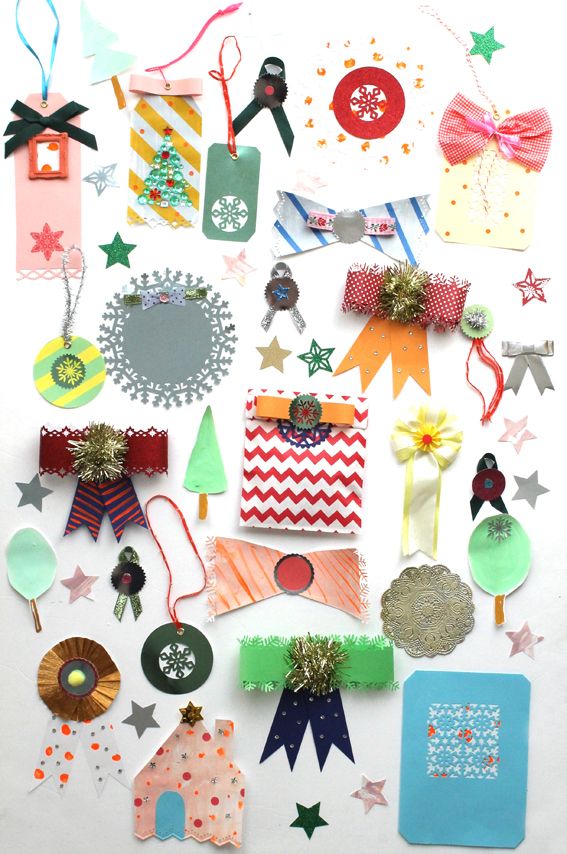 Hello Sandwiches!
Yesterday I installed a little
Hello Sandwich x Martha Stewart Crafts Japan
Christmas installation at Entre Square store in Aoyama. If you're in Tokyo, please pop over and check it out. You can see
more pics here
if you're not in Tokyo ;)
It's lovely and rainy and cozy today in Tokyo. The leaves on the tree outside my window have turned orange. I'm wearing
heattech
. The heated toilet seat has been switched back on. The winter doona is back on the bed. The nabe is getting a good workout. Hot wine is making appearances in cafes all around Tokyo. Hokkairo packs are back on sale. (As are nikuman). Ahhhh winter, I can't wait for you!
Love Love
Hello Sandwich
xoxo