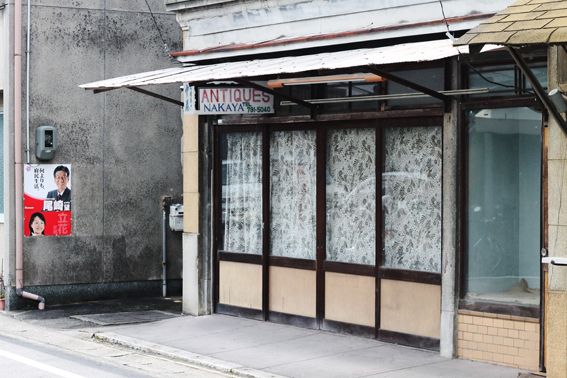 So, I think I need to move to Kyoto, get some floral curtains, and open a Hello Sandwich shopfront.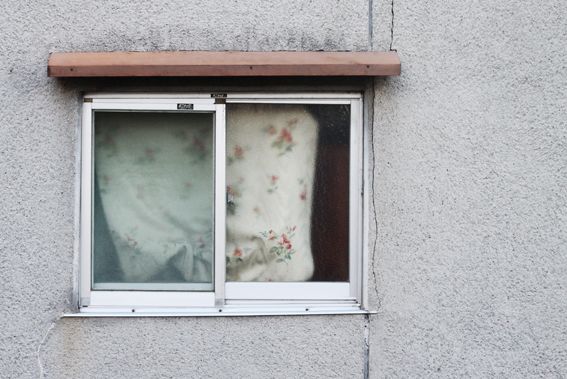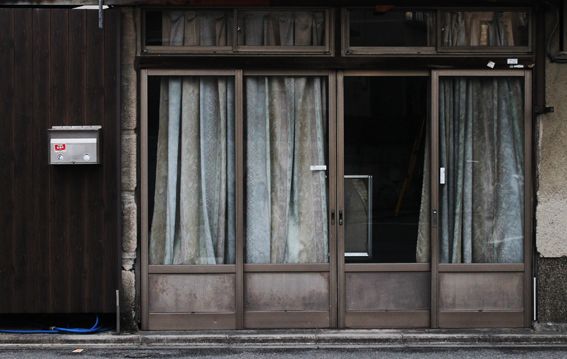 I kept seeing these pretty little windows pop up everywhere in Kyoto.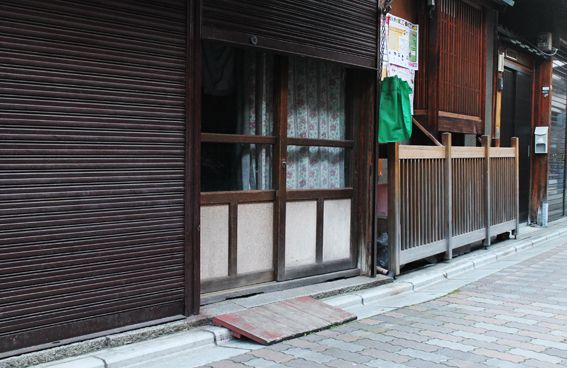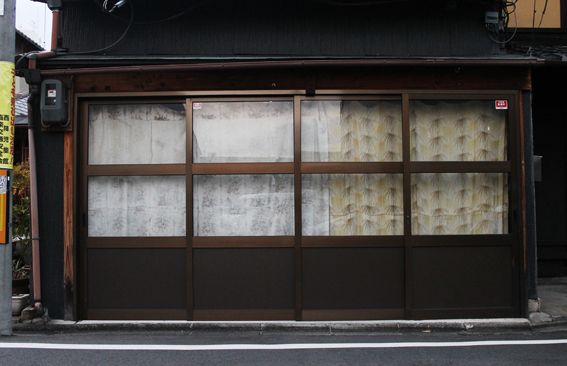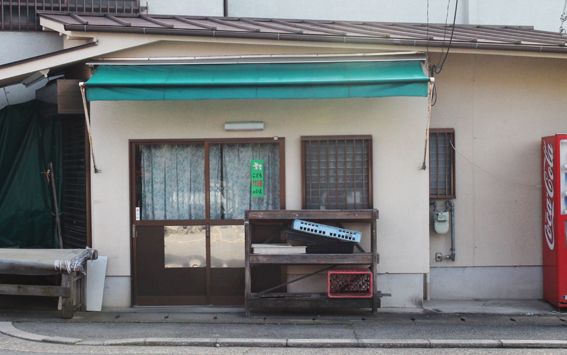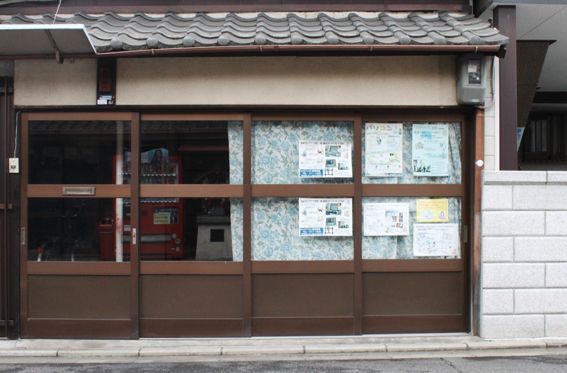 Isn't this such a happy 'Flower Flower' sign.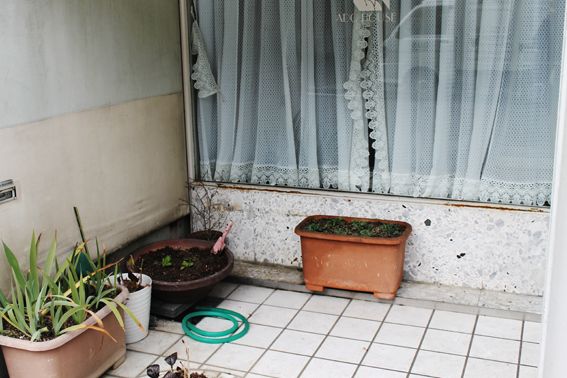 Lace curtains are nice too.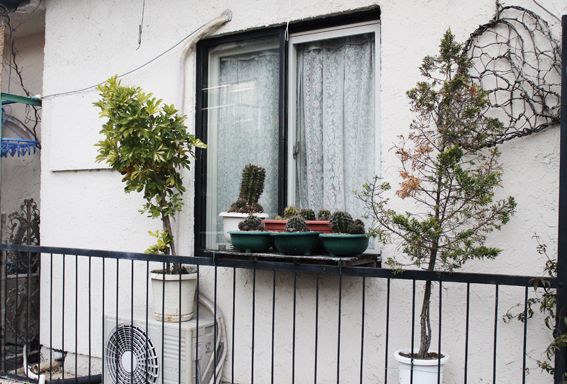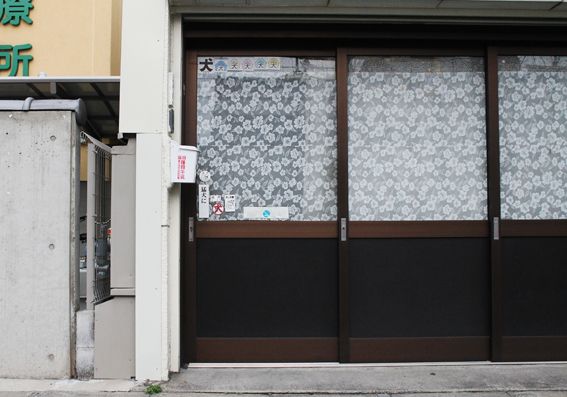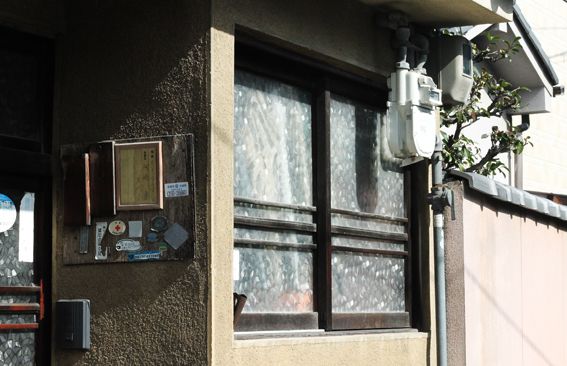 And how amazing is the Showa era patterned glass all around Kyoto!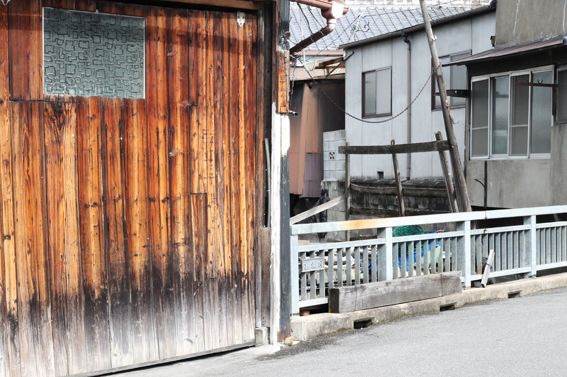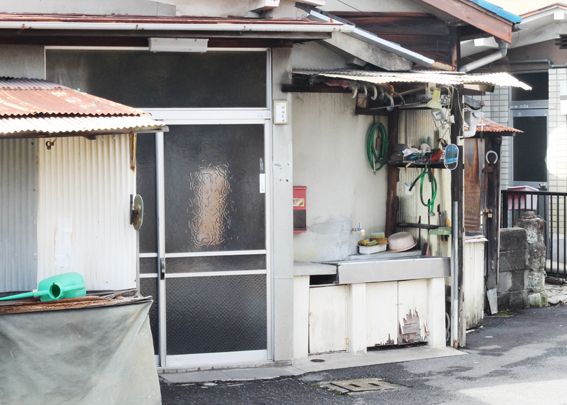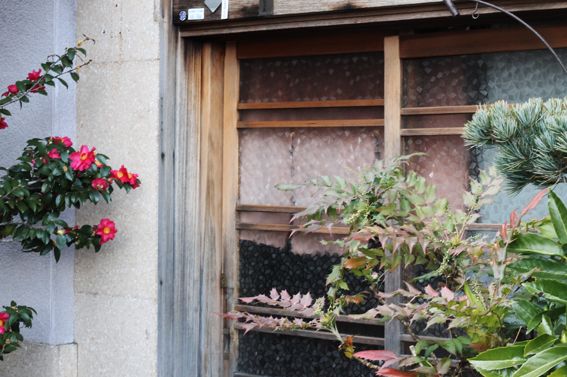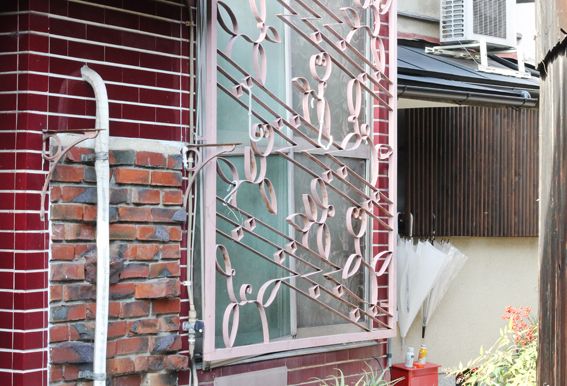 This window grate. Also awesome.
Ah, I miss you Kyoto, with your wide streets and street names and organic vegetables and subway signs with no times and pretty canals and my lovely hotel and riding bikes...
Love Sandwich
xoxo