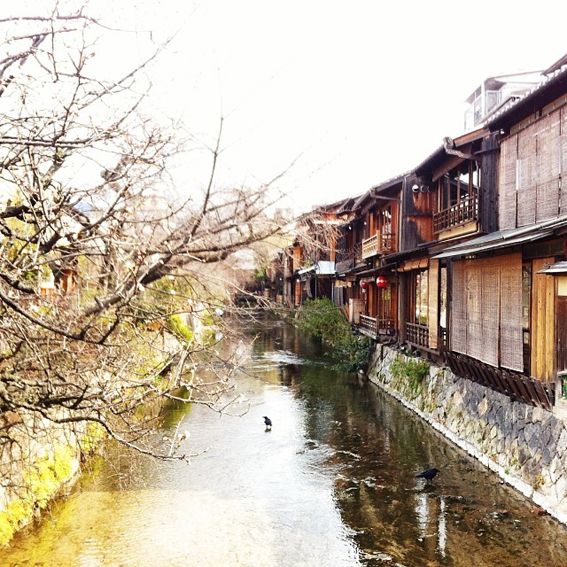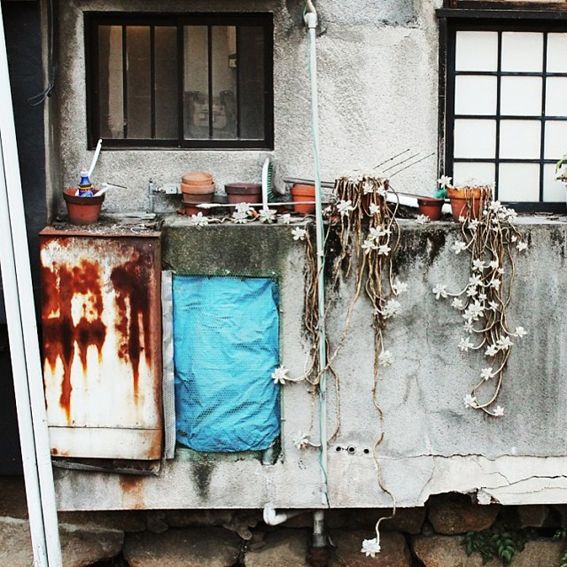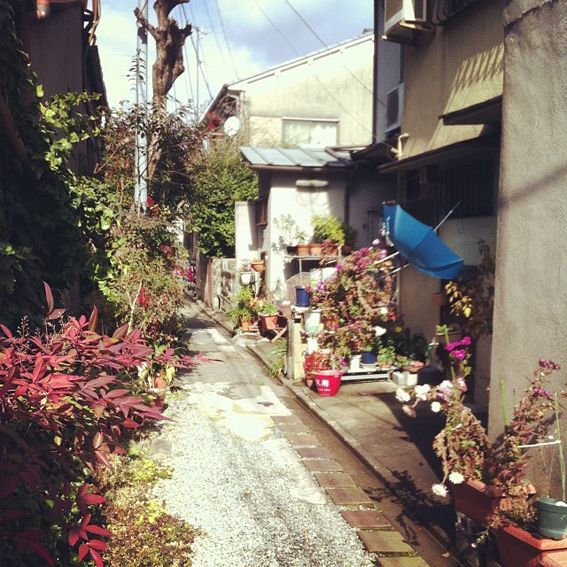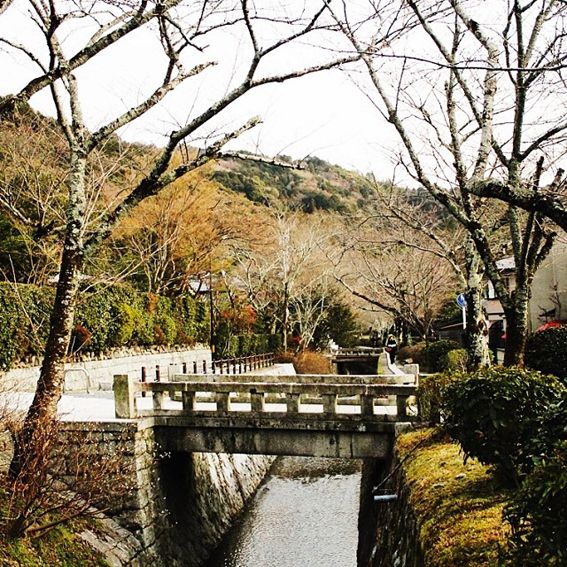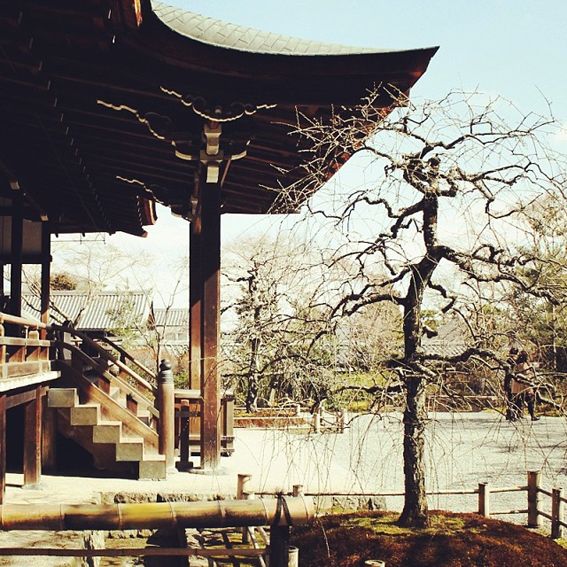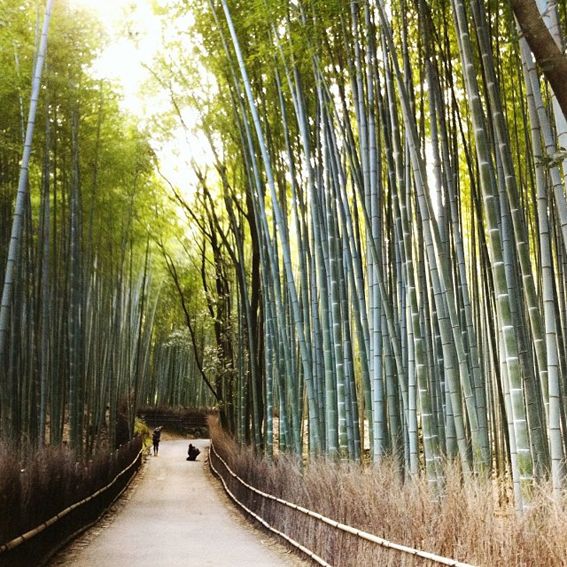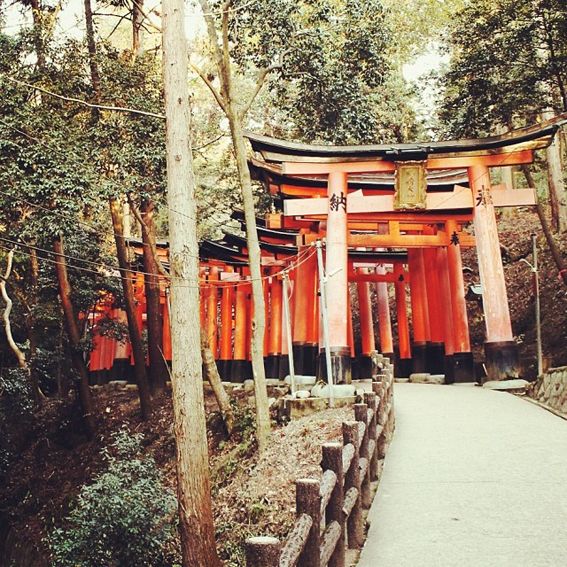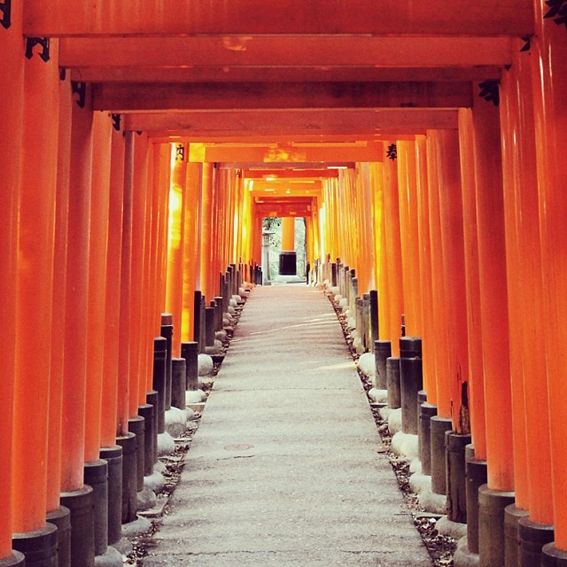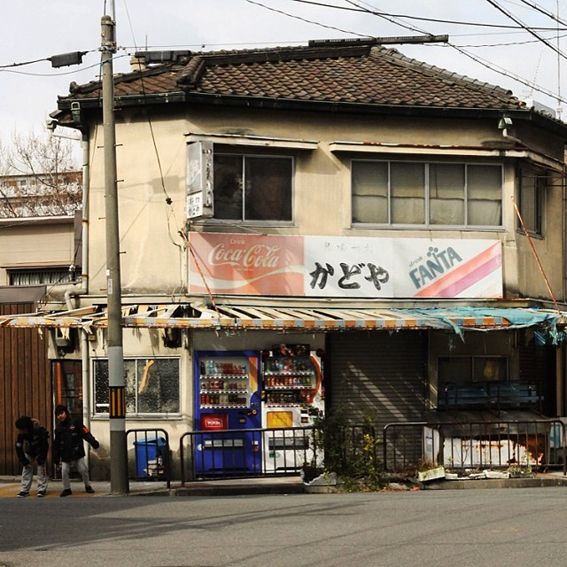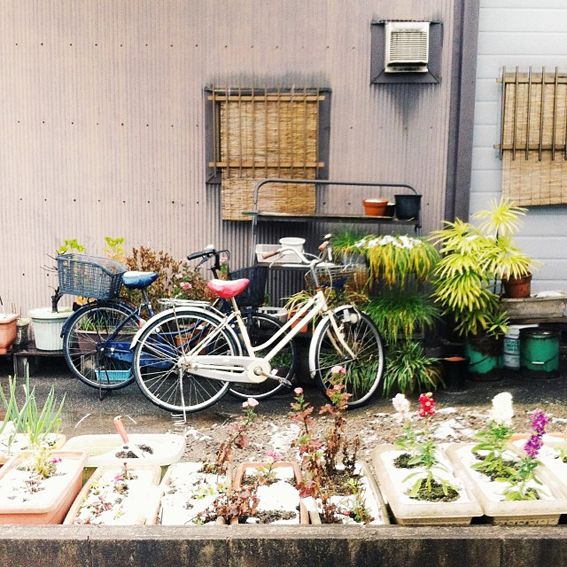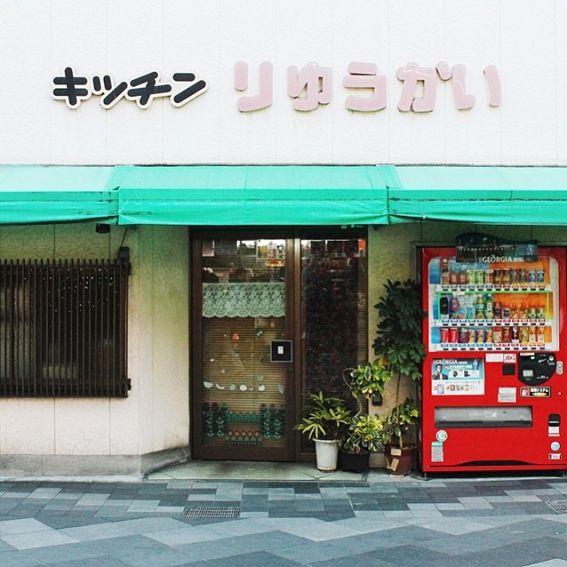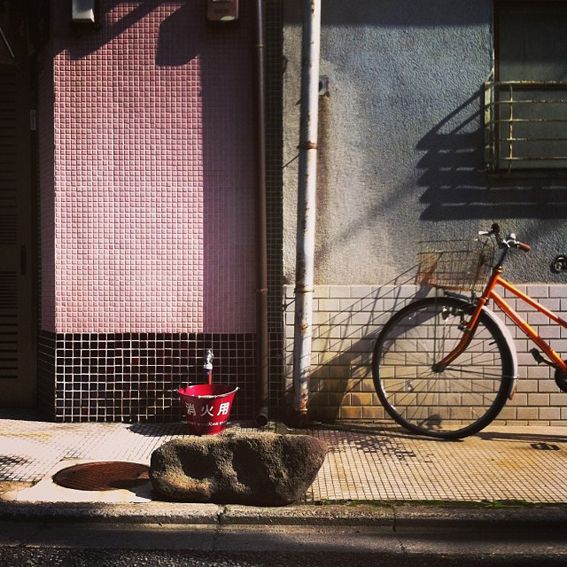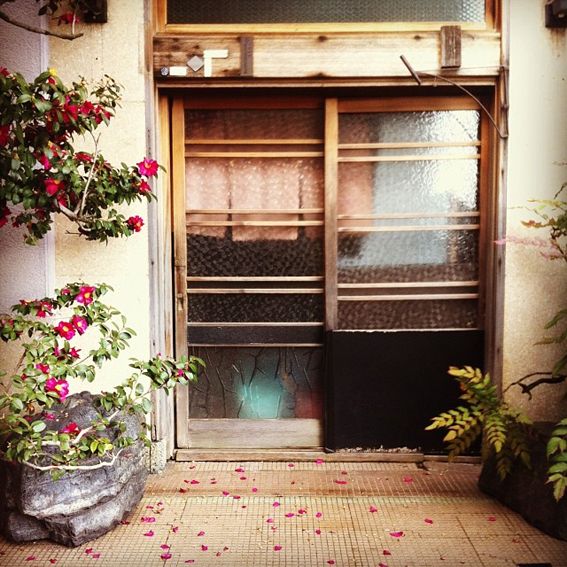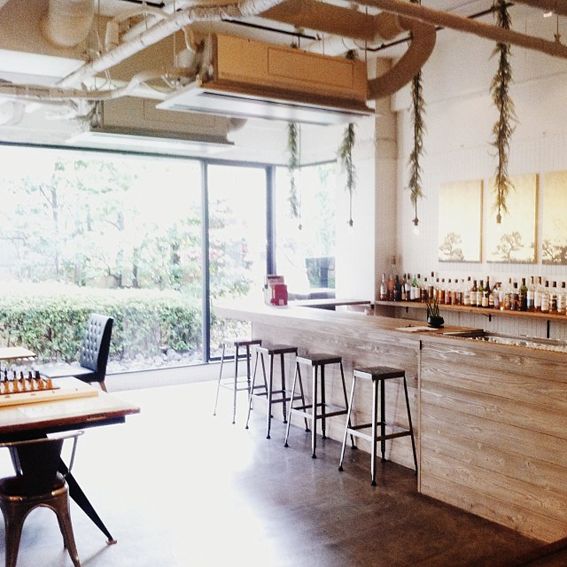 Hello Sandwiches!
I'm still in Kyoto. I'm documenting my days over at
my instagram (Hellosandwich)
and also taking lots of pics with my Canon to share with you when I get back to Tokyo. In the time being, here are a few shots from my instagram.
Kyoto is such a lovely little place to visit. Perhaps a little Hello Sandwich Kyoto Guide should happen...
Love Love
Hello Sandwich
xoxo