I've been walking around a lot lately in the nice pre-Summer breeze. Home from Shibuya, Shinjuku, Sendagaya, Yoyogi-koen, Harajuku...
Here are a few shots from along the way.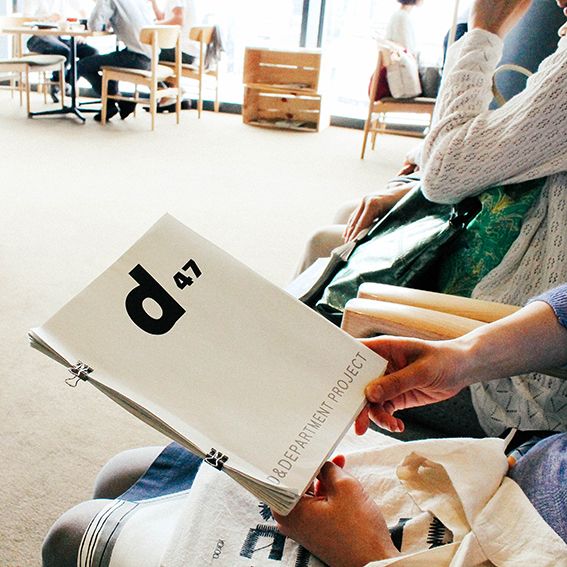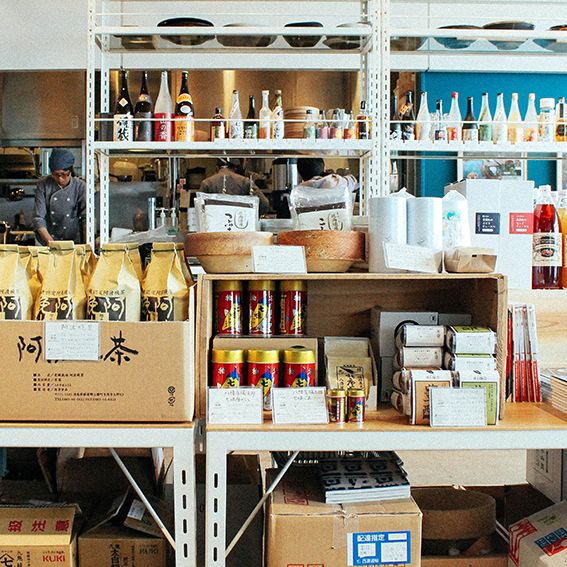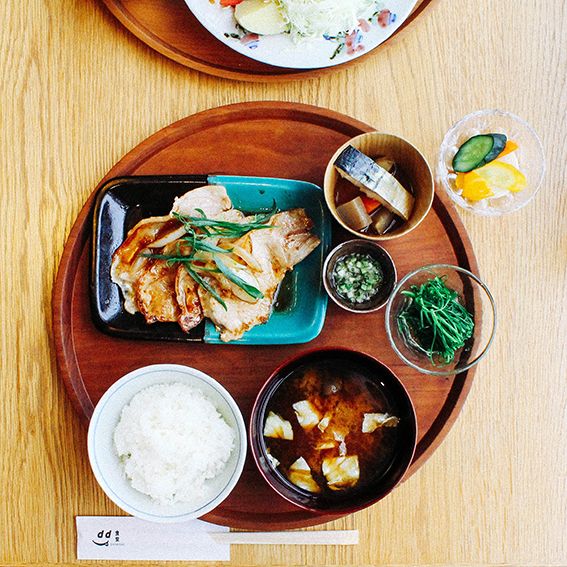 Lunch at d47 Shokudo (in the Hello Sandwich Tokyo Guide) with Hiki-chan!
Shibuya boys.
Odakyu-sen.
Hon-Atsugi yuki desu.
Shibuya.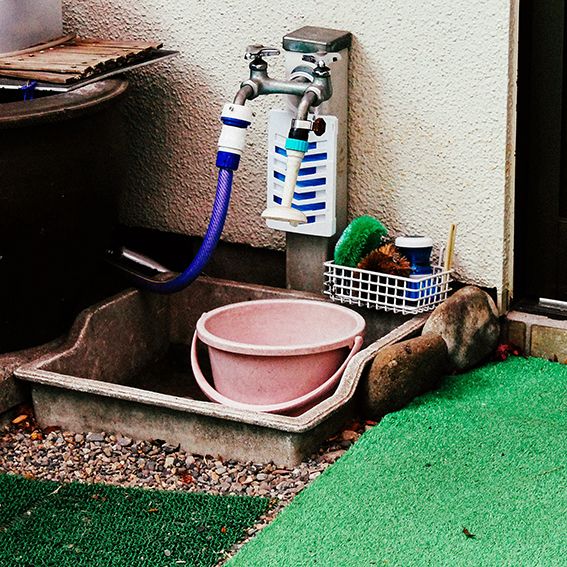 Tomigaya.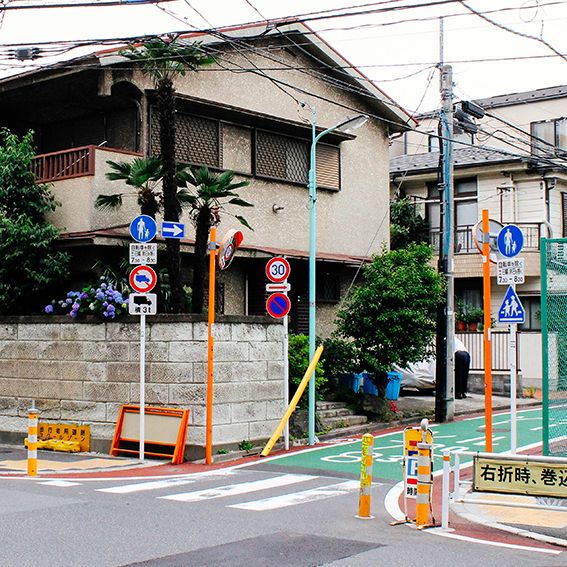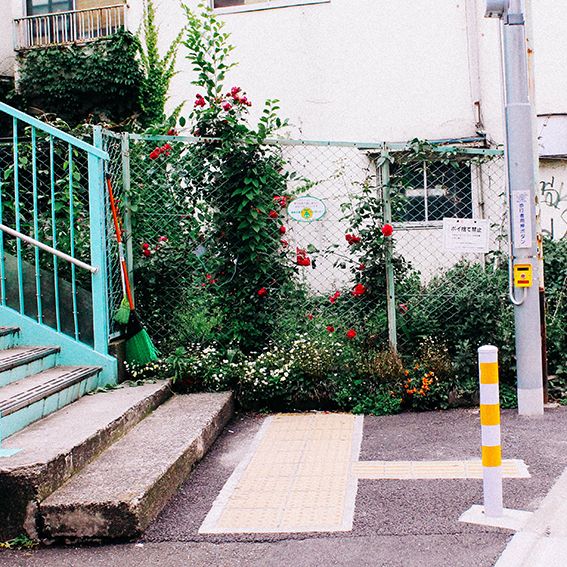 Yoyogi-Hachiman.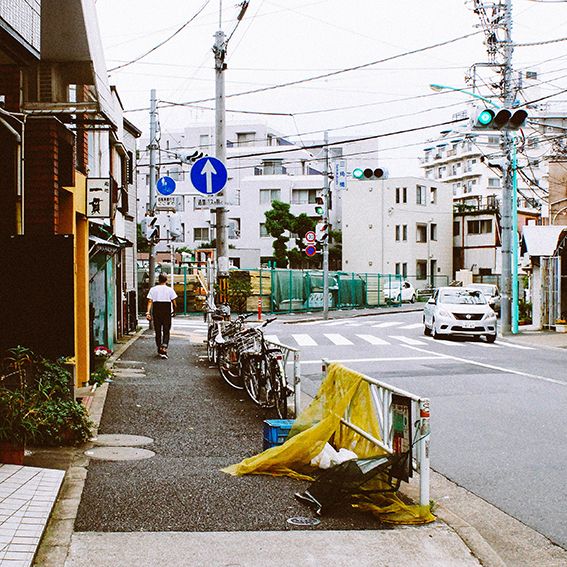 Higashi-kitazawa.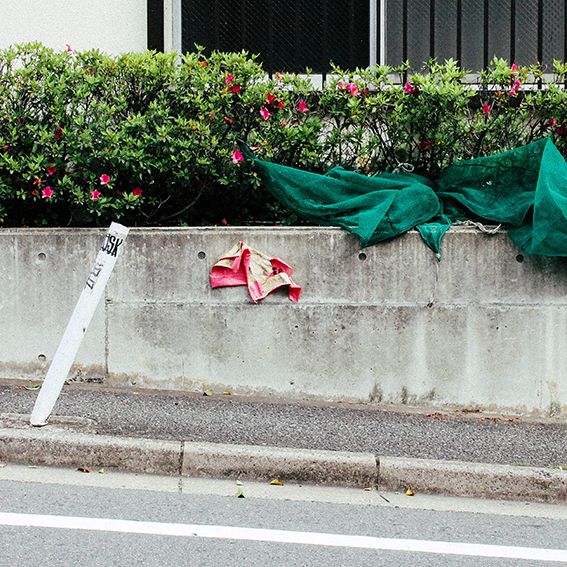 Sendagaya.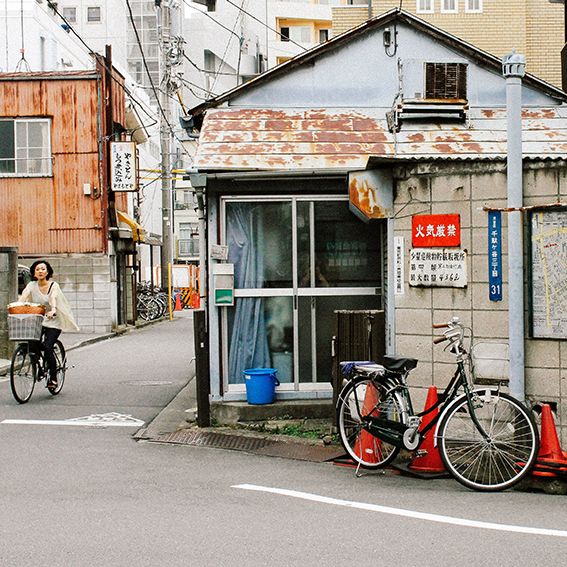 Shibuya police.
Yoyogi-koen.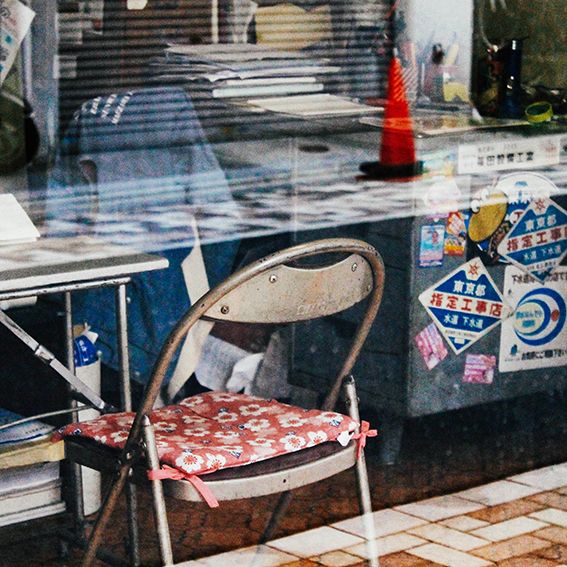 Yoyogi-Uehara.
Love Love
Hello Sandwich.
xoxo