Sandwiches! It's Tokyo Art Book Fair time again! I'm soooooo sad I had to cancel my booth because I was too busy to make a zine while I'm making my new book. SUCH. A. SHAME! I love this event so much!
BUT! I at least managed to escape my HS HQ to attend the opening party. If you're in Tokyo this weekend, I highly recommend checking it out.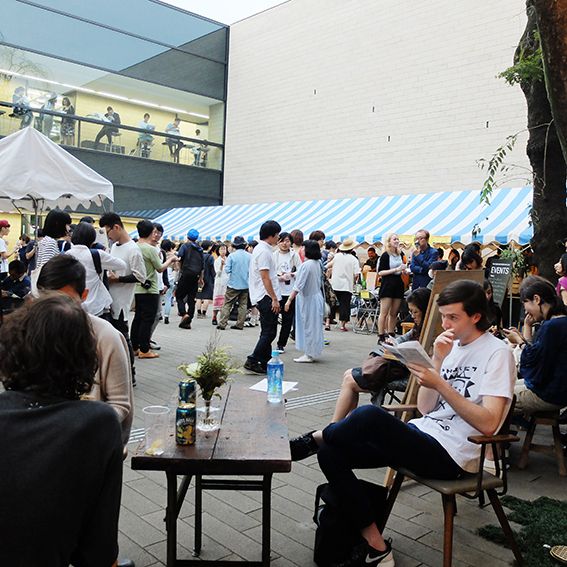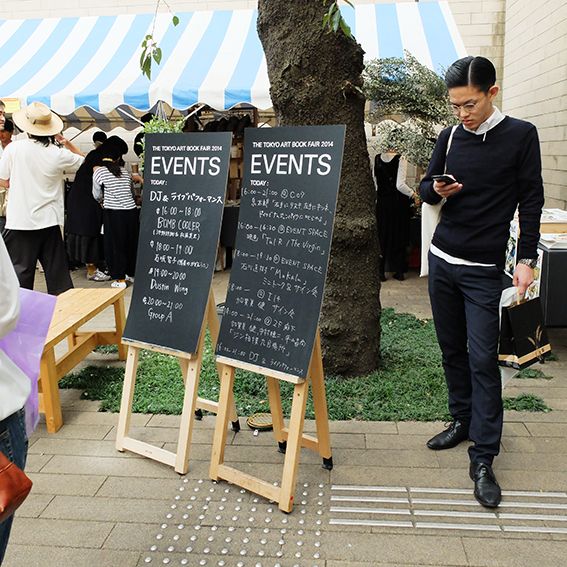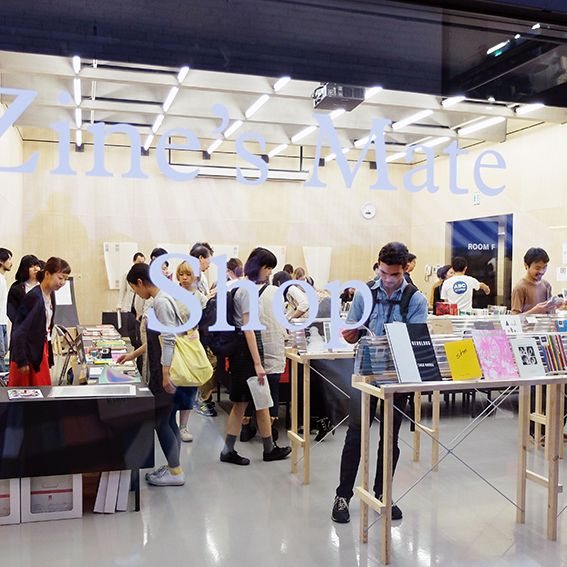 Bento Box Only bins! Only in Japan!
Super cute typography. Love the differences in kerning! Ha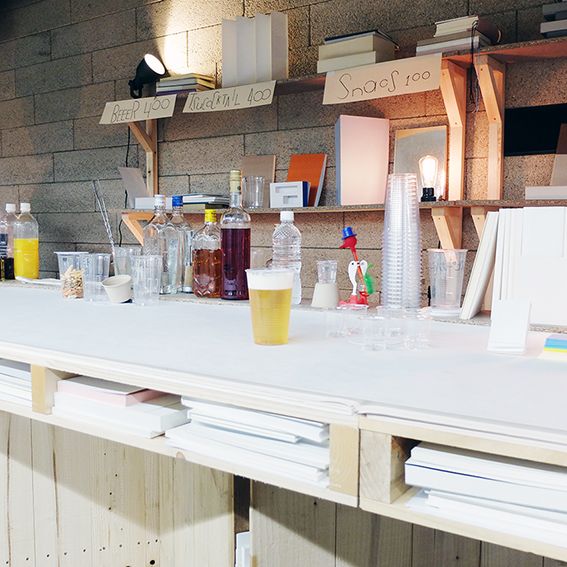 Cutest standing bar ever. Stacks of blank books and stacks of sheets of paper as the bar counter.
Cutest friends ever. I mean - OMG!
Gracie and her zine poster! Check her booth out! Be sure to say 'SAKSUMAN' to get a free postcard with her poster zine! Booth B35.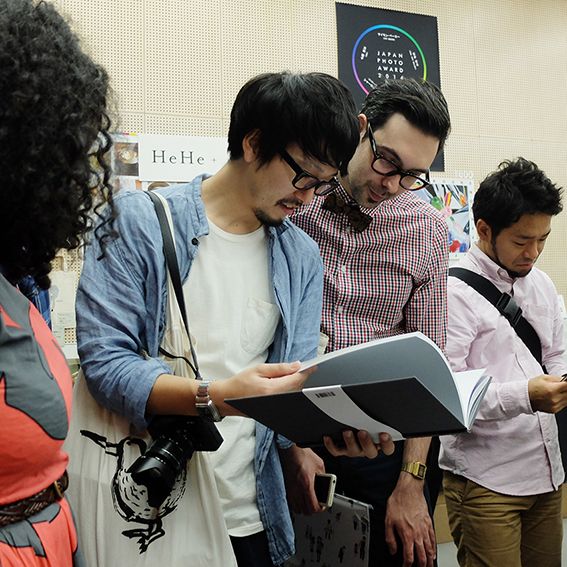 So incredibly happy to be able to have enjoyed tonight with these cuties!