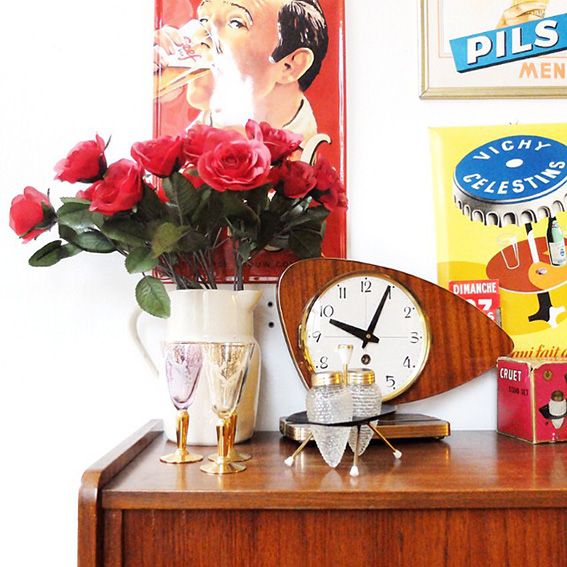 Sandwiches!!!
This post is ridiculously overdue! Gomen!!!
I've been so busy making my third book and then I went to Antwerp and Copenhagen and now I'm back in Tokyo and finally catching up on everything.
I really want to show you some of my behind-the-scenes pictures from my new book, but first, some pictures of Antwerp. Tourism Antwerp flew me, along with 11 other creatives to Antwerp for a week to explore the incredible city that is Antwerp. They arranged absolutely everything. My flights, hotel, week schedule, meals, activities...they even set me up with a bike for the week, a museum pass, a travel pass and a charged up mobile sim card. However, for me, the most amazing part of the trip were the incredible human beings that they curated as part of the 12 creatives. I cried like a baby as my train pulled out of Antwerp and headed to Brussels airport. Honestly I was crying so much I almost missed my train! And when the man I sat next to asked me what I was doing in Antwerp I had to pull my handkerchief out to dry my tears. But more on that later.
For now though, I want to share with you the gorgeous Bed & Breakfast This is Antwerp set me up in. I doubt that there is a more 'Hello Sandwich-style' hotel in the world! I couldn't believe it when I arrived at this gorgeous place!
Andrew from Walkie Talkie picked me up from Brussels airport. Andrew is responsible for introducing me to Trap Music.
- Itay - I know, I know 2000-and-late!
- During the week we listened to this in the car (from 15:30, from memory).
Hanne from This is Antwerp and I had a meeting in the dining room before she left me briefly to settle in before the welcome dinner. After almost 24 hours travelling via train, plane, bus, and car, I can't tell you how special it was to arrive to such a hidden gem.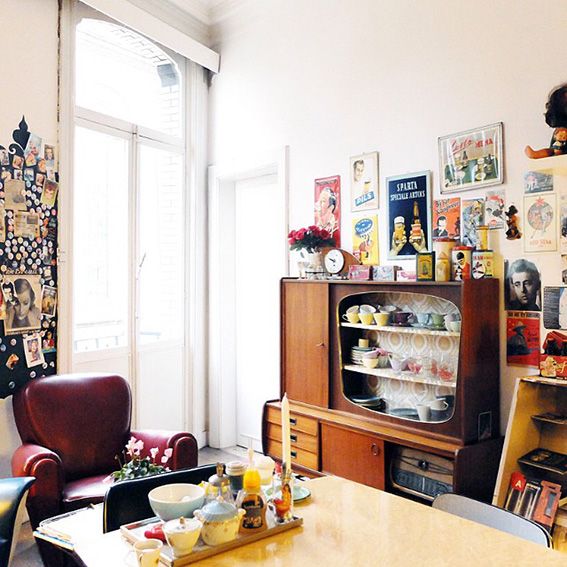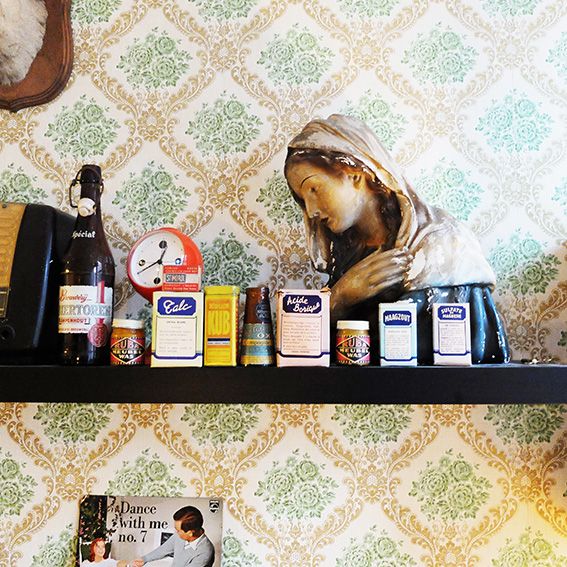 Soooo Many Instagram-able corners!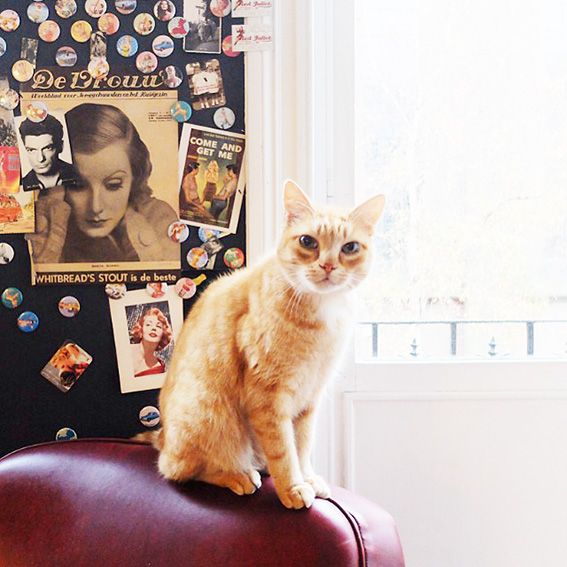 And I met this little cutie! Seriously adorable!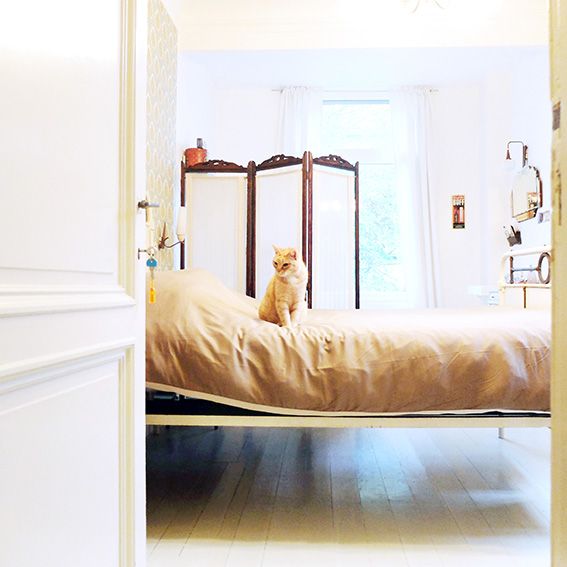 My new friend followed me to my room.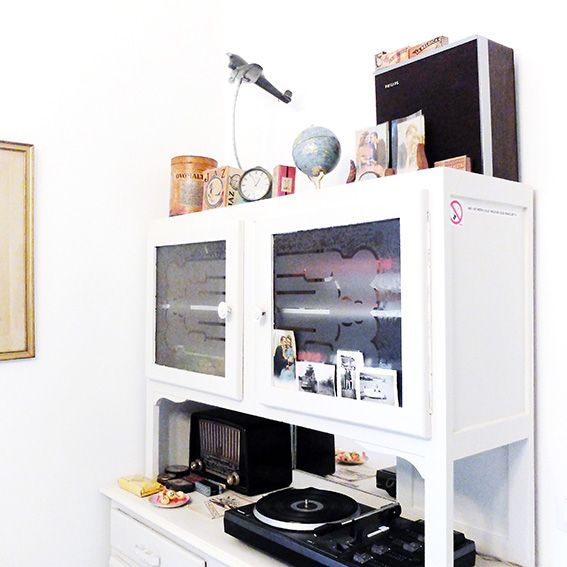 The cozy B&B Bakeliet has just two rooms (and the lovely owners and their children live upstairs), one of which is the Billie Holiday room, and the other is a Charlie Feathers room. I stayed in the romantic Billie Holiday room which came complete with a 1931 bathtub, garden view and record player. It was soooooo incredibly wonderful waking up each morning bathing in the bathtub and listening to 40s and 50s vinyl. I really need to get myself a record player in my tiny Shimokitazawa apartment.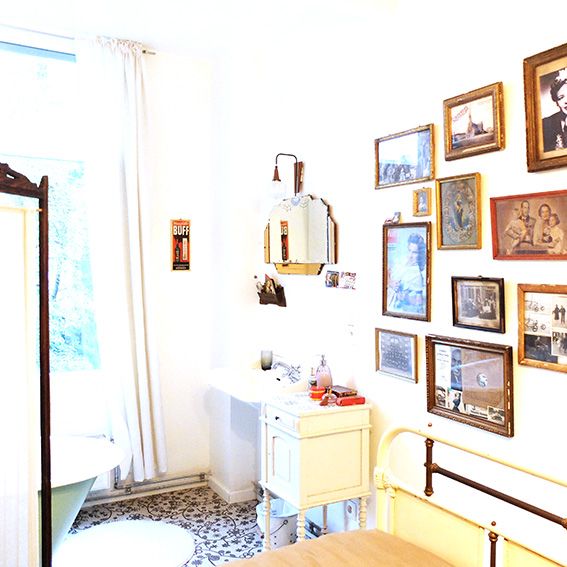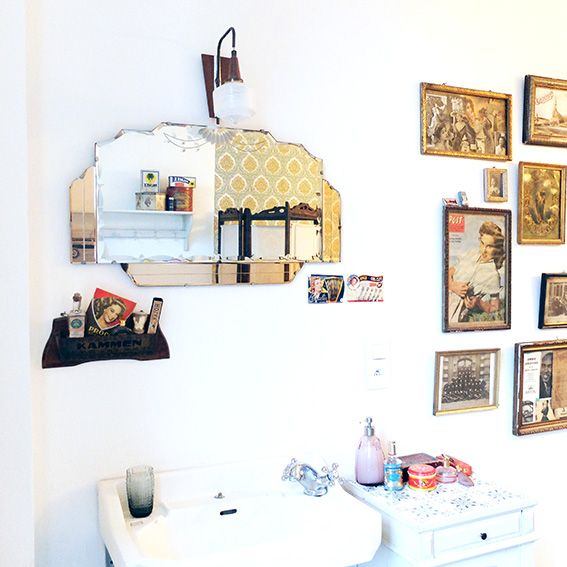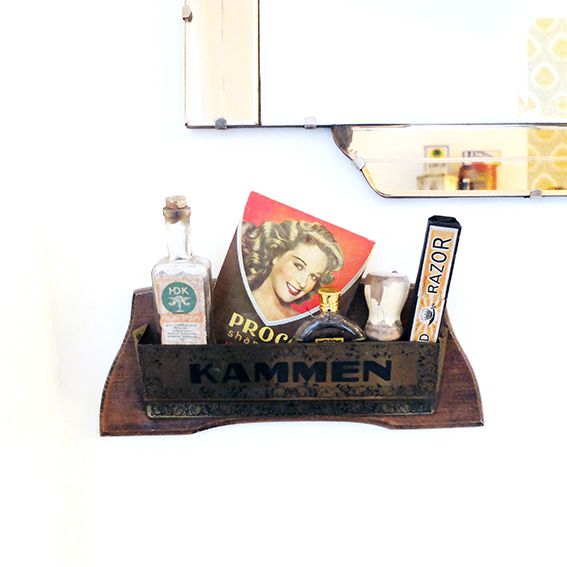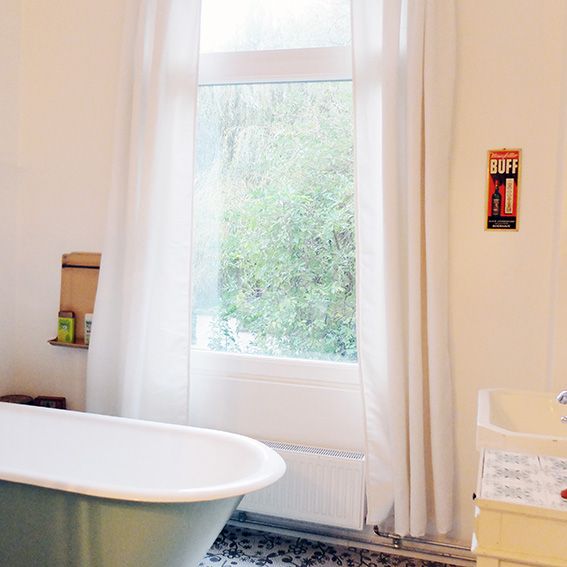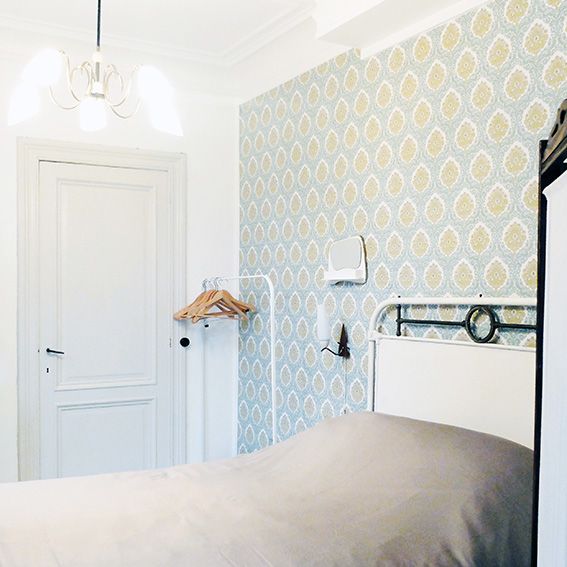 I stood at this window in disbelief for the longest of times. Seeing this each morning, covered in almost-winter mist - - - I can't tell you how happy I was!
It was such a life changing week. I can't wait to share with you the other photos from the week over the next little while. But in the time being, if you're planning a trip to Antwerp, I can highly recommend the B&B Bakeliet.
Love Love
Hello Sandwich
xoxo