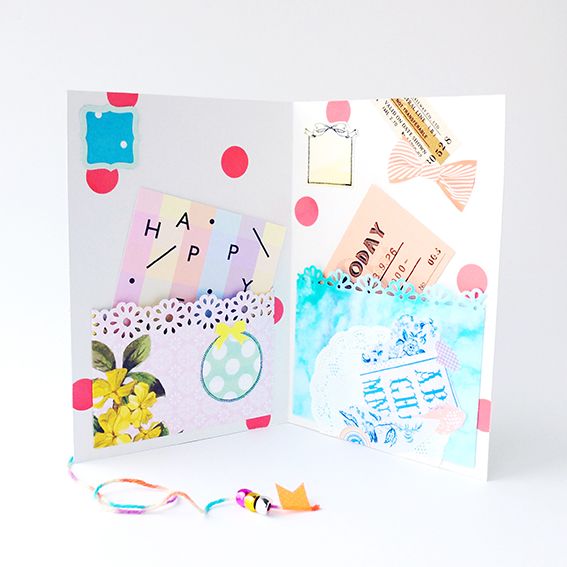 You guys, Hello Sandwich turns 6 today!
Thank you so much for sticking around and reading and commenting and liking photos and just generally being so awesome and supportive!!!
At the start of the year I received some gorgeous emails from readers saying how much they enjoyed the blog. It was absolutely heartwarming. From the bottom of my heart, thank you all so much for visiting this little spot on the internets.
Love you guys!
Love Sandwich
xoxo