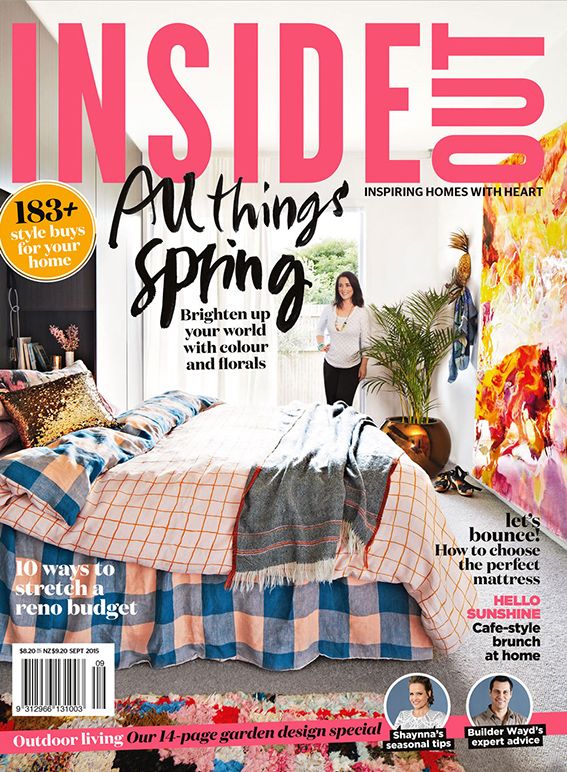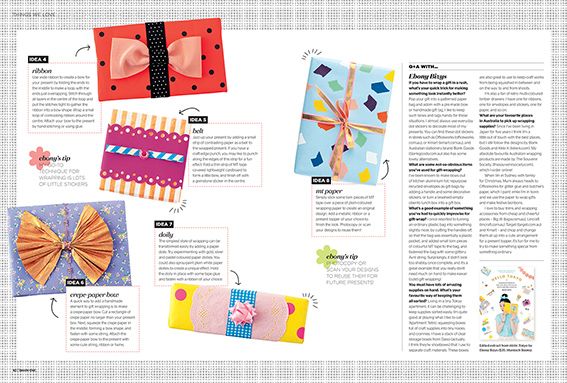 You guys!
I really want to use #blessed but I'll save you from that. But seriously, sometimes I have no idea how I have such supportive people in my life. Yesterday, the day my new book 'Hello Tokyo' launched, I received an email from the Managing Editor of Inside Out magazine with the subject line 'Happy 'Hello Tokyo' Release Day!!'. I can't even manage to remember my own deadlines, so it baffles me that such an overachiever like Lee Tran Lam who does more in one day than even a super human can, is able to remember my book release date.
On top of that, and surely it's not in her job description to be making PDF files to send to people who are in the pages of their beautiful magazine, but attached to her email was a PDF of the cover and the 'Hello Tokyo' story. Like - seriously! How does she do it all?
By the way, Lee Tran Lam not only is Managing Director of Inside Out magazine, but does this radio show, makes these amazing zines, writes this popular food blog, produces this podcast, and is probably developing a cure for diseases in her free time.
OMG - Live update! Just as I was looking for the above links I clicked over to LTL's page and found that she had mentioned 'Hello Tokyo' on her page and instantly started crying! This lady is sooooo sweet! I (thought I) had resumed control over my emotions and phoned her to thank her, but of course as soon as I heard her happy voice I started crying again! ha ha! Professionalism points to Sandwich - ZERO!
Anyway, please go and pick up a copy of this amazing mag. And also Yen and Frankie who have also been so kind as to write about 'Hello Tokyo' in their new issues. Thank you so much Lee Tran, Sophie and Annie! xoxo
I feel so lucky to have moved away from Australia, but still have the support of such brilliant people.
Love Love
Hello Sandwich
xoxo