Hello Sandwich is getting old! eek! This post marks 100 Hello Sandwich posts! And yesterday Hello Sandwich had a birthday! Yay! The lovely
Clipper Cafe
 agreed to host a special private birthday dinner for me and allowed me to decorate the tables!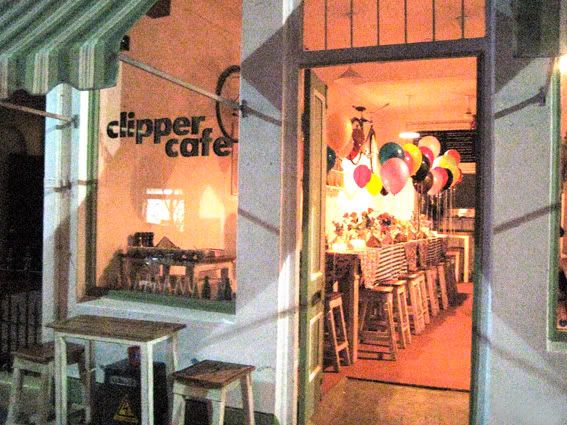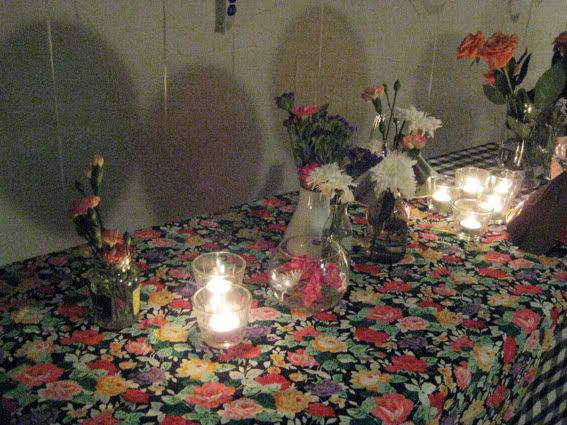 I couldn't resist but make scalloped edged metallic party hats for all of my guests!
I just love party hats don't you! 
Maybe it's because I'm a
milliners daughter
 but I just LOVE them! They are so fun, festive and silly!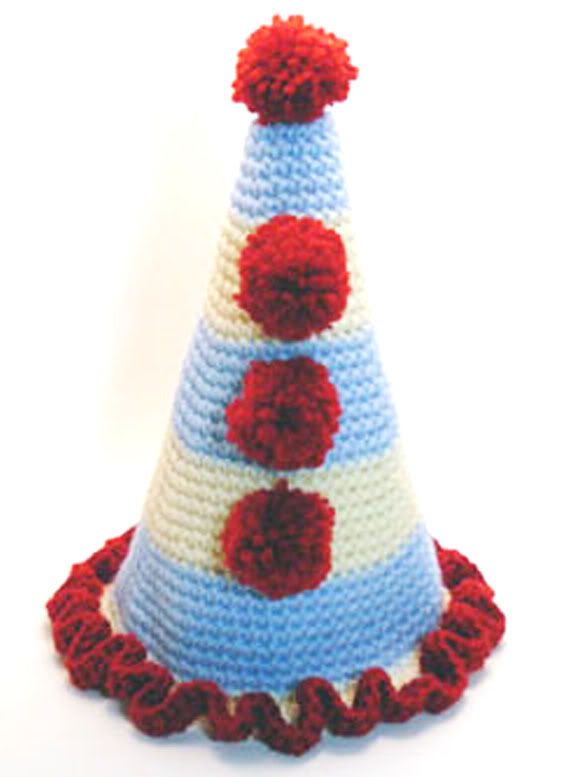 I hope you had a lovely weekend filled with inspiration, creativity, relaxation, love and delicious treats!
Love Love
Hello Sandwich
xxx