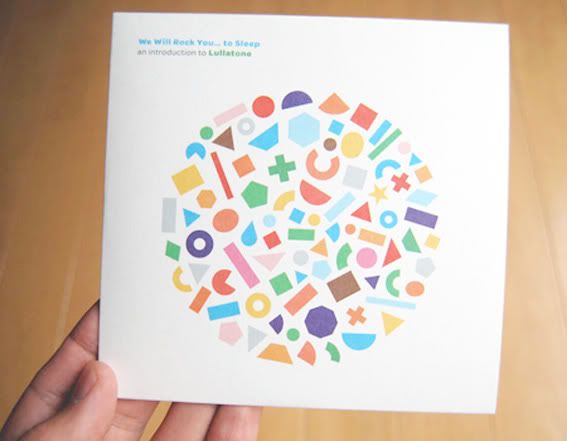 Hello! I am so sorry for not posting sooner! I have been very busy trying to write my MFA thesis before August! And unfortunately I think Hello Sandwich posts might be a little less frequent until my thesis has been handed in. Gomen! :( But lovely blogs like
Ii-ne-kore
,
Sarah's loft
,
Handmade Love
,
Make it Easy
and
Meet me at Mikes
will be inspiring you with beautiful posts until I am back in full swing. But having said that I am going to do my best to post as much as possible during the thesis writing days! xxx
Today is so lovely and rainy and cosy in Sydney. I am all rugged up with granny squares blanket and hot water bottle, eating homemade bento and listening to my new music crush
Lullatone
who I discovered through the lovely
Aron
from
Make it Easy
blog. Aron has the best music taste in the world! Be sure to visit his blog often for the most beautiful music features.
Anyway I am so thankful to Aron because husband and wife team
Lullatone
are so gorgeous. Based in Nagoya, Japan the duo made up of Shawn James Seymour and Yoshimi Tomida make music, Art Direct and make all of their own film clips, have a huge advertising portfolio, appear on Japanese childrens TV and are just all-round adorable. They even make music for Sanrio's Hello Kitty! You can read all about them on this
Ping Mag Interview
.
And, if you are anything like me and rather fancy yourself as a electronic music maker staying up late to make 'impermanent audio style electronic experimental music on garage band or better still your boyfriends version of pro tools or reason' then Lullatones
Raindrop Melody Maker
is the game for you! Play online to make you own raindrop music.
I just adore this Bedroom Bossa Band clip: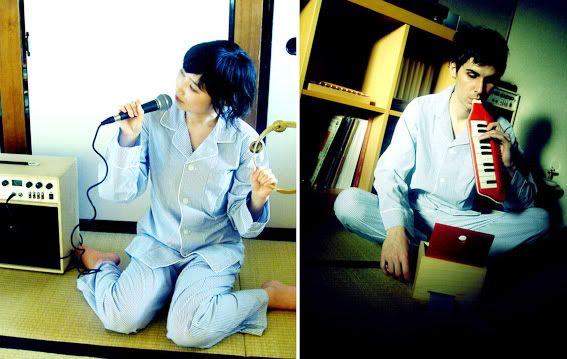 Shawn on Japanese kids TV:



See some of Lullatone's commercial work here: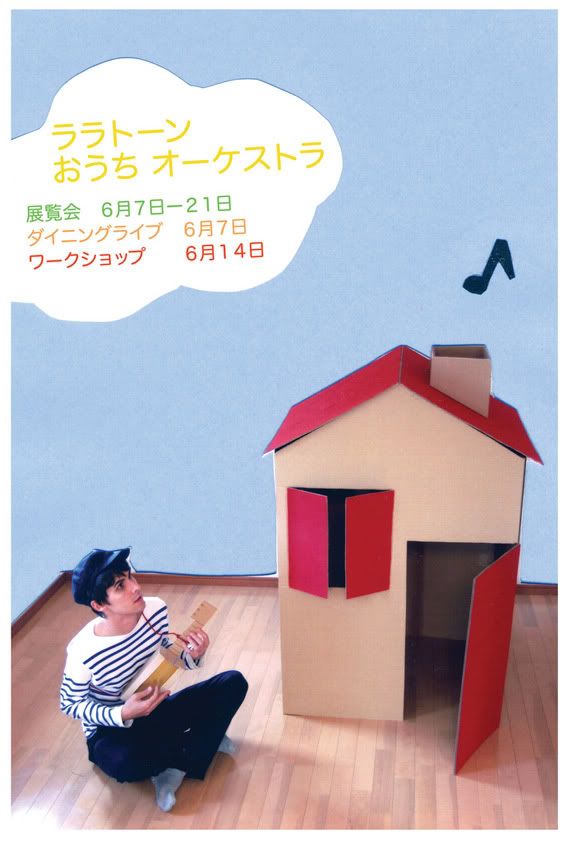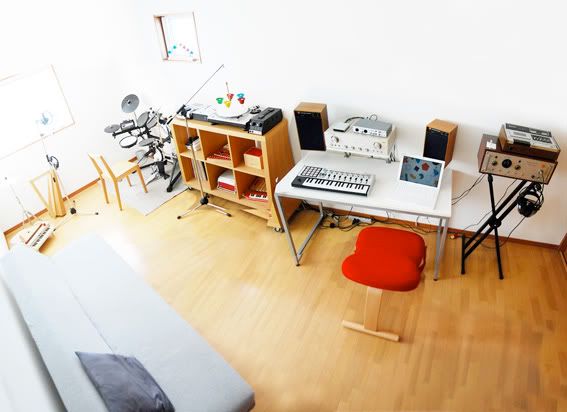 So cute!
Love Love
Hello Sandwich
xxx

P.S. Can you believe they came to Australia last year and I missed it! so sad!