I love magazines! I spend all day working on one, spend all my money buying them, and lots of my free time reading them. And there is only one thing I love more than magazines, and that's Japanese magazines! On my last trip to Tokyo my friend Joel introduce me to
Ku:nel
magazine which is now one of my favourites (ありがとうJoel!) Ku:nel is a Japanese lifestyle magazine that focuses on the quiet pleasures of life - crafts, cooking and healthy eco living. You can read more about Ku:nel
here
.
This is the cover of the current Ku:nel! So pretty!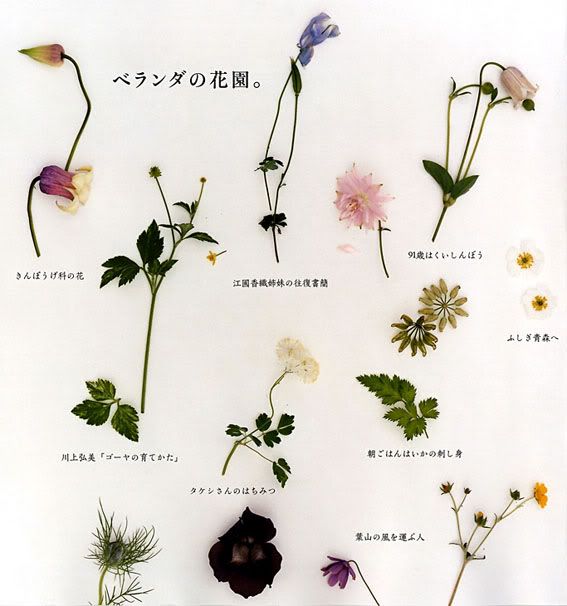 Some other favourite Japanese magazines with a similar content are
Come Home
, Lingkaran and Arne. Peek inside one
here
.
These gorgeous magazines are available in Sydney at
Kinokuniya
, or in Melbourne from 
Kanga Kanga
. For more information on how / where to order these magazines take a peek at
Bree's lovely post
.
And now you can order them online from
Jollygoo
's new
online shop
!
Mr Y is currently in Tokyo with his family so I have put in an order for some of theses magazines! He gets home on Wednesday and I can't wait! One of the magazines I ordered was Saisai lunch (special thanks to Bree from
Ii-ne-kore
for the heads up). You can see a review of Saisai Lunch
here on Just Bento Blog
.
I will post some more pictures when the magazines arrive!
Hope you had a lovely weekend!
Love Love
Hello Sandwich
xxx