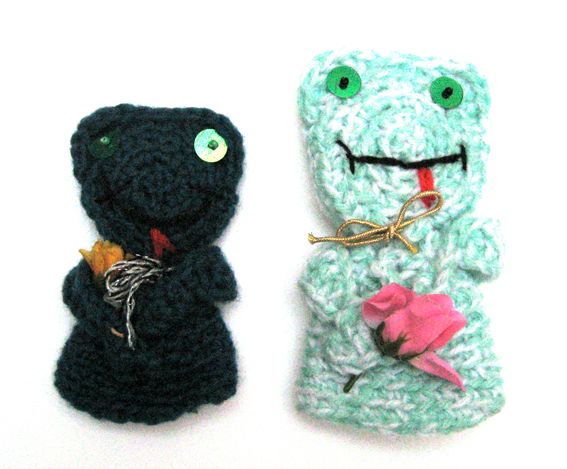 Look at these cute little egg cosies my Aunt gave me!
Fancy knitting one yourself? Try out either
this pattern
or
this pattern
. Or for the advanced knitter, you might like this
Bunny Egg Cosy
from Zakka Life!
I wish I could knit well enough to make a
knitted Hello Sandwich
!