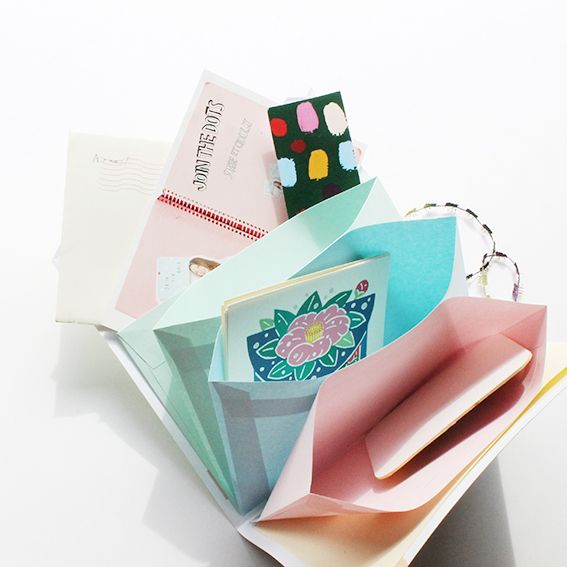 After such a
fun workshop at Tokyu Hands
last month we have decided to host
another one
!
Let's make a little file folder together at Tokyu Hands Shinjuku on 18th May!

There are three workshop times, the first one has sold out, but reserve your spot in the other two workshops now. If you can't speak Japanese, I can reserve your

spot for you! Simply email me at hellosandwichblog (at) gmail (dot) com and I will save a special space for you.


Tokyu Hands Shinjuku
8th Floor
18th May
2pm - 3pm or 4pm - 5pm
Only ¥600!


東急ハンズ新宿店 追加のワークショップ開催決定!

5月18日(日)
11時~12時
14時~15時
16時~17時

代金600円+税

定員1回 6名

5月3日 10時より予約受付開始です!

詳しくは下記のリンクにて↓↓


http://happy-event.tokyu-hands.co.jp/event/index.php?event_id=143&store_id=6&sec=1704301ah5bb94tnfrapmaef2s7mc8k4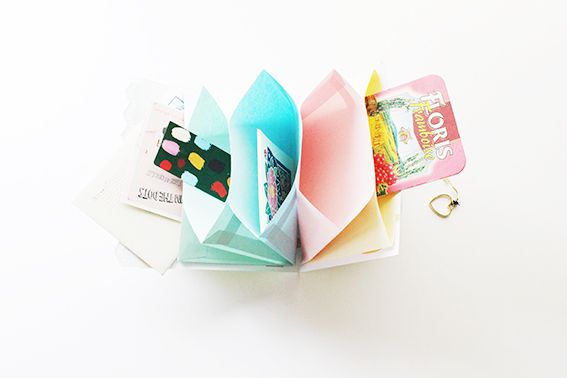 Love Love
Hello Sandwich
xoxo