Another favourite suburb on the
Tokyu Toyoko Line
(which is fast becoming my new favourite train line after the
JR
Yamanote-sen) is Jiyugaoka.
I met here recently with Hiki-chan of
Jollygoo
blog who was kind enough to take me on a wonderful zakka and craft store tour of this sweet little town. Hiki-chan later emailed me personalised 'Hello Sandwich Jiyugaoka Zakka Tour' map pin pointing all of the shops we visited! Ooo what a sweetheart she is! (ありがとう ひきーちゃん!)
To live in Jiyugaoka, as my friend
Martin
puts it, you have to be 40+, have a small dog, and like French style! There are also some other areas of
Jiyugaoka
that cater for a younger market. Plus the zakka shops and cafes here are to die for!
CAFE IKANIKA
6-40-7 Todoroki Setagaya-ku
My favourite part of the Hiki-chan / Hello Sandwich special tour was a delicious lunch at one of Hiki-chan's favourite Tokyo cafes.
Ikanika
cafe is owned by a lovely husband and wife team and is such a delightful option for lunch. Sweet soft music, Japanese natural style interior, and delicious, beautifully presented teishoku lunch sets. You can see more photos of Ikanika taken by Hiki-chan and her amazing camera
here
.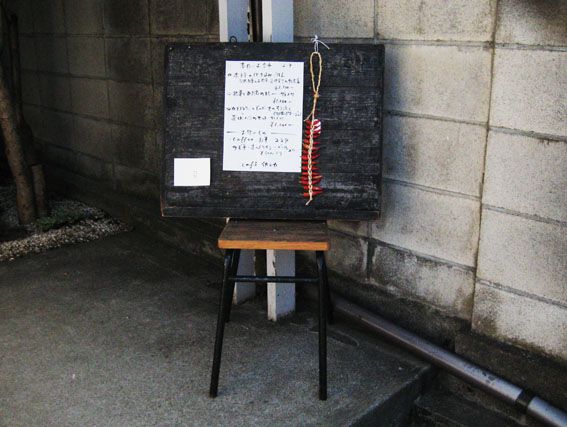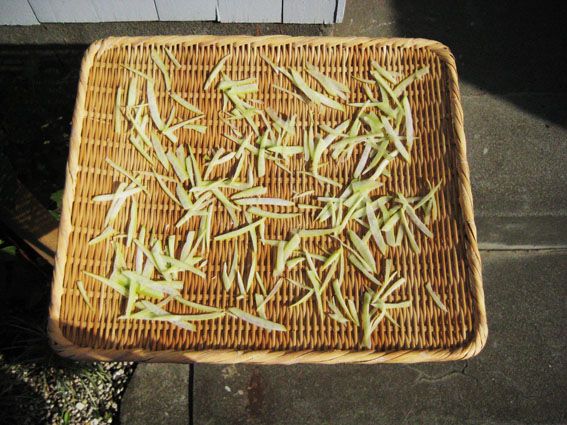 Ikanika cafe dry their vegetables outside by sunlight every day.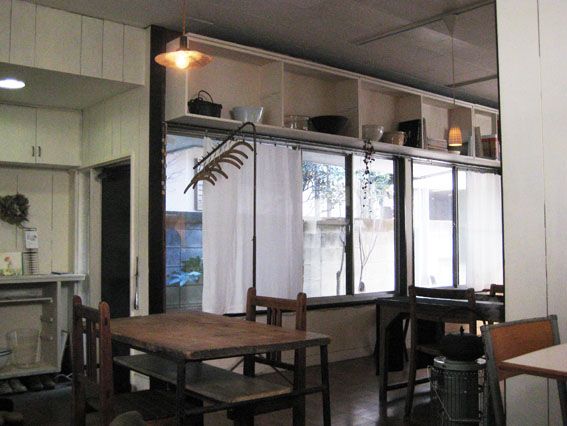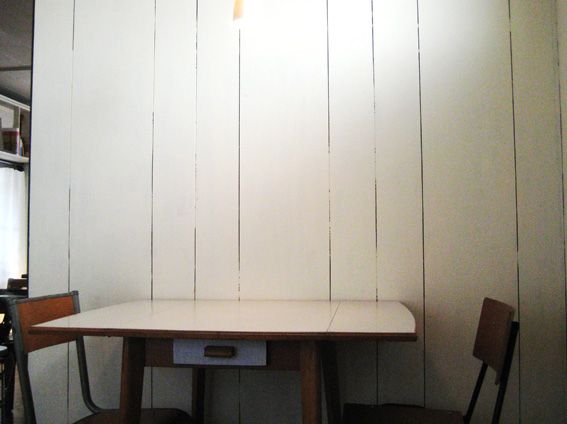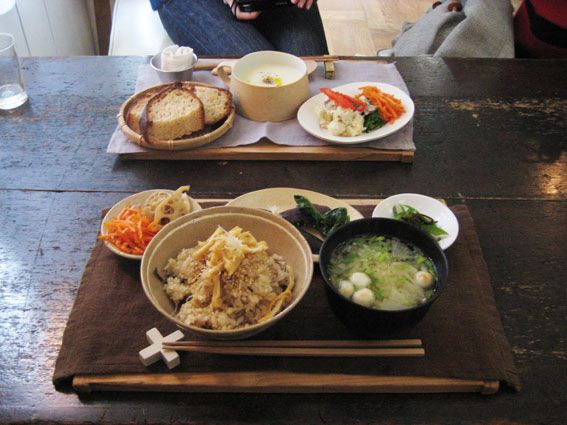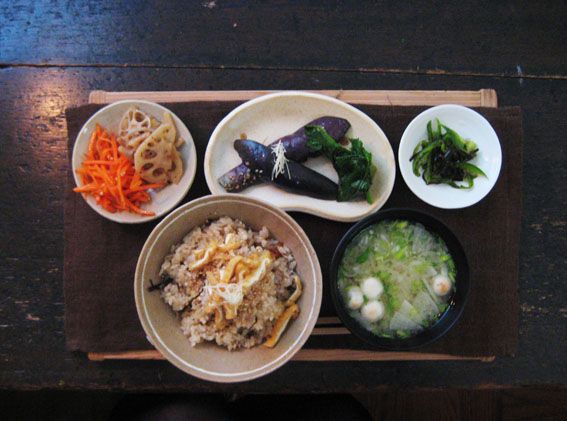 Joel does this look familiar?
I would really recommend stopping by Jiyugaoka if you are in the area!
Love Love
Hello Sando
xxx