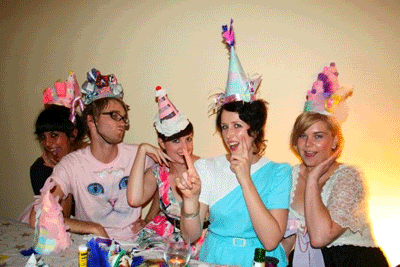 Those of you to follow my twitter will know that I have a huge blog crush at the moment! And that blog crush is on Little Miss Kit from
My Candy Castle
.
Here is what Kit has to say about herself:
I am a designer, artist, and craft enthusiast currently based in Sydney, Australia. I enjoy making things, op shopping, and show 'n tell. I have an obsession with kittens that verges on the insane, and tend to go weak at the knees over desserts, stationery, and stripes. You can often find me behind a sewing machine, buried under piles of textas, stickers and fabric scraps, and/or frantically bedazzling anything in sight. I am an avid fan of parcel swaps and letter exchanges, so if you want to be penpals, let me know. You will not regret it.

Kit at the Hello Sandwich Surry Hills Market Stall.
Isn't she so super adorable? Ooooo crushes are such fun!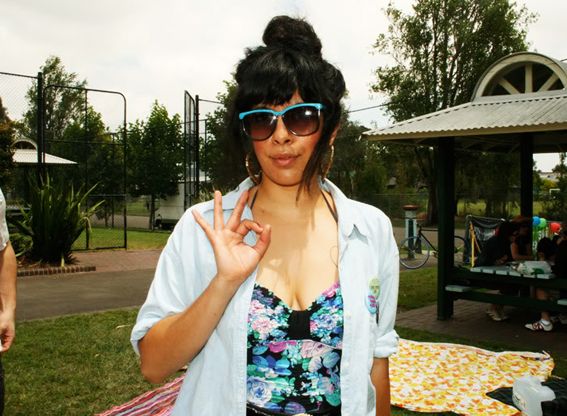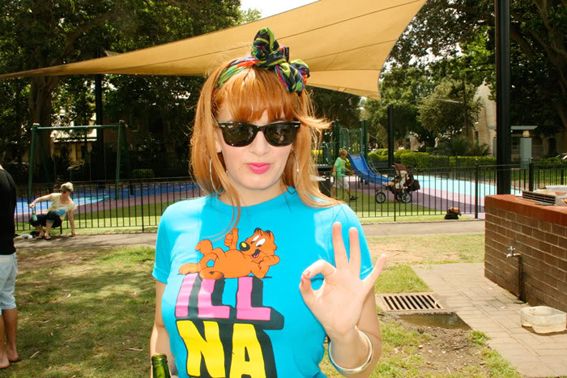 The coolest people have the coolest friends of course!
and the best tattoos!
Look at some of the gorgeous things Kit has shared on her blog lately!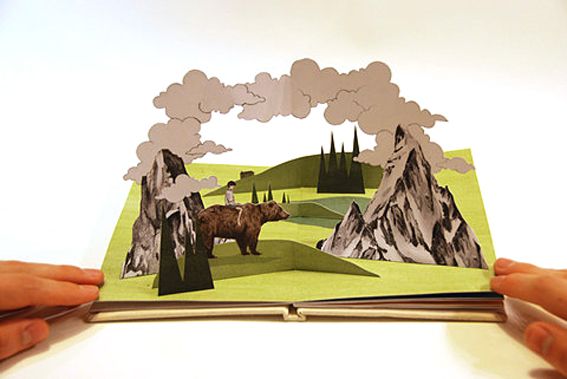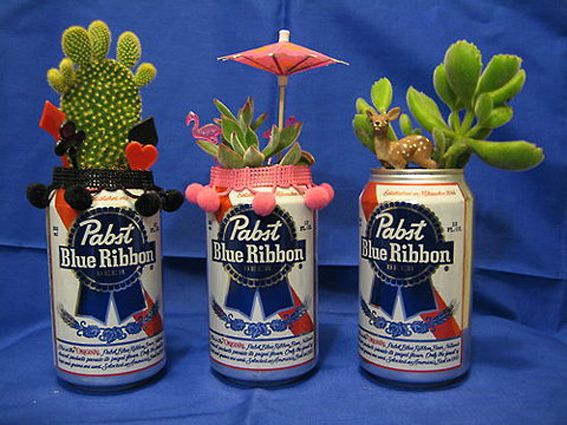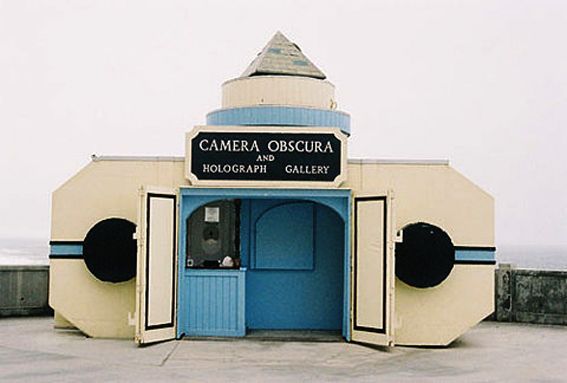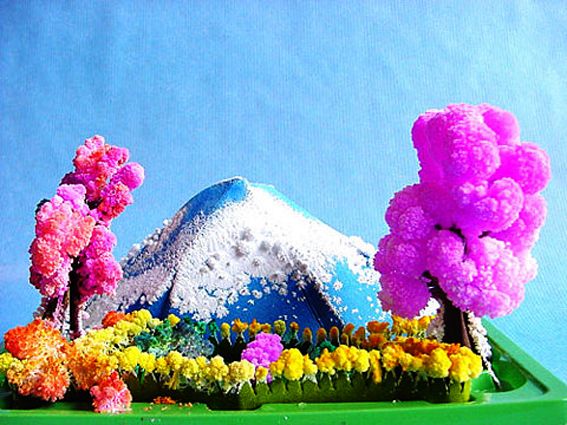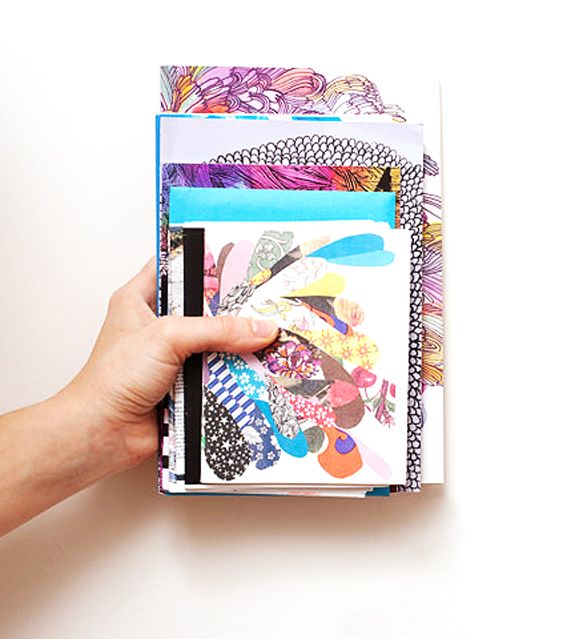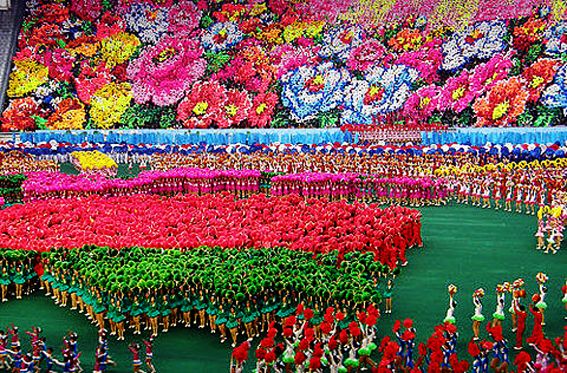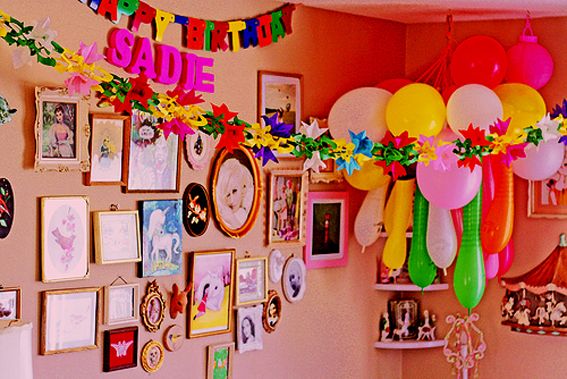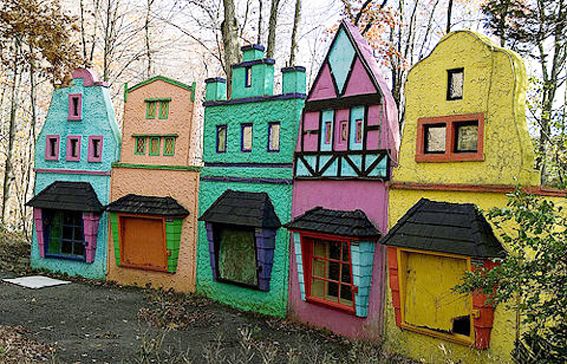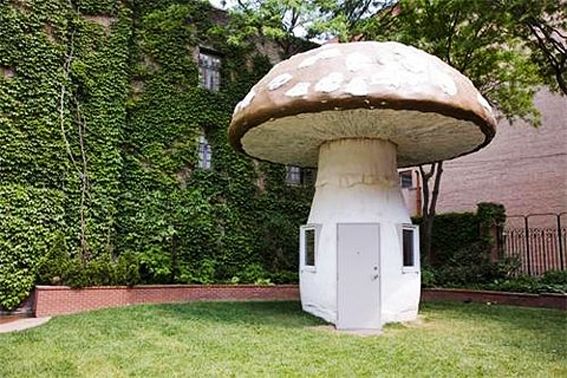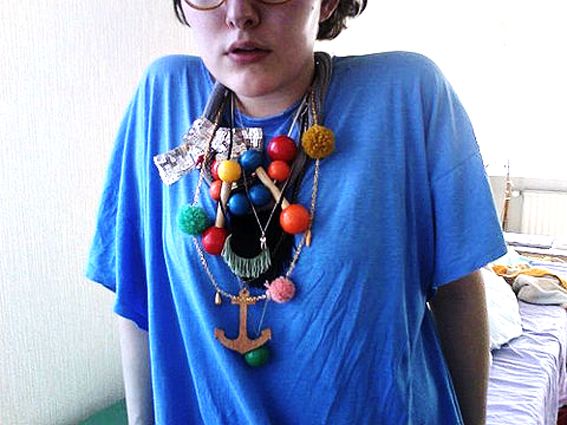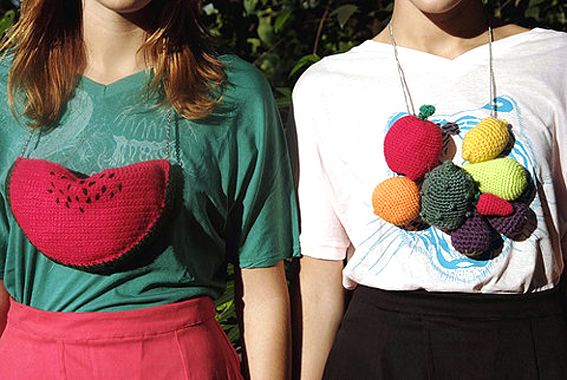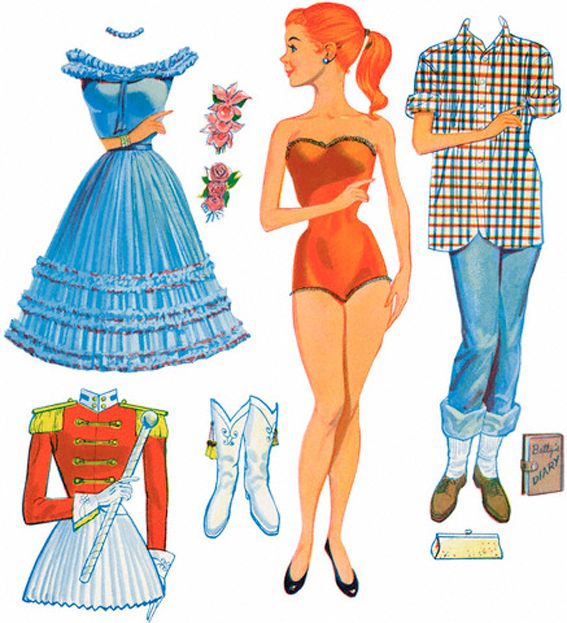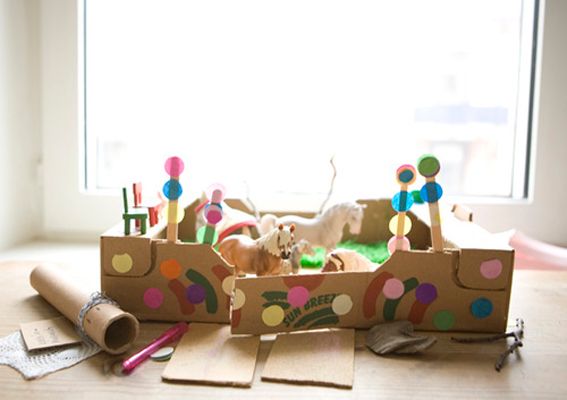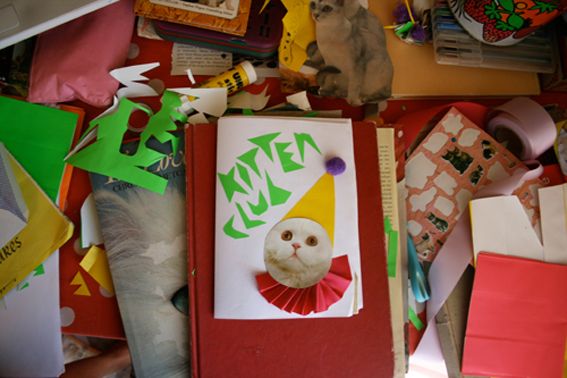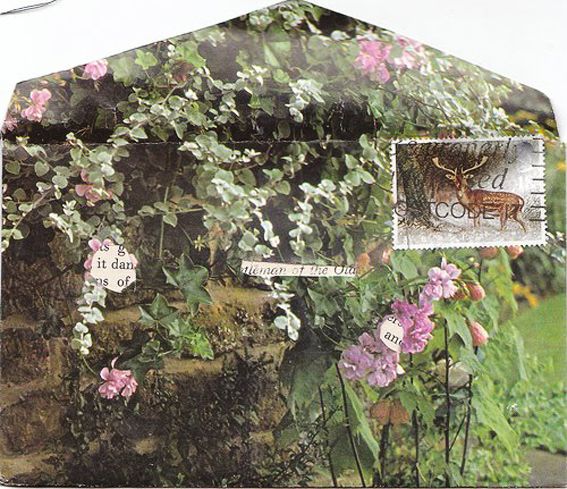 She has
such
great taste doesn't she!?
Still want to see more? Pop on over to Kit's
flickr
and
tumblr
and say Hello (Sandwich).