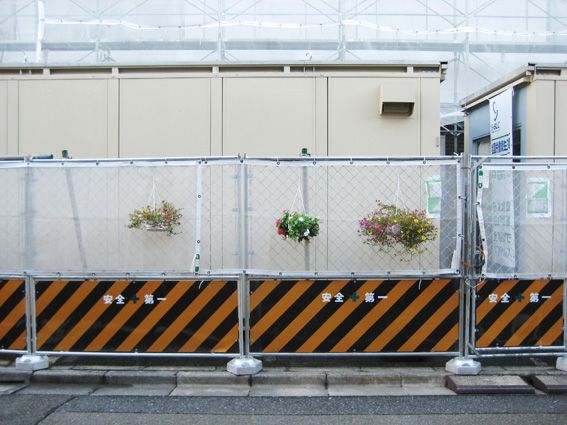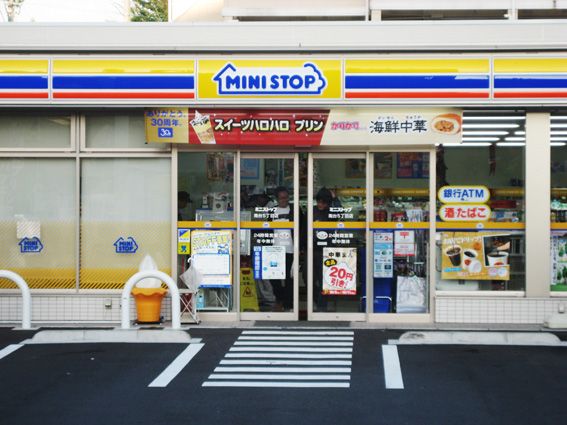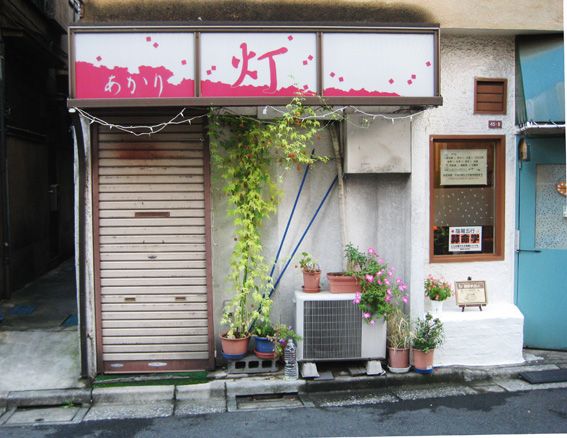 Hello Sandwiches.
I took off on my mamachari (again) and rode around Koenji, Nakano and Shimokitazawa to take these ten Tokyo photos as part of
Victoria Hannan
's exciting
1010 project
.
Victoria explains the project:


10 photographers. 10 photos each. All taken on 10/10/10.
A single day represented in 100 photographs.
No special occasion, no big event, just the essence of daily life captured through ten lenses.
The 1010 project was devised as an antidote to everything in modern life always having to be bigger, better, louder and brighter than what's been before.
It's an opportunity to slow down and appreciate the simple, everyday things that make life beautiful.

Pop on over to the
1010 project site
to explore these lovely photos. My dear blog pal
Pia Jane Bijkerk
also took part in this project and
her photographs
are, as always, absolutely stunning.
Thank you very much Victoria for including me in this project!
Love Love
Sandwich
xoxo
P.S.
This girl
is half my age but check out her photos! oh my lady gaga! I need a new camera desperately! Mum and Dad I hope you are reading! Hello Christmas Present! (>_<)