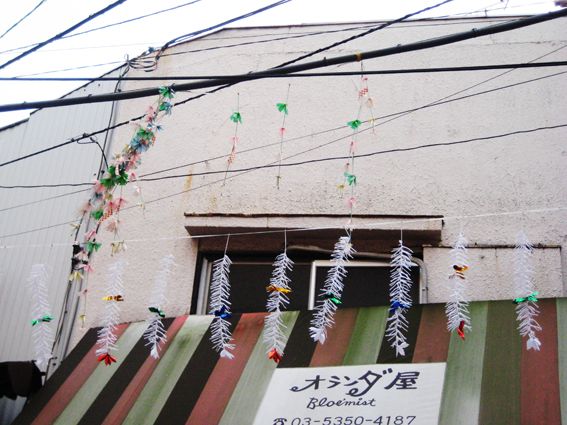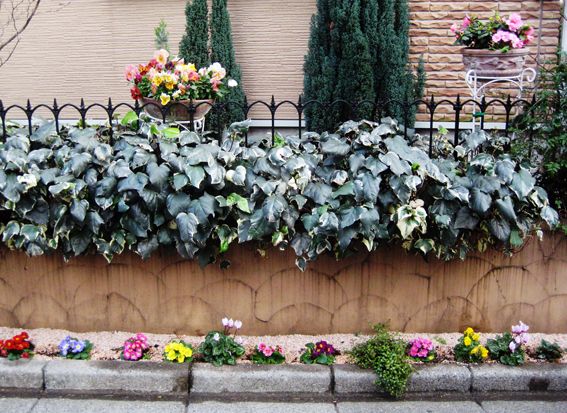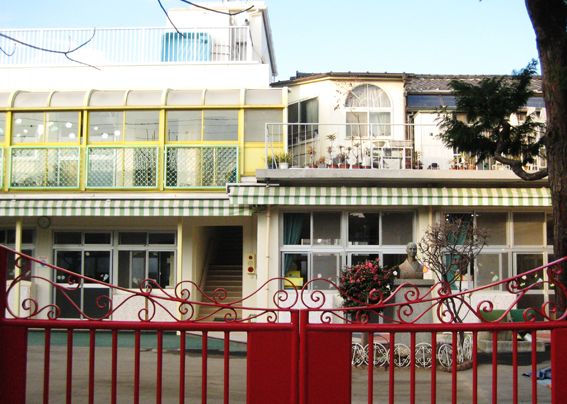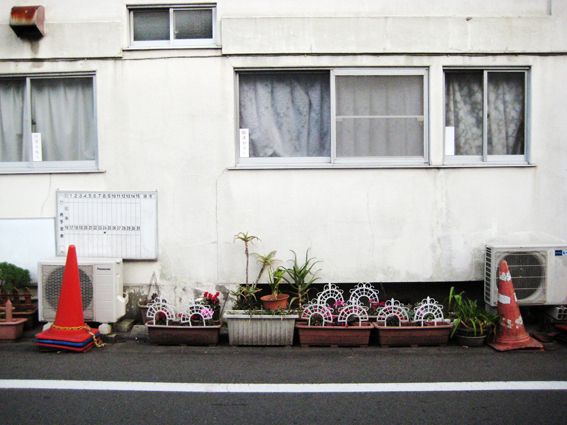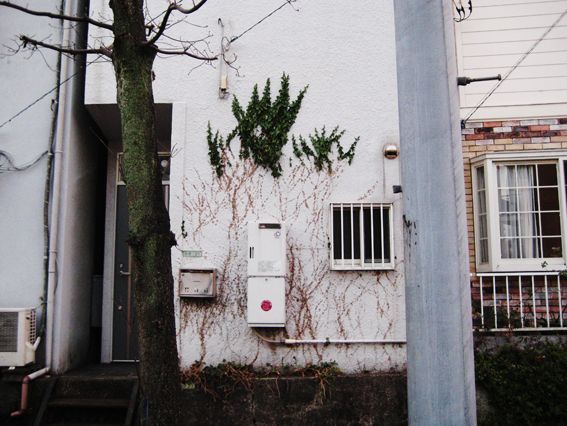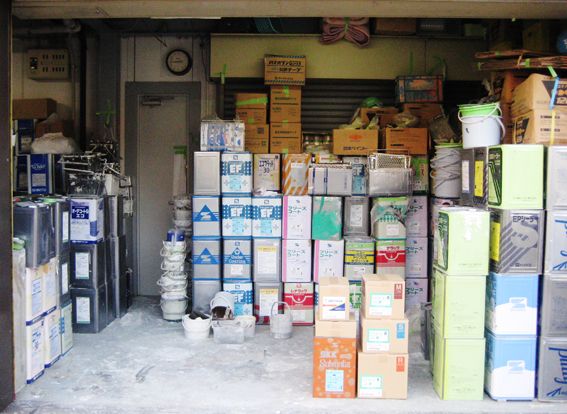 Hello Sandwiches.
I just got back from a
mamachari
ride around a nearby neighbourhood called Sasazuka. It's filled with buzzy little
shōtengai
with obaachans selling fresh yasai and other dinner essentials. I really like it there. I think I'll try and do my shopping there sometimes. It's just a short bike ride from my apartment and it's such a lovely experience buying from the little street shops.
Bike riding is the best way to spend an afternoon! I had breakfast
here
with
Amy
, and then a warm cosy chai
here
with
Ortolan
(where I desperately want to work - if only they were in Tokyo!), and then topped of the afternoon with such a lovely bike ride.
I am going to try
this cafe
out tomorrow. Oh it's a hard life!
Hope you had a happy day too.
Love Love
Sandwich
xoxo