I've always loved a backdrop photoshoot. And thanks to the clever bunnies at
Smilebooth
you can hire your own photobooth and fun backdrop - no photographer needed. There are
loads of backdrops
to choose from, even some pretty special ones designed by
Confetti systems
. Now I just have to scheme up a party so I can see if they ship the booths to Tokyo!
I first spotted Smilebooth over at
Bluebird Vintage
.
And how cute are Bluebird Vintage's
New Year family shots
! Um, Adorable!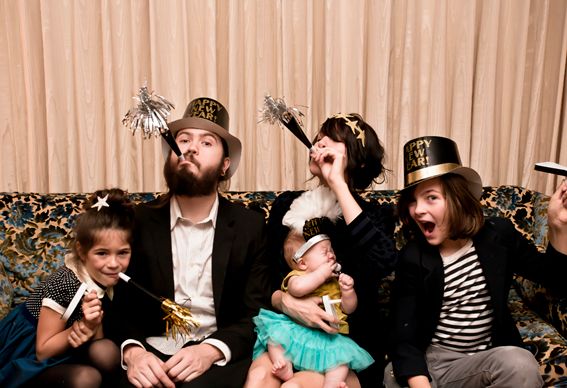 Adorable too was the photobooth at
this wedding
.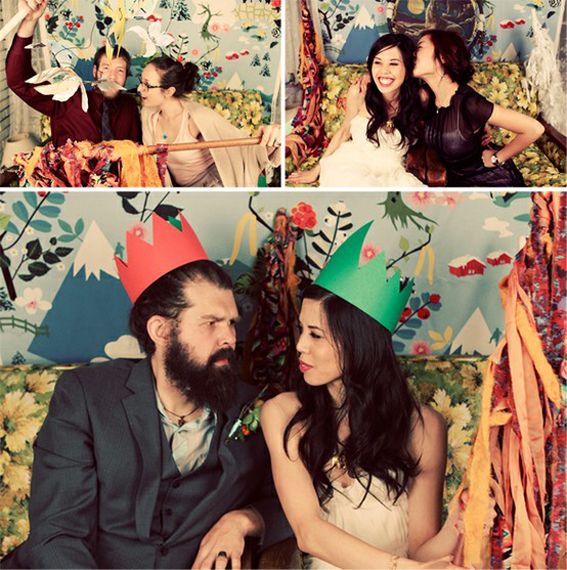 All this talk of photos...I'm off to ride my bike and take some photos. Be back soon.
Love Love
Sandwich
xoxo