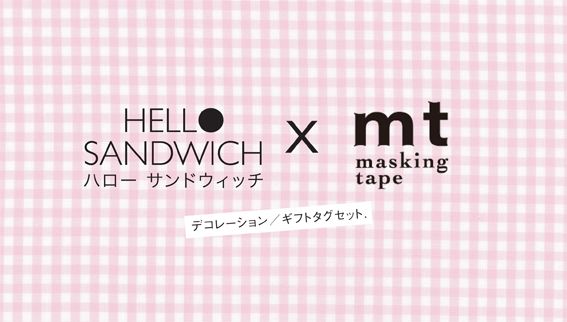 Sandwiches!
This would have to be my DREAM job!
My absolute favourite craft brand
mt tape
have asked me to do a craft workshop at the
mt school for wrapping
this weekend! Oh. My. Goodness!
The workshop, which will be held at the beautiful
amu space
, is this weekend so I'm flying back to Tokyo tomorrow. If you're in Tokyo please come along and have some fun making some craft together.
It might help us take our minds off the Fukushima disaster and the constant aftershocks for a moment.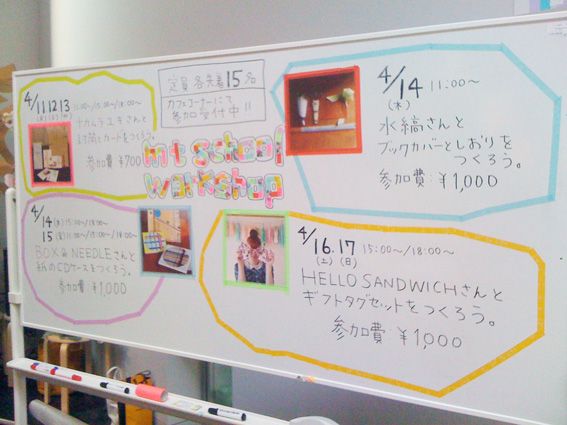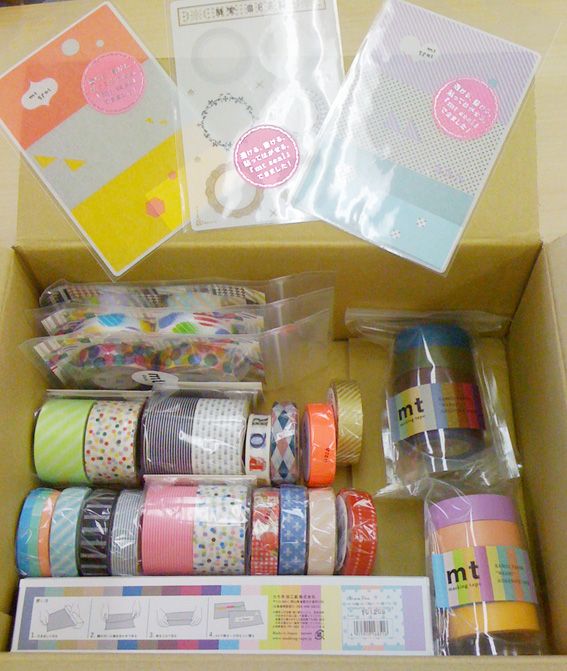 This is the box of mt products that is being delivered to my mini-me Shimokita apartment!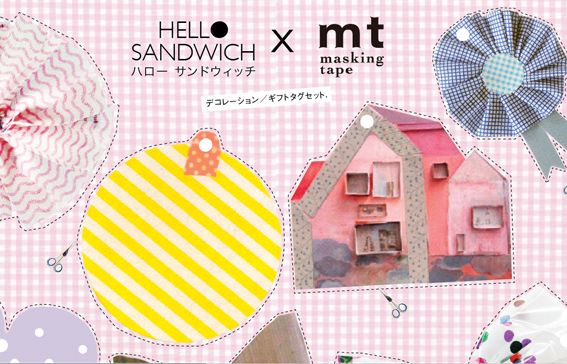 A sneak peek of the Hello Sandwich template we will be using to make mt tape ornaments which can be used for either decorations or gift tags.
Hello Sandwich X mt Tape Workshop
Saturday April 16th
15:00
18:00
Sunday April 17th
15:00
18:00
Location:
Amu space
〒150-0021
東京都渋谷区 恵比寿西1-17-2
1-17-2 Ebisu, Shibuya, Tokyo 150-0021
Workshop: We will be making Hello Sandwich Decoration Packs using a Hello Sandwich template and mt tape products.
Cost: ¥1000
Details:
amu space mt School for Wrapping
mt masking tape school
Bookings:
Book online
here
(Japanese only)
or email me at hellosandwichblog@gmail.com
Love Love
Hello Sandwich
xoxo