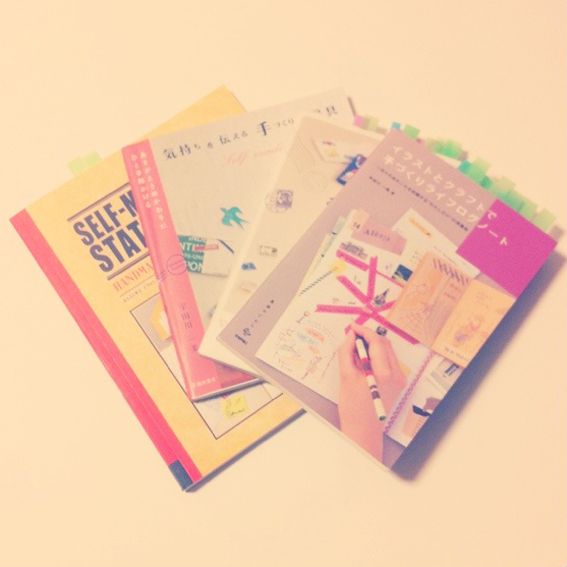 One of my favourite things about living in Tokyo is having instant access to the amazing range of craft and stationery DIY books. I have every single craft book by Japanese craft book author
Udagawa Kazumi-san
. These books come to the park with me, they come on the train with me, I read them in the sun, in bed, and they are jam packed with post it notes for inspiration.
You can imagine then, how I was jumping around with excitement in my mini-me Tokyo apartment when Udagawa-san invited me to her house for a craft afternoon! Waou!!!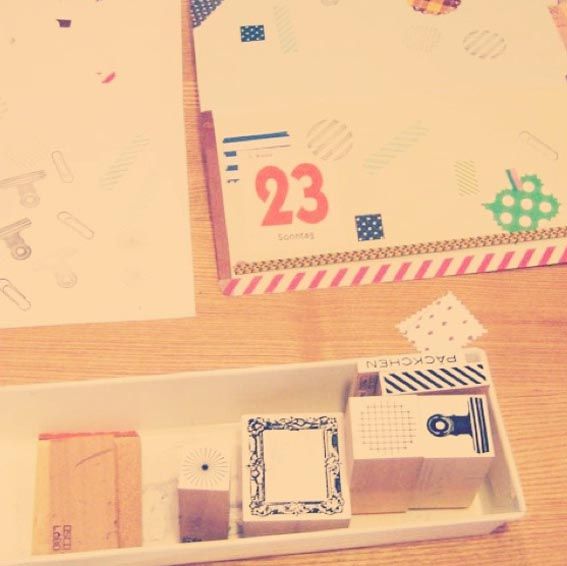 We made such a mess!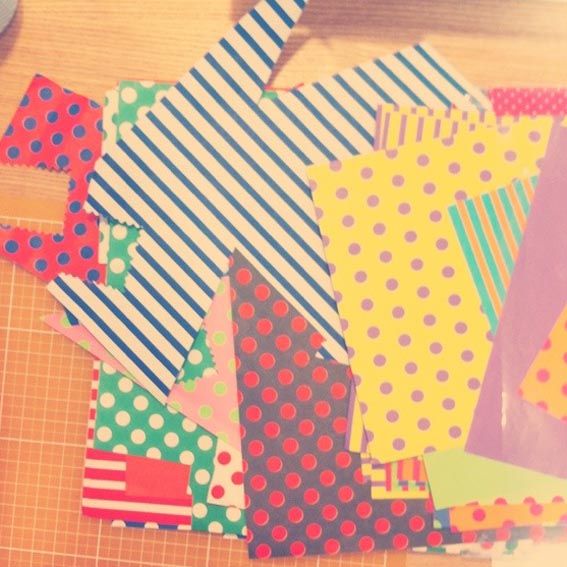 Udagawa-san's mizutama paper collection! Amazing!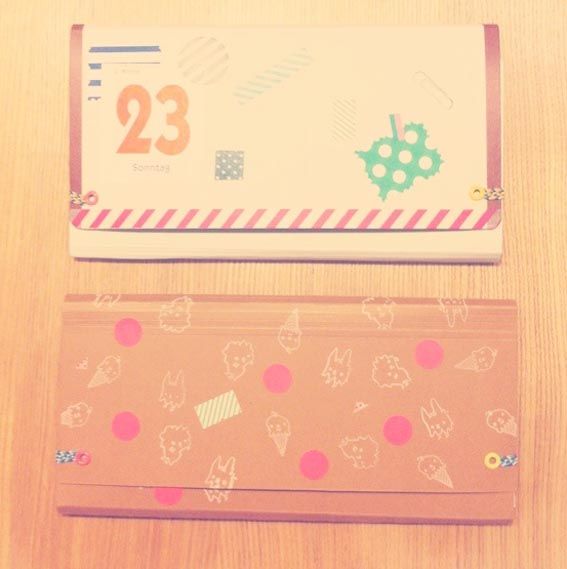 Udagwa-san taught me how to make these envelope folders to house our receipts. She even has multi colured eyelets! oh my!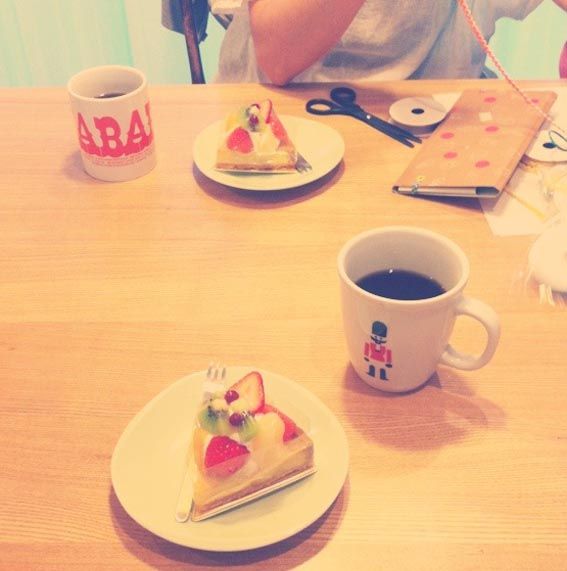 Some delicious fruits tart (I love how it's plural in Japan...fruits juice...peanuts butter...) from Kichijoji as an afternoon treat.
Some beautiful handmade folders made by my Japanese craft idol!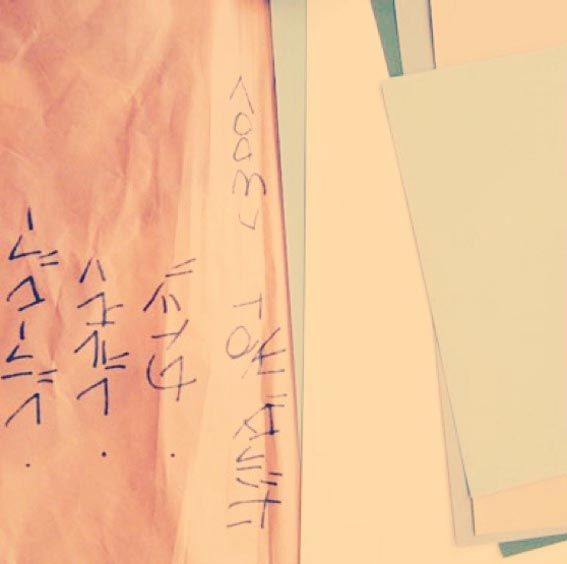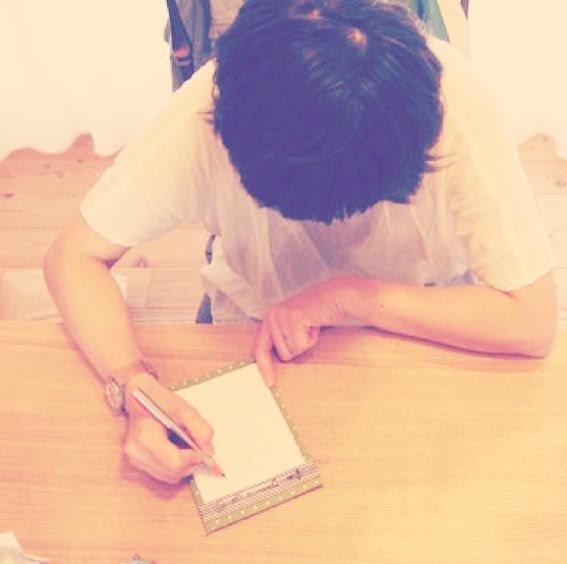 ありがとう 宇田川さん!
とても楽しかった!
If you fancy making some of Udagawa-sans projects, be sure to pick up her
English book
. Or have a go at making this folder from our pictures.
Love Love
Hello Sandwich
xoxo