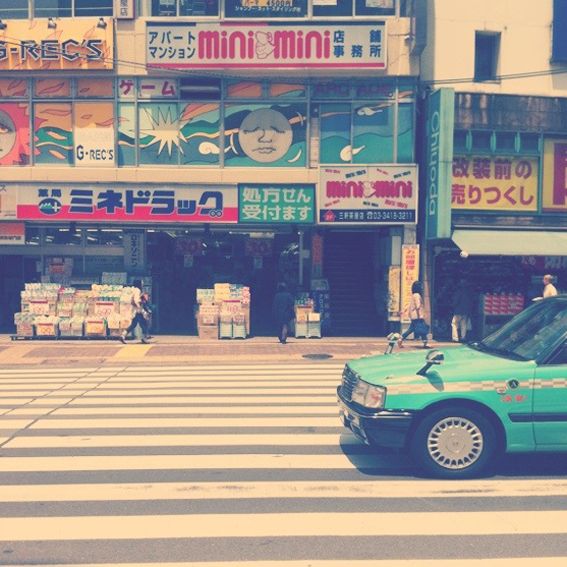 My Mamachari on location.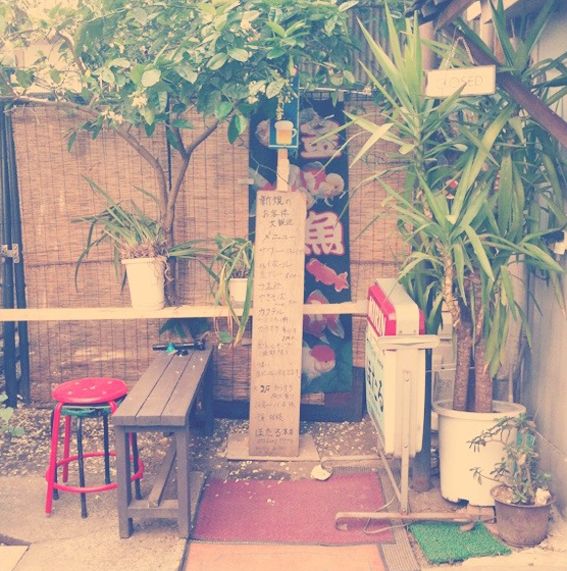 沖縄ぽいバー。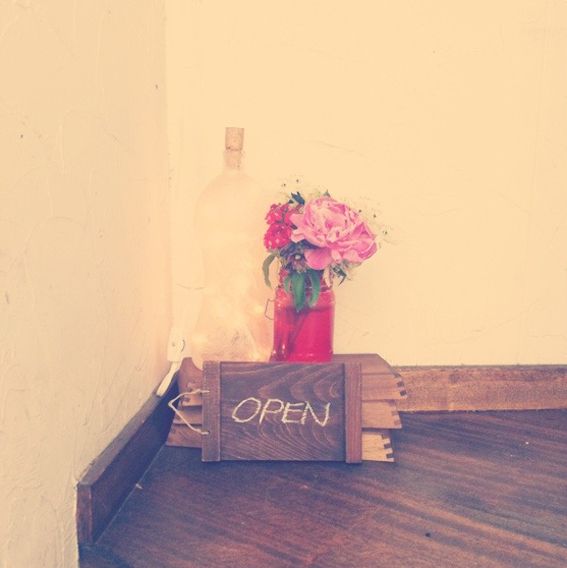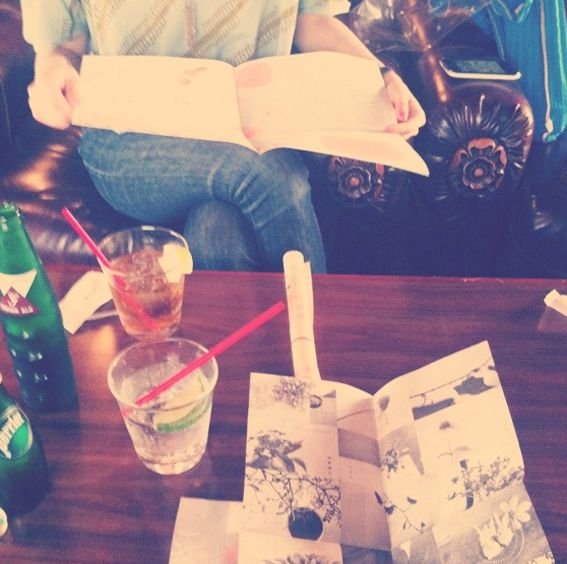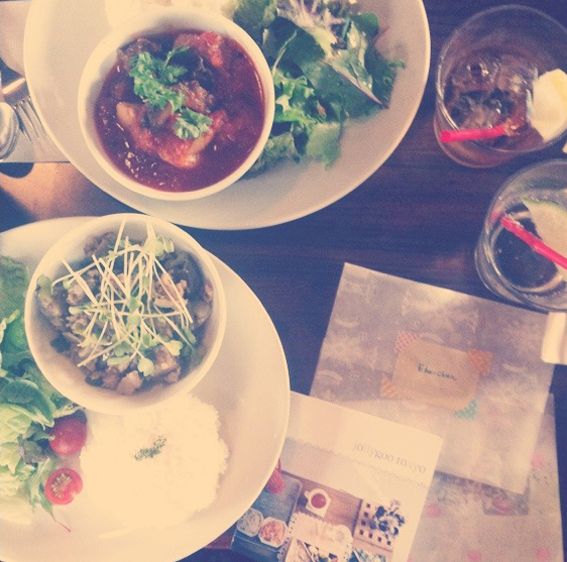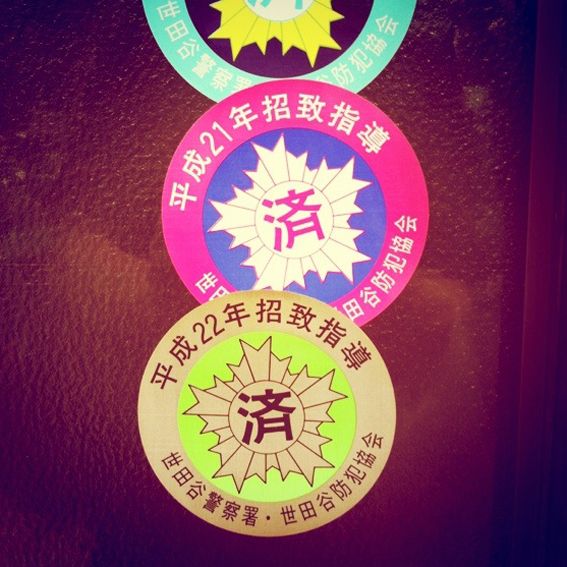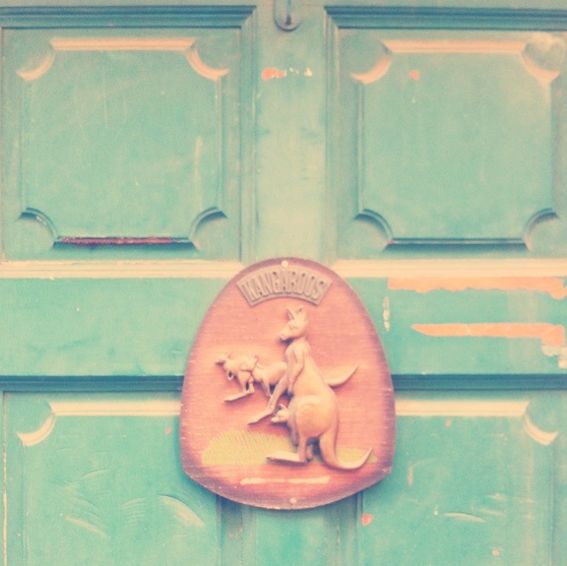 The other day
Hiki-chan
and I wondered around
Sangenjaya
. I live very close to Sangenjaya, but besides riding my bike there to meet with my Editors for a Japanese book I am Art Directing, or to pop into one of my
favourite bakeries
, I rarely wonder around or lunch there. Hiki-chan and I had lunch at
Rain On The Roof
, a cute cafe run by the same people as
Mois cafe
in Shimokitazawa. We wondered around the back streets nearby the cafe, taking pictures on our instagram app (addictive!). There were lots of cute details to shoot, including some kind of Australian bar? and a cute outdoor bar that looked like it could have been better placed in Okinawa! But what I enjoyed most was the Hong Kong style lane ways! I really felt as though I was living in Asia.
Sangenjaya has a really lovely vibe, is close to Shibuya, and is just one bus ride away to
Shimokitazawa
. Better still, there is a giant Seiyu there for your one stop home making needs! Pop on over on your mamachari and stay for an afternoon beer. I hear there is a bike rental shop under the station where you can rent mamacharis for ¥200 for the day! Waou!
Love Love
Hello Sandwich
xoxo