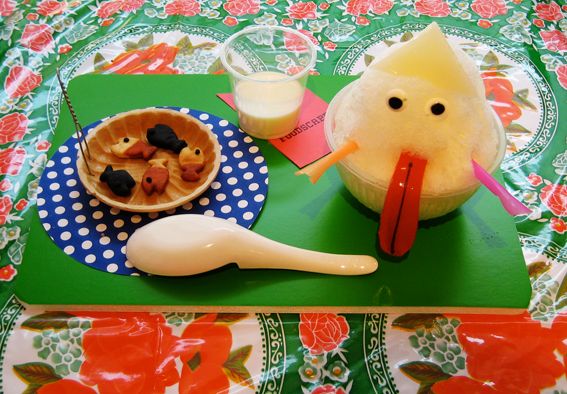 What a lovely day! We started with Ghost
かき氷
and metallic star ribbon かき氷 at
our exhibition at Nidi Gallery
. Perfect for the super hot weather today.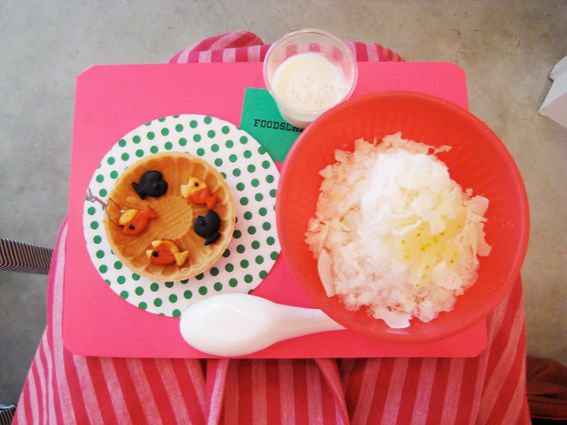 Then Luke and I met up with Megumi-chan and made a 'free paper' together in a Koenji cafe.
Super cute Megumi-chan!
And a trip into my favourite cafe in Koenji.

And お好み焼き+生ビール to finish off the day~! 楽しかった!
I also received the cutest letter from
Gracie
this morning!
I hope you had a lovely creative day.
Love Sandwich
xoxo