Afternoon chai.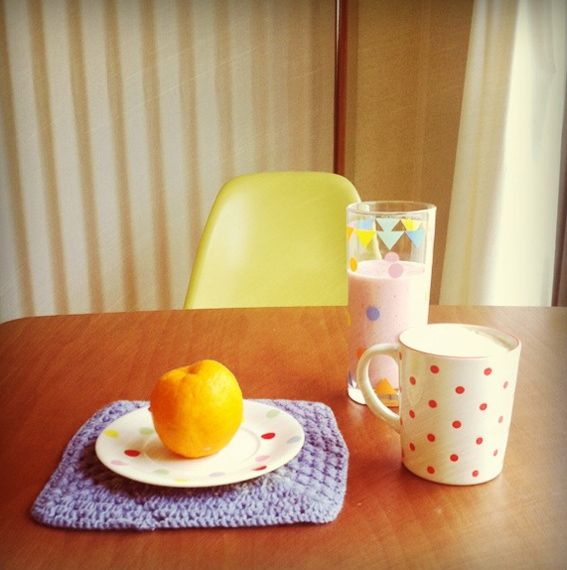 朝ご飯。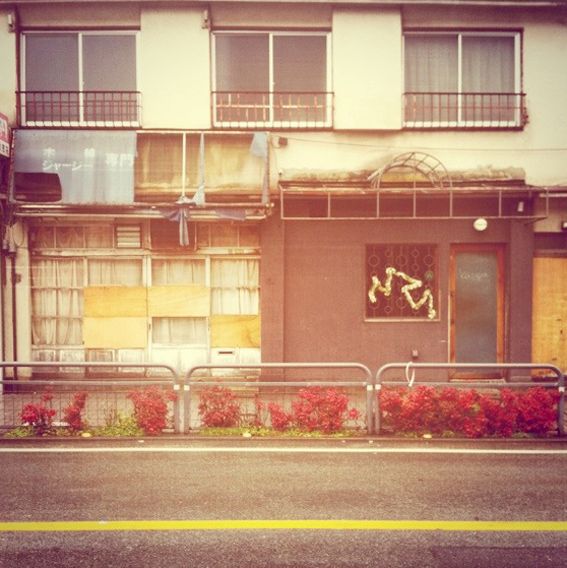 Condensation!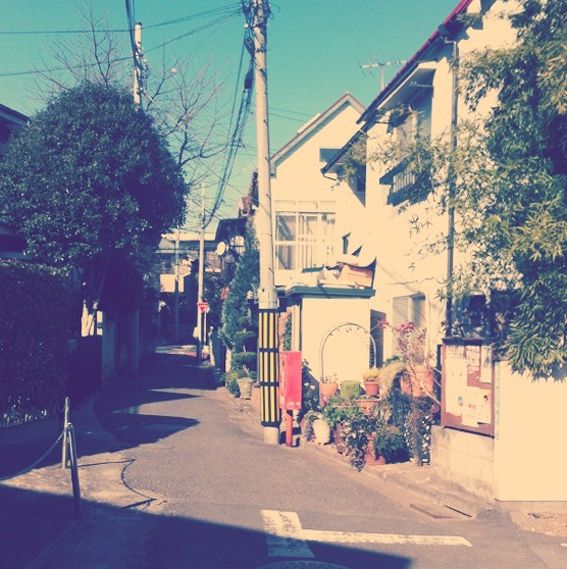 Dinner without the food.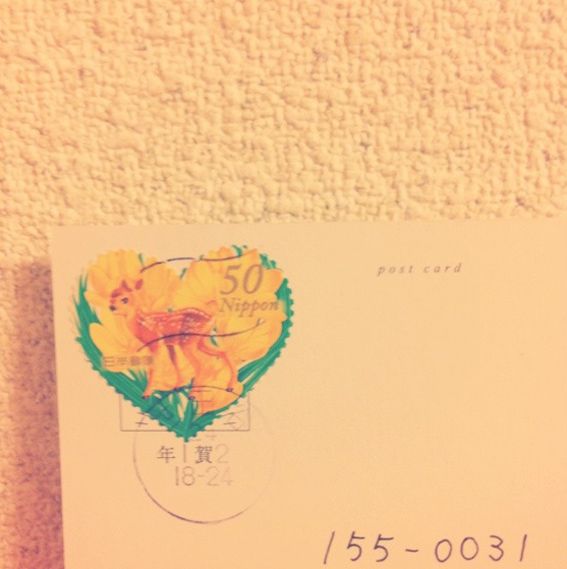 Cutest. Stamp. Ever.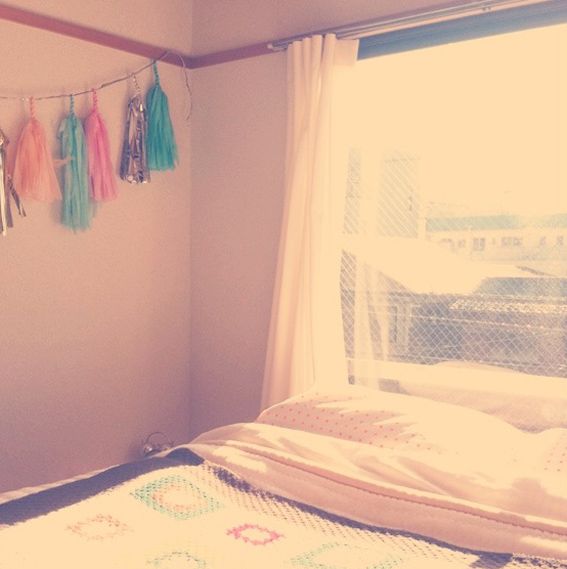 Winter morning sun.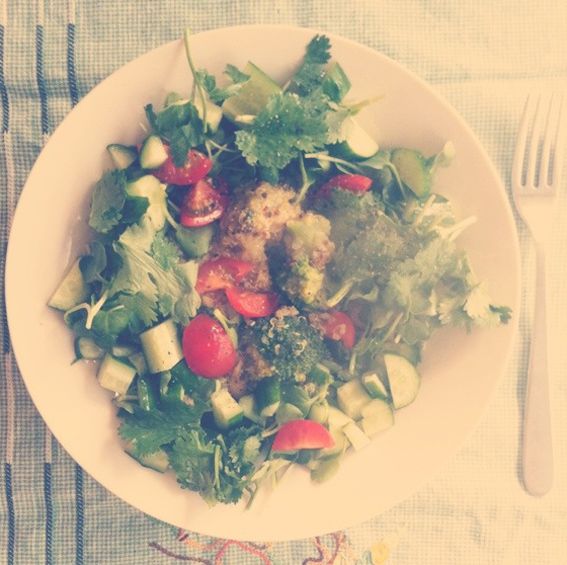 Leftover Quinoa salad.
Tokyo is a really incredible city! I've been indoors a lot lately because it's warm here in my mini-me Shimokitazawa apartment and I work from home. There's been a lot of chai, a lot of coffee, a lot of hot water bottles, constant heating, some trips to
Tipness
, a spot of
1Q84
reading, sadly no Nihongo study, and some work on my new Tokyo Guide...but when I go out I'm always inspired! Everyday I experience something that brings a smile to my face.
- cute Japanese boys wearing beanies in Tokyo cafe kitchens.
- the girl at Shibuya station, Inokashira sen section wearing black and white polka dot pants.
- cooking nabe.
- getting door-to-door from my apt to Shibuya by train in 15 minutes (ten mins by mamachari!)
- the LoFT Valentines Day section filled with every chocolate / chocolate wrapping / sweets cooking set item you could ever imagine. Also accompanied by the token LoFT Valentines Day song!
- eating mikan.
- the craft + design sections at my favourite Aoyama bookshop.
- being able to watch an english movie (in english) while running 7kms at Tipness.
- being interviewed and photographed for a Japanese newspaper.
- waiting for snow.
- having meetings with Japanese editors and publishers.
- wearing pom pom gloves and riding my mamachari.
- spotting pink and grey stripe trucks.
and wondering around taking instagram photos. I am hellosandwich on instagram if you are so inclined.
I hope you've having a lovely week Sandwiches.
Love Love
Hello Sandwich
xoxo
Note: My dear friend Kazumi-chan read this and commented "Your this post was moving my heart ! You tell us "LIVING in Tokyo". Oh she is so sweet!