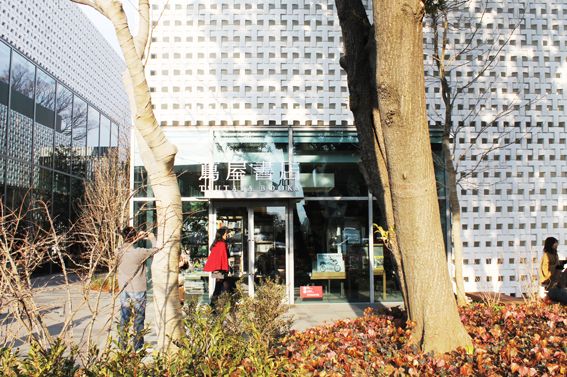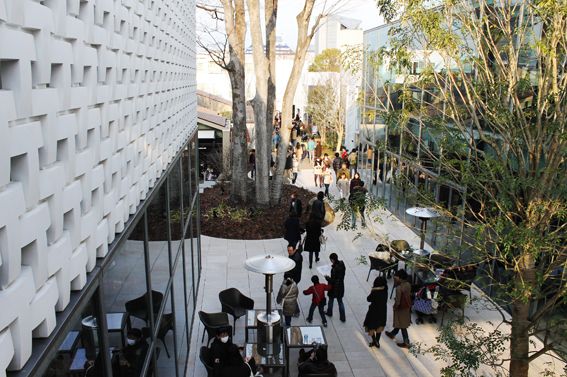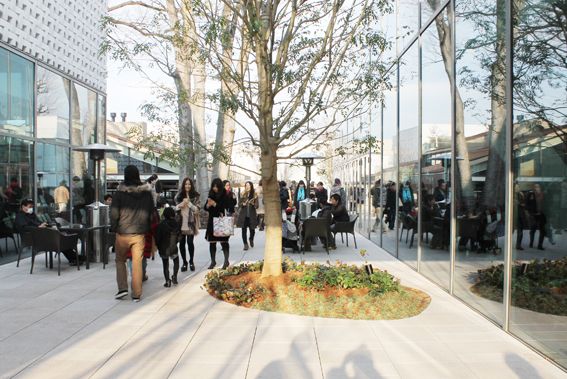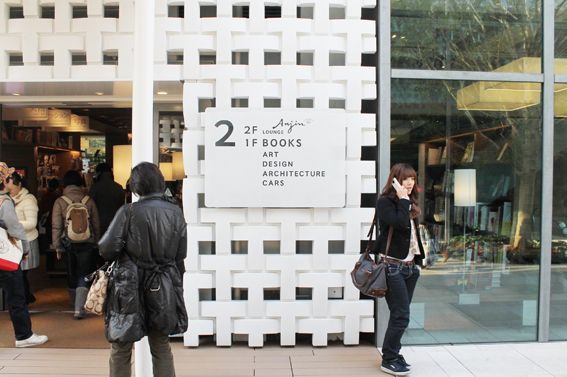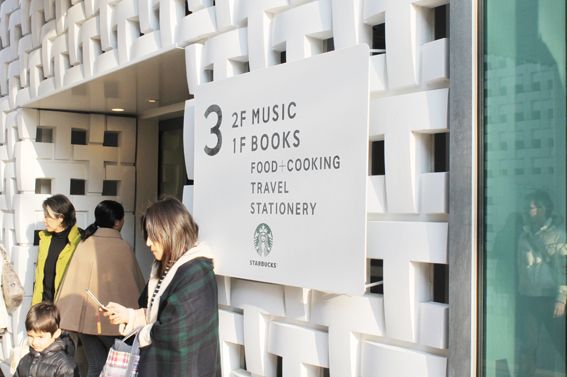 At the moment I'm renewing the
Hello Sandwich Tokyo Guide PDF
and adding lots of cute places I've found since living in Tokyo. I hope you'll like the PDF guide when it's released within a few months. It's a lot of fun visiting new places to include in the guide. Yesterday we visited the new
Tsutaya Daikanyama T-site
. Oh my goodness this place is incredible!
Bookshop, Magazine shop, Stationery shop, DVD Shop, DVD and CD rental shop, Lounge Cafe, Starbucks, Family Mart, Cute camera shop, Electronic bike shop...It's such a lovely place to spend an afternoon.
In this section customers can listen to any rental CD before borrowing! Some customers had bought their Starbucks coffees from the cafe downstairs and were relaxing with delightful views at the listening stations.
There is a fancy lounge (coffee is ¥900!) where customers can read books and enjoy a sandwich and a glass of wine. Naturally, on a Sunday this place was packed with a long line up to get a seat. On the plus side, while you wait in line customers can browse the menu on ipads which are given to each customer.
Continuing on the ipad theme, when you're in the DVD rental section you can search for your DVD on many ipads located amongst the shelves. Once you type in your DVD of choice you are taken to a screen which precisely locates the exact location of the DVD. Very convenient. Very Japanese. I made a Tsutaya rental card and got four rental DVDs for ¥1000.The great thing is, if you select to return the DVDs by post you receive a small velcro + zipper postage paid pack to simply pop the DVDs in when you're done. And it's free to return them by post. Amazing!
The outside space, even in winter, is enjoyable. But I can't help but think how lovely it will be to dine at one of the restaurants with outdoor seating sections when the weather warms up.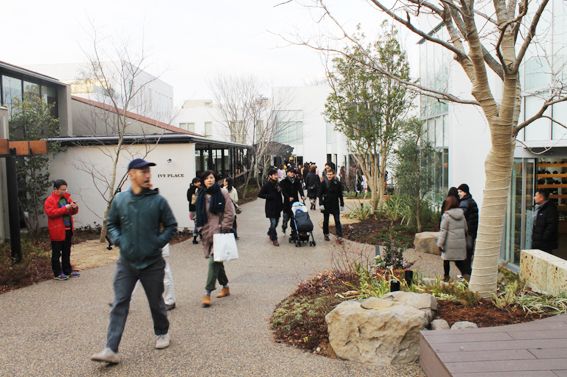 If you bring your cute little puppy you can tie him/her up at mini puppy stations. Adorable no?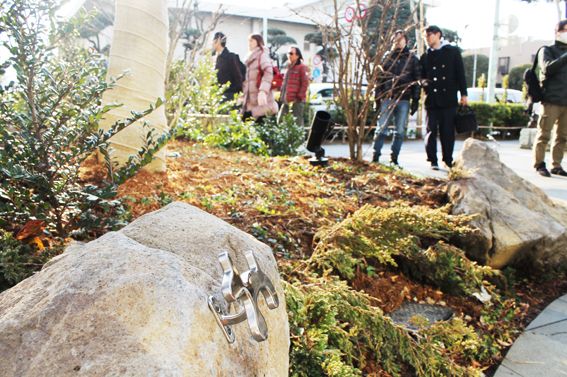 If you're in Tokyo and have a spare afternoon, do pop on into the new Tsutaya Daikanyama T-site for a relaxing afternoon.
Love Love
Hello Sandwich
xoxo