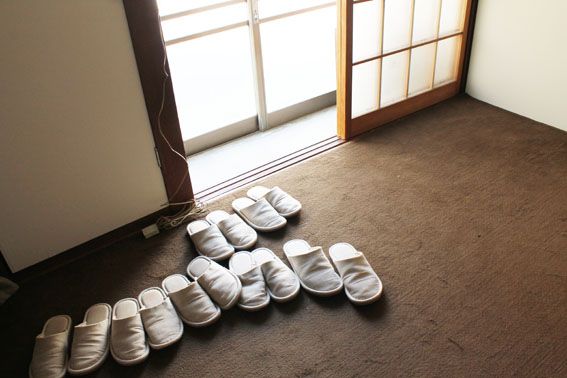 Hello Sandwiches!
We just got back from a Book Promotion Tour in Kyoto and Osaka. We hosted workshops at
Keibunsha Books
in Kyoto and
Standard Bookstore
in Osaka. They are both the most beautiful bookstores. If you are ever in the Kansai region please check them out!

Thank you Keibunsha and Standard Bookstore!
Here are a few pics from the workshops.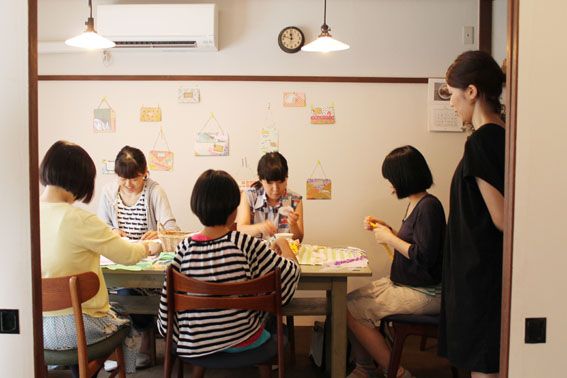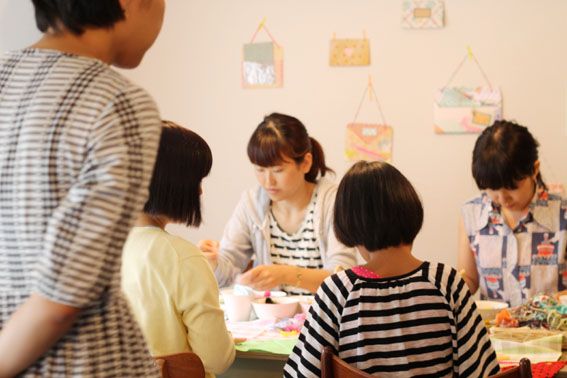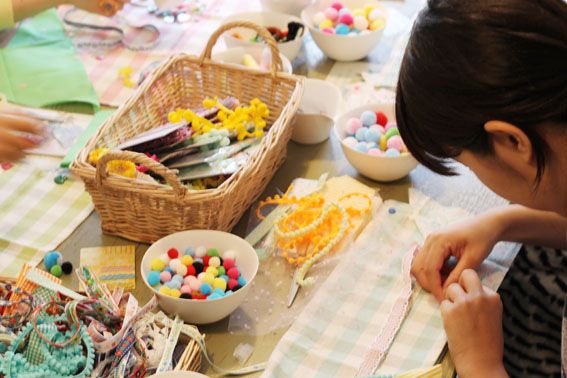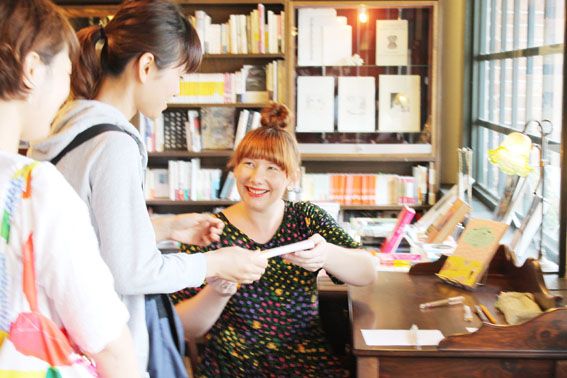 Keibunsha set up a very special looking desk by the window for me to sign copies of my books. Wowsers it felt special!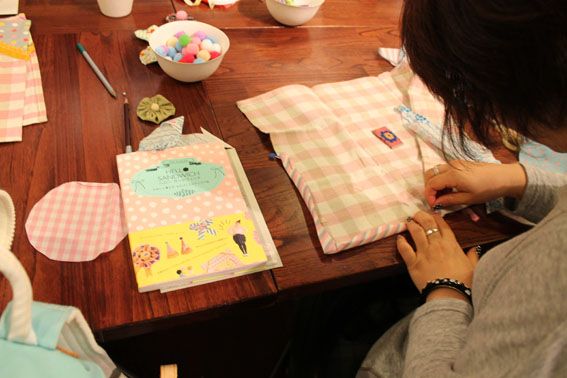 We also popped into Sanseido Bookshop in Osaka and checked out the Hello Sandwich display.
Thank you Sanseido!
If you have any pictures of my book in any bookshops (anywhere in the world) I would love to see! Please email them through to me, or post on the
Hello Sandwich Facebook
Page!
And Sandwiches, we will have a Hello Sandwich Book Party on 8th October! If you're in Tokyo please come along! The details are
here
! Let's drink pink sparkling wine together!
Love Love
Hello Sandwich
xoxo