Hello Sandwiches,
If you ever have the chance, please pop on over to
Shirakawago
, Gifu. We stopped here after my book promotion tour. Shirakawago is a gorgeous little world heritage village of traditional farm houses. It's gorgeous and green in summer, and looks really beautiful in the winter snow, too!
You can take a bus to the village and wonder around, and then walk up to the look out for a breathtaking view something like this!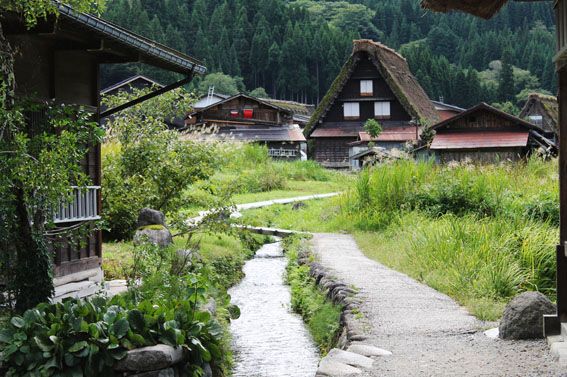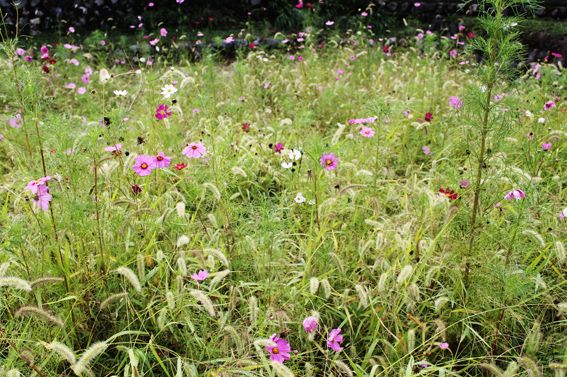 The flowers in summer were just so pretty. You'll want to make sure your camera battery is charged to it's max.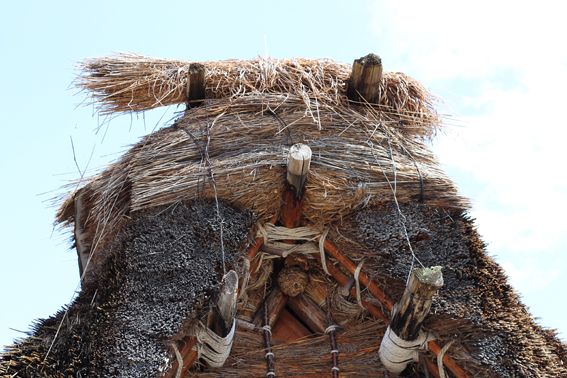 It's incredible to look at the construction of these homes!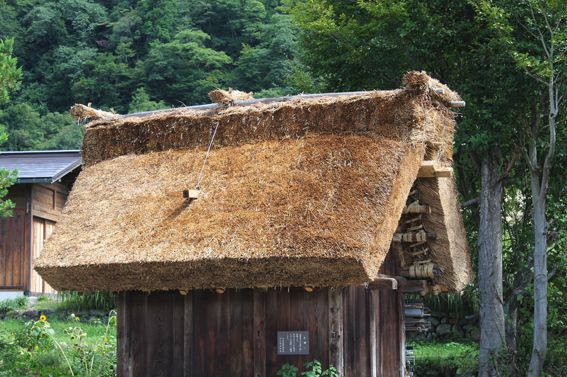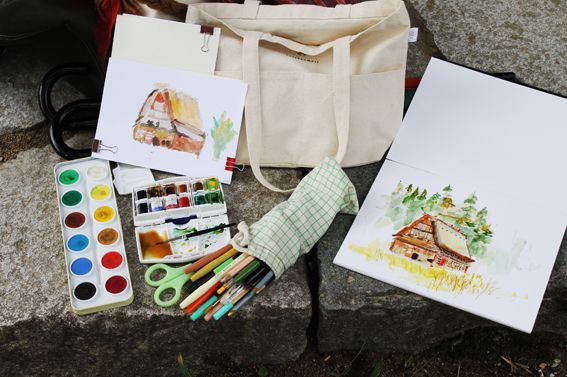 After wondering around, we set up our painting kits and created mini watercolour works.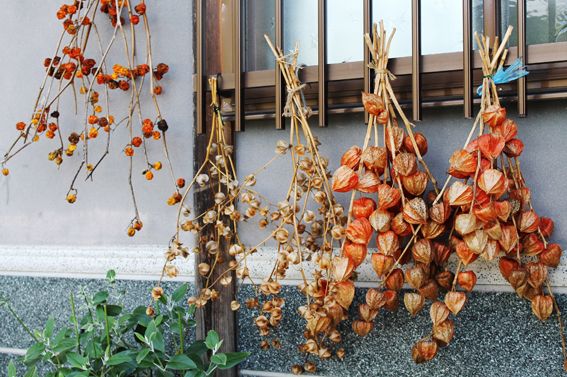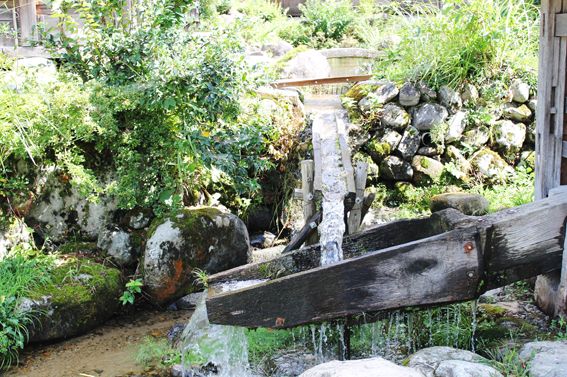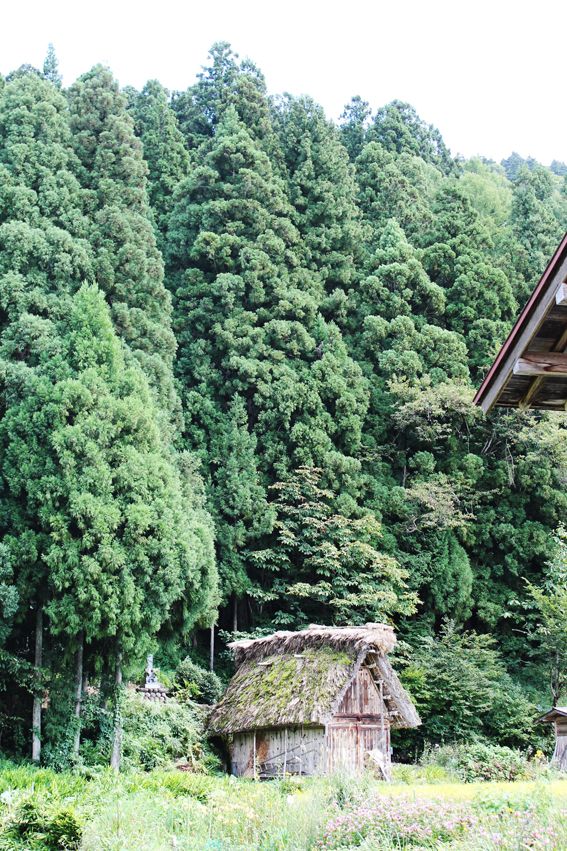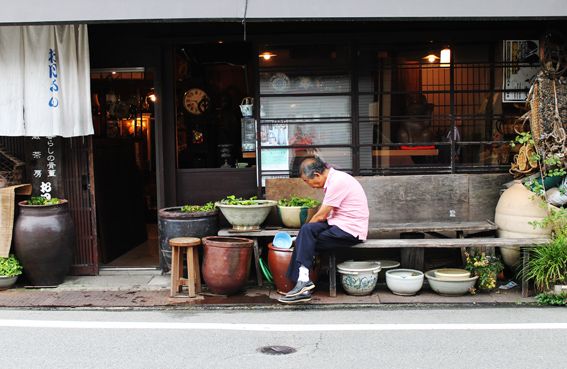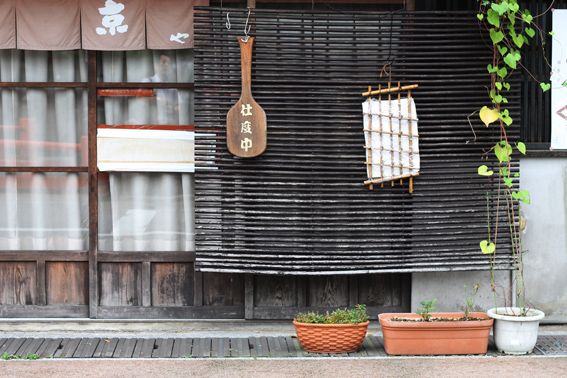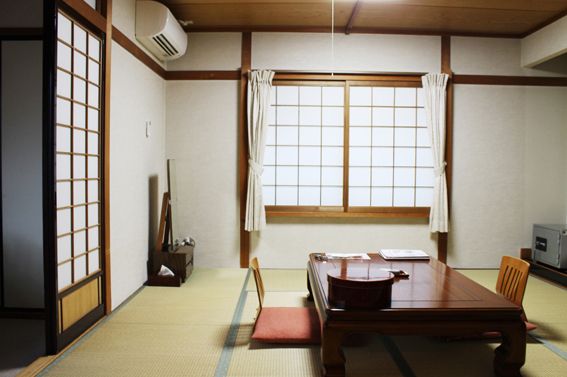 We stayed at a lovely Ryokan in nearby town, Takayama.
Each night they served us amazing dinners in our ryokan room.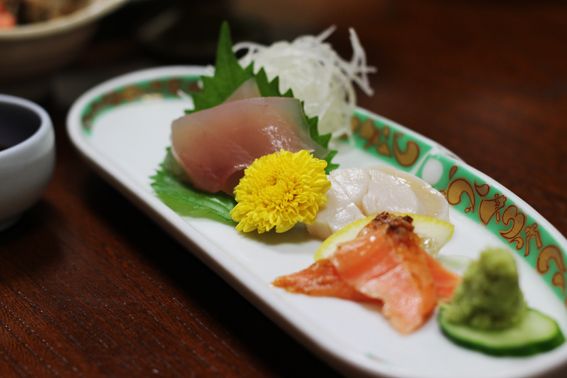 Pretty floral futons in the morning sunlight.
Gifu is a really lovely area and we decided to rent a car and drive back to Nagoya to soak up some more scenery. We took the scenic road along side the river and listened to The Postal Service and took photos along the way. There is also something I really love about stopping at Japanese road side diners.
I can highly recommend a trip to Shirakawago. There's some more information about the village
here
.
Love Love
Hello Sandwich
xoxo