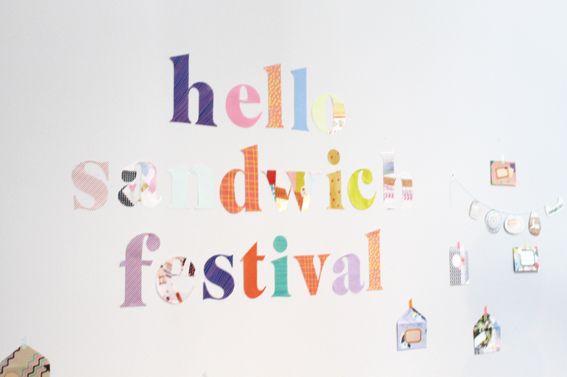 Yesterday we had the Hello Sandwich Festival Party! (oops - I really should have designed the 'n' in a darker colour, ne!) It was such a nice way to celebrate the publishing of our new craft book! We showed some craft items from our book on the second floor exhibition space, hosted a workshop and from 5pm we had a party to celebrate with some pink punch!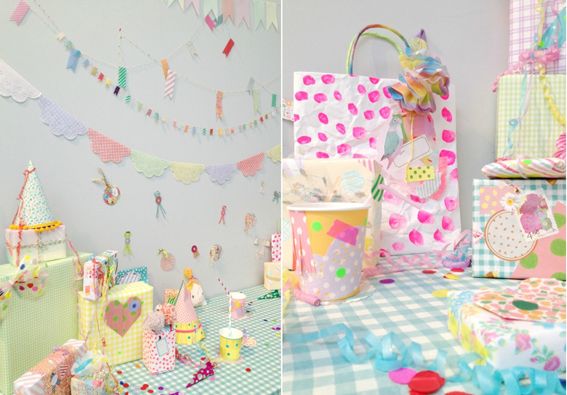 (Two photos above by
Marie
who came along to the festival! Thank you Marie!)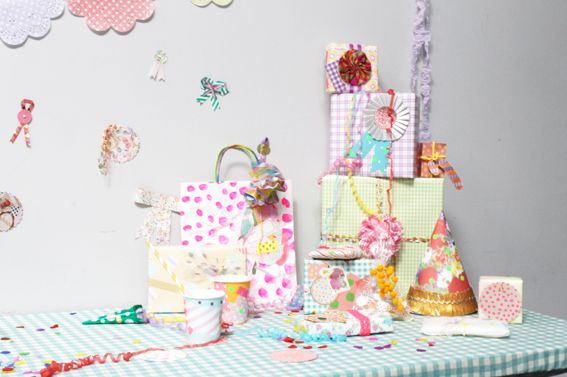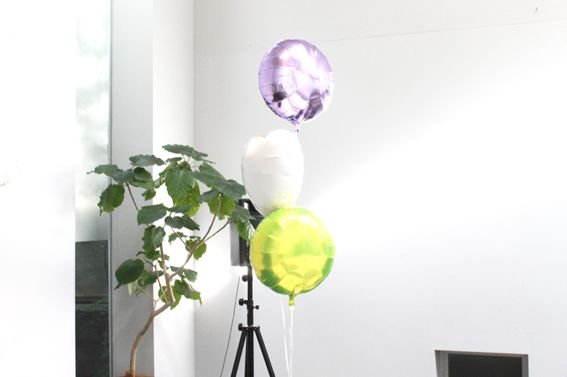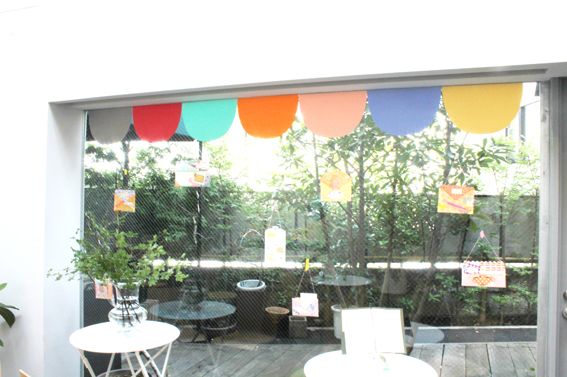 Thank you so much
Thumb & Cakes
for making these original Hello Sandwich Cookies that look like my notebooks, corsages and ribbons! You are the best!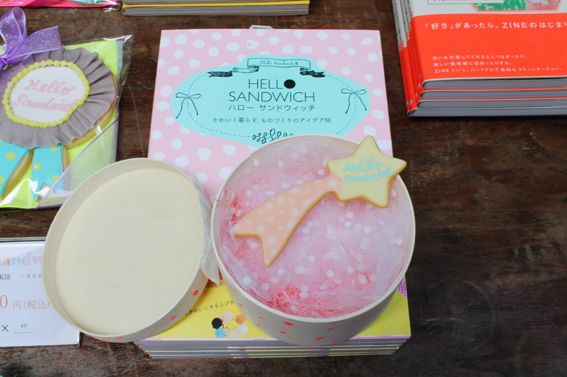 Thank you also
Mami-chan
for making these Fragola cookie brooches using patterns from my book!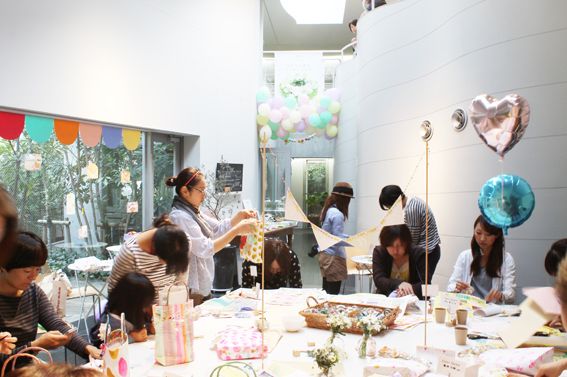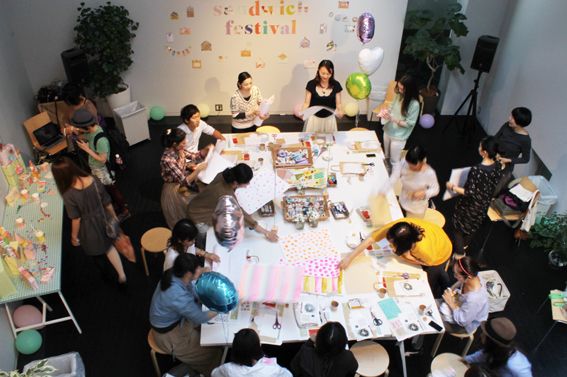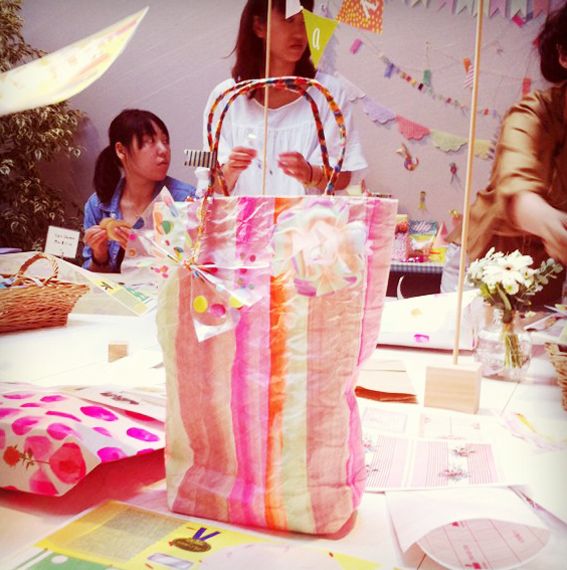 Well done to the workshop participants who made many cute things in 1.5 hours!
Super special thanks to
Subana-san and the Kusakanmuri
and
BNN
staff for this incredible opportunity and for making the Hello Sandwich Bok Party so special!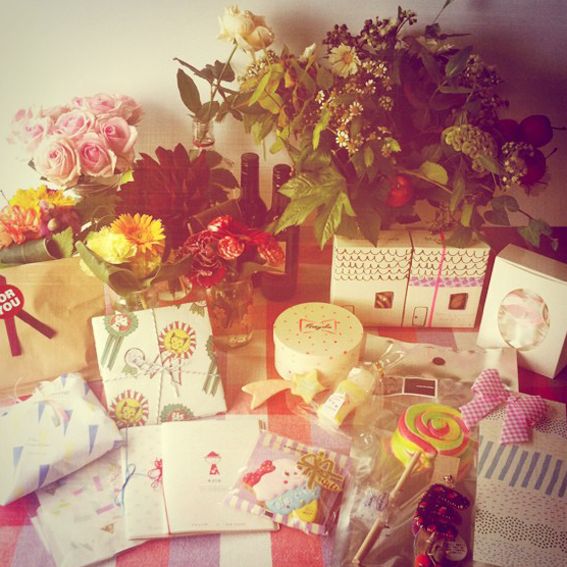 Thank you everyone who came along! And for the special people who gave me all these gorgeous gifts! Goodness, I felt like some kind of movie star!
If you couldnt come along, here is a little movie which I hope captured the mood of the event!
Music, as always, by the incredible
Lullatone
which I listen to almost everyday. Did you see that they just did the music for the new
Anthropologie
card? They are also recommended as the perfect music for a crafternoon in my book too! Be sure to buy some of their music for your next crafternoon!
Love Love
Hello Sandwich
xoxo