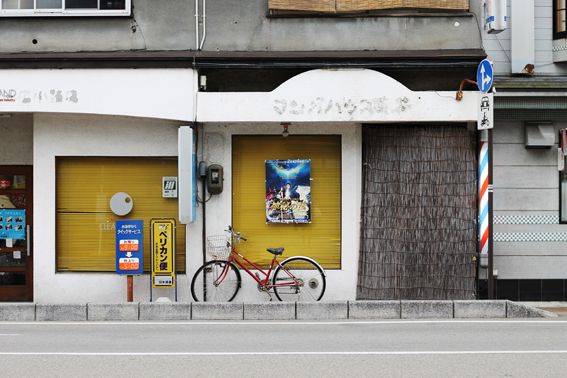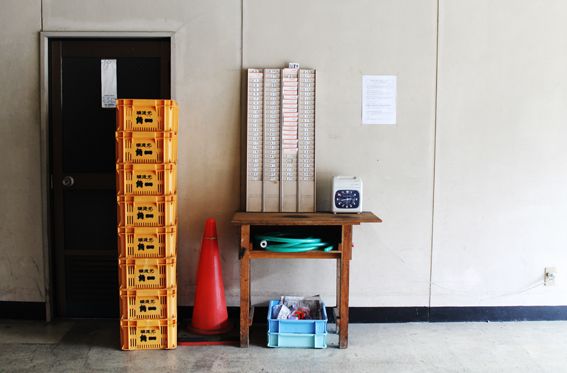 We recently spent two nights in Takayama after my book promotion tour. Takayama town has a lovely traditional and retro feel to it which makes for wonderful photo taking afternoons.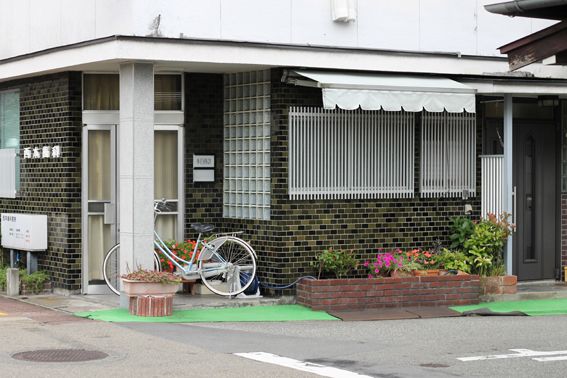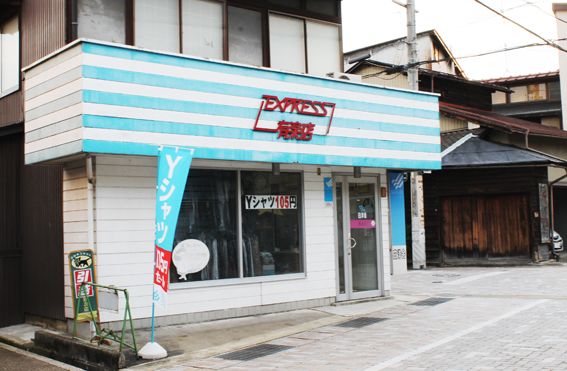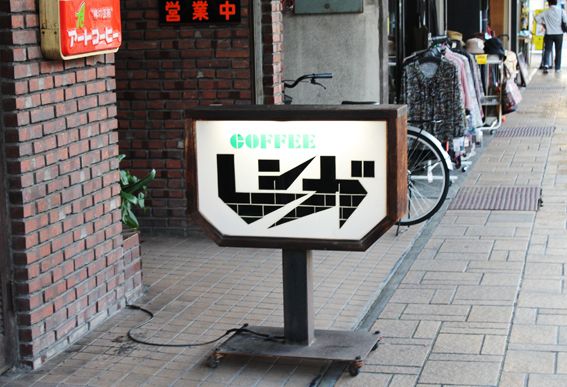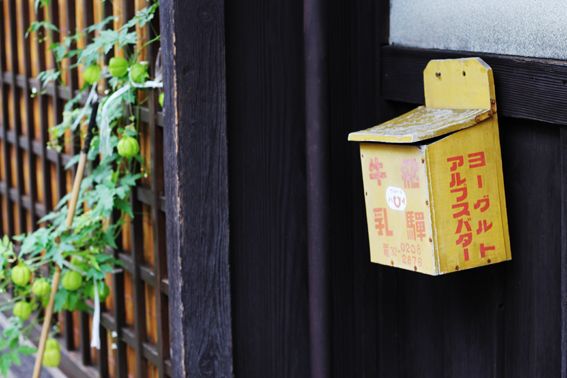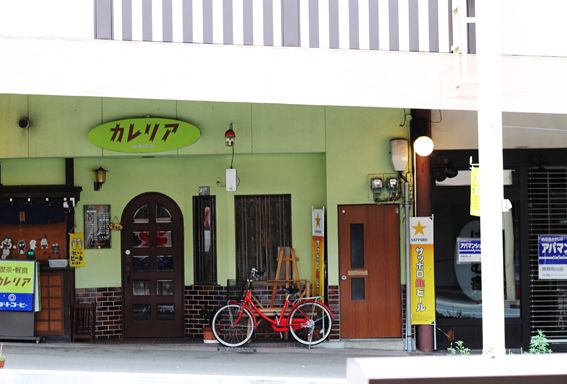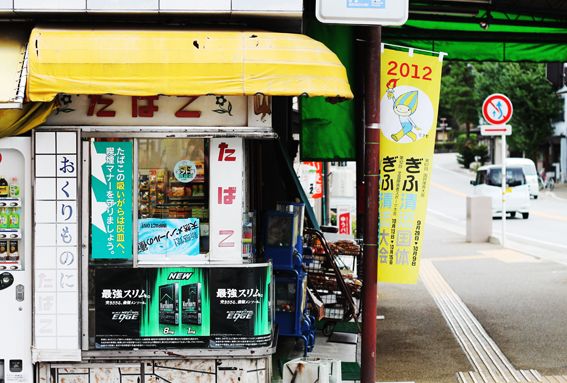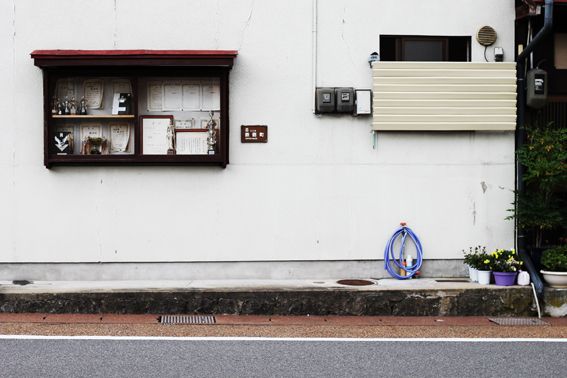 During the evenings you could walk along side the river and listen to yukata clad couples clip clopping along in traditional Japanese timber shoes. You could peek into busy izakayas through front doors which were left open in attempt to cool down.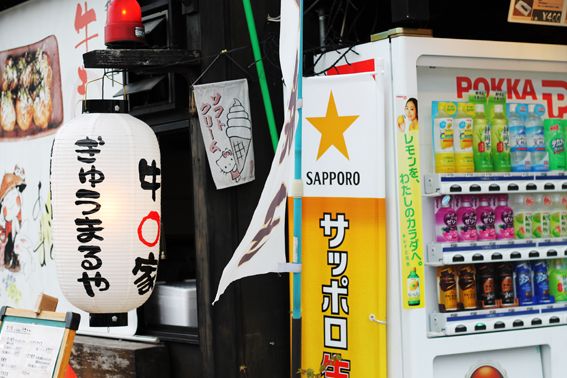 We rented bikes one afternoon and rode around the local parks and headed over to a local famous French bakery. We wondered around the traditional part of town and stopped in a local cafe and drank sake on a log table. Takayama is a lovely little town and worth spending a night there if you are heading on to
Shirakawago
.
Love Love
Hello Sandwich
xoxo